Episode 29: Six Things I Wish I'd Known When Starting My Business
 Things are spicing up at Kellee Wynne Studios and exciting announcements are around the corner but for this episode, Kellee is sharing six things she wishes she'd known when starting her business.  They're all interrelated but she's broken it down and has given you actionable steps you can implement in your business so that you can move things along a little faster.  Whether you're just starting out in your business or you've been at it for a while, grab a pen and paper and get ready.  
Here's a glance at this episode;
04:37 Build your house on your own soil and take control of how you're able to access your audience. Build your email list so you are not at the mercy of social media platforms.  The biggest takeaway here - is 'have a list worth being on'.  Make sure you're always giving value.  Also 'on your own soil' is your website. Capitalise on SEO and make sure it's working for you.
09:17 Diversify, don't focus too much on one thing.  With the changes now happening, Kellee wishes she hadn't focused so much on Instagram and that she'd shared her attention elsewhere.  For artists especially, she suggests looking at YouTube and Pinterest (as well as social media) because these are search engines and your content will live longer and have a wider reach.
14:11 Track your data.  Do this so you can track patterns and trends in your business and use them to make strategic decisions for launches and promotions.  'Track the data so you can change the outcome'
17:25 Systems, systems, systems!  Create systems and choose your platforms.  Map your processes and document them by creating SOPs (Standard Operating Procedures) so that when you're ready to hire people to support you, they can use the SOPs to deliver the work the way you'd like it done.
21:12 Hire the help you need - When you're in the right place in your business, hiring actually helps you make money because if you're no longer busy with the tedious tasks, you'll have the energy to do the work that matters, the work that only you can do.
26:00 Money Mindset - Work on this action because the way you think about your business and the way you think about money will either propel you forward to make plenty more and to be successful, or it will hold you back because you're putting out the wrong energy.

Links & resources and tools mentioned;
Episode 22 - 5 Reasons to Start your Art Business
Episode 23 - Mistakes I made when Starting my Art Business
Episode 24 - Things I did Right when Starting my Art Business
Episode 25 - Secrets From Working in a Gallery
Episode 26 - How One Radical Idea Radically shifted My Art Business
Episode 27 - Why I Don't Sell My Artwork
Episode 28- Cheap Hacks To Get Your Art Business Up and Running Today
Rethink the possibilities with your Creative Business! Download this free guide: 100 Ways to Make Money as an Artist

Follow Kellee on her Instagram account @kelleewynnestudios
Follow the podcast and great business advice @maderemarkable
---
The easiest way to listen to the podcast is via Apple Podcasts  
Click here, find where it says Ratings and Reviews, and give us a 5-star. If you're feeling generous, we'd love it if you left us a review, telling us what you love about the show!  Thank you for being so supportive!
Visit our YouTube Channel, Kellee Wynne Studios for the video of this podcast and other training and recordings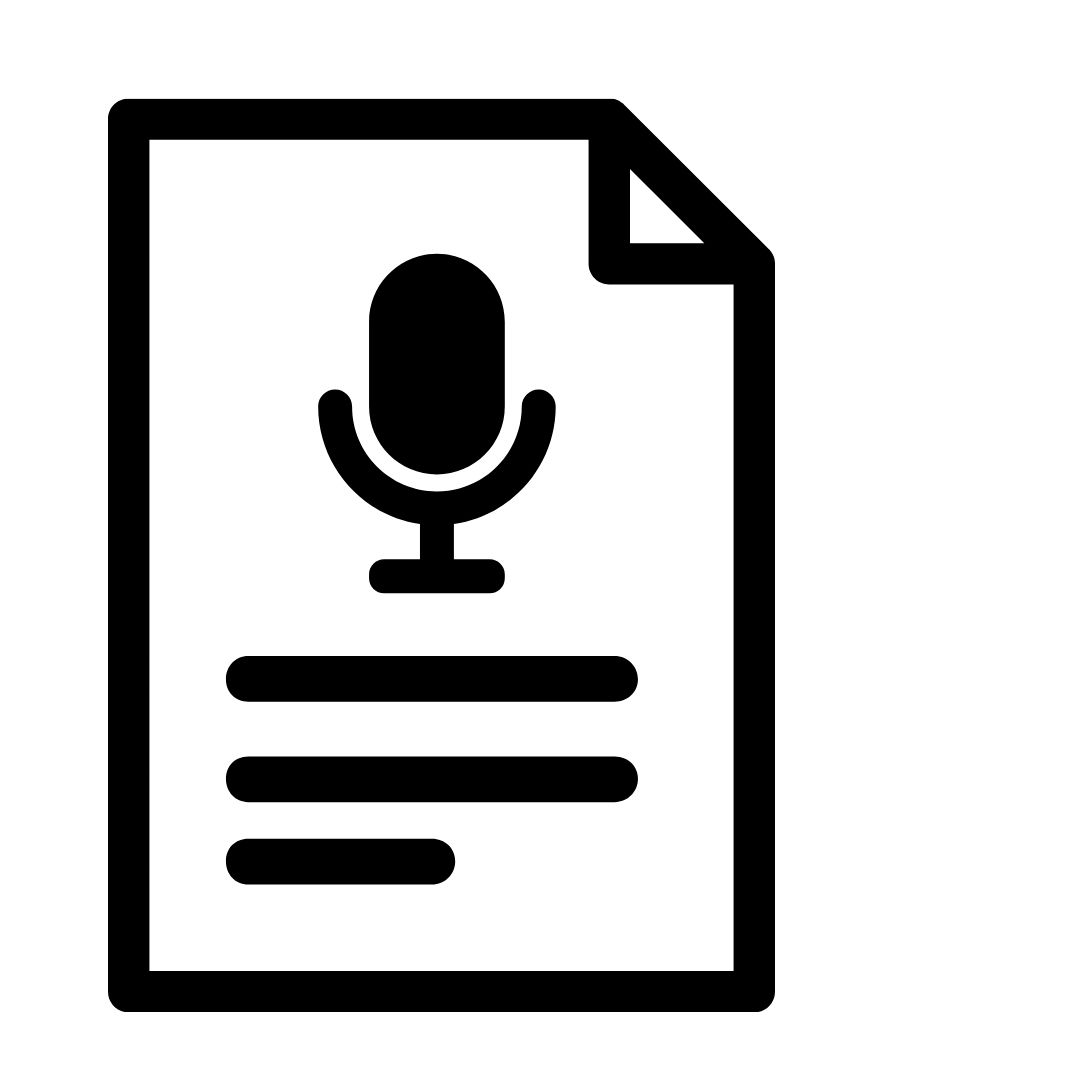 Click here for the transcript