Episode 25: Secrets from Working in a Gallery
In Ep 25 of Unfold with Kellee Wynne, Kellee shares more of her experiences, specifically, this time around her experiences with galleries.

 Ever wondered what having your art in a gallery could look like?  What it would take and what your expectations might be?

Kellee shares about her time when she worked as a curator and gives some insight into how these businesses are run and the different types of galleries and what this can mean for an artist.  She also shares how an artist can show up better prepared and more professional.

As an artist who also had her art in galleries, Kellee also shares that perspective and what that looked like for her.

While she ultimately decided that galleries weren't for her, the collaborations and partnerships she built over that time went on to serve her in a different way.
Episodes mentioned;
Episode 22 - 5 Reasons to Start your Art Business
Episode 23 - Mistakes I made when Starting my Art Business
Episode 24 - Things I did Right when Starting my Art Business
Rethink the possibilities with your Creative Business! Download this free guide: 100 Ways to Make Money as an Artist

Follow Kellee on her Instagram account @kelleewynnestudios
Follow the podcast and great business advice @maderemarkable
---
The easiest way to listen to the podcast is via Apple Podcasts  
Click here, find where it says Ratings and Reviews, and give us a 5-star. If you're feeling generous, we'd love it if you left us a review, telling us what you love about the show!  Thank you for being so supportive!
Visit our YouTube Chanel, Kellee Wynne Studios for the video of this podcast and other training and recordings.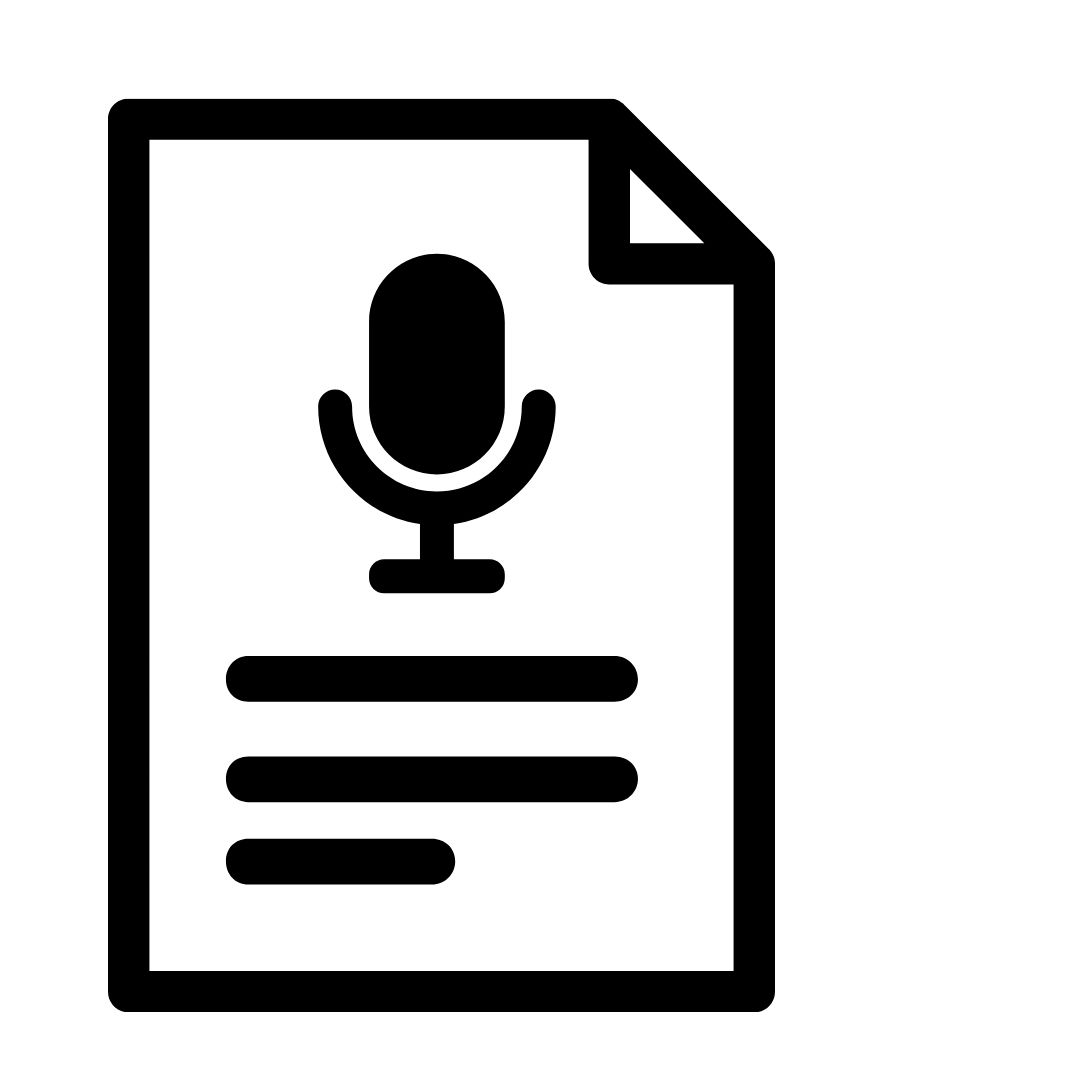 Click here for the transcript