Episode 24: Things I Did Right When Starting My Art Business
In the last episode, Kellee talked about the things she did wrong when starting her business but today Kellee is sharing all thing things she did right and that has allowed her to get to where she is today. 

This episode titled Things I Did Right When Starting My Art Business continues this summer's mini-series where Kellee shares her experience of starting her art business, in her words, she is sharing the good, the bad, and the ugly.
 
When you listen to this episode you'll learn the importance of tenacity but some of the other things Kellee did right were;
Finding community - Kellee has talked about this many times but it's so important to find a like-minded group of people who are doing similar things to you and who understand the struggles you face,  these can be online but it's also nice to find a physical community if you're able.
Getting mentorship - This can be in the form of free Youtube tutorials, paid programs where you are learning a skill or tool, or mentorship through coaching or joining a mastermind.  Be open and willing to grow and learn, it is this way that you will learn the skills needed to run your business.
Be consistent and show up - this can mean different things at different times of your journey but keep showing up and showing who you are.  You are your brand.  You can change your platforms but keep showing up.  Consistency in visibility is everything.
Be willing to be different.    Be willing to try things.  As her father would remind her, If it was easy, everyone would be doing it.
Links mentioned in this episode 

If you missed Episode 23 - Mistakes I Made When I Started My Art Business, you can get more information by clicking here.  In that episode, Kellee shares some of the mistakes she made when she started her journey.  She does so in the hopes of helping you avoid them yourselves or by reminding you that you are not alone in these mistakes.  If you haven't already, click here to listen and learn more.
Rethink the possibilities with your Creative Business! Download this free guide: 100 Ways to Make Money as an Artist

Follow Kellee on her Instagram account @kelleewynnestudios
Follow the podcast and great business advice @maderemarkable
---
The easiest way to listen to the podcast is via Apple Podcasts  
Click here, find where it says Ratings and Reviews, and give us a 5-star. If you're feeling generous, we'd love it if you left us a review, telling us what you love about the show!  Thank you for being so supportive!
Visit our YouTube Channel, Kellee Wynne Studios for the video of this podcast and other training and recordings.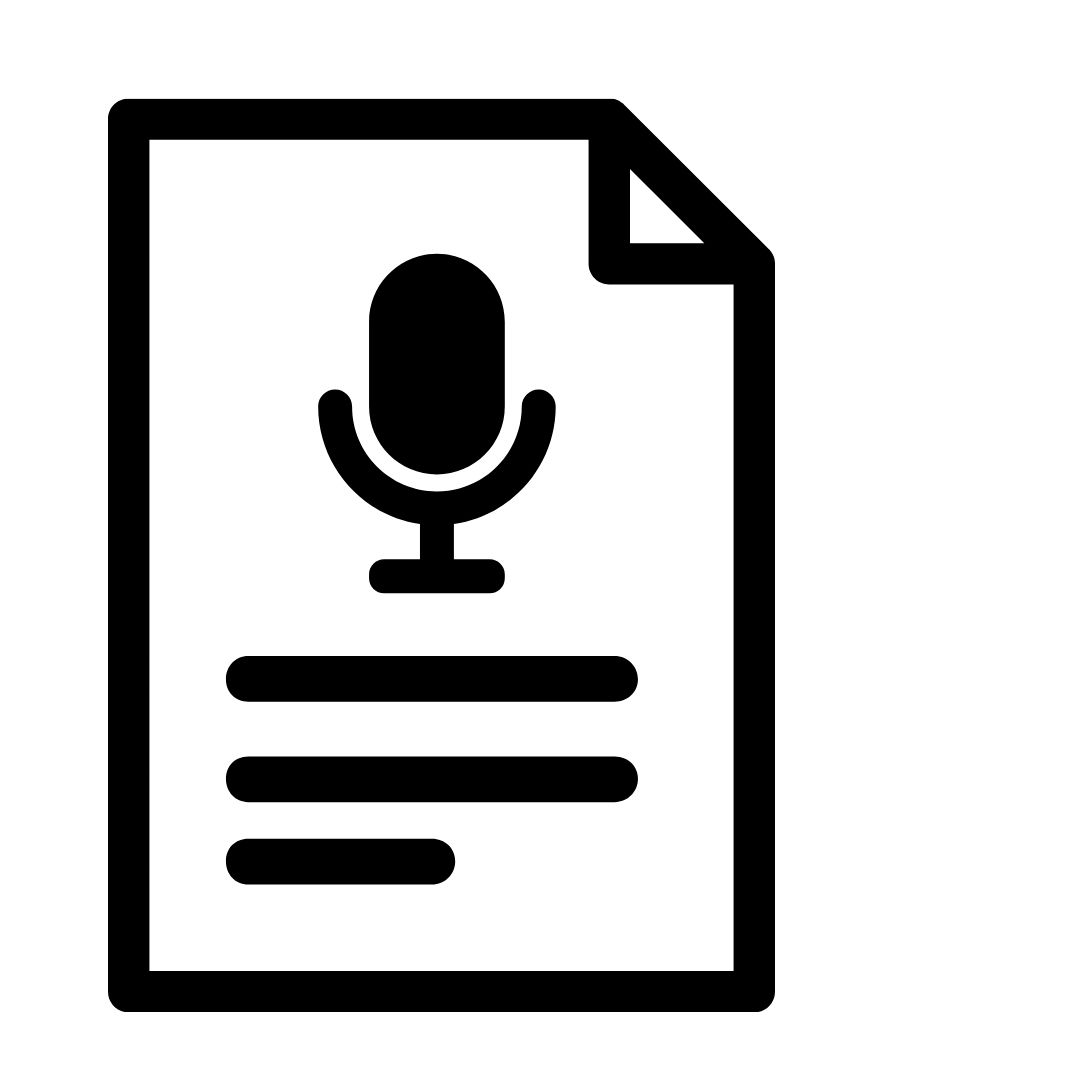 Click here for the transcript