Episode 26: How One Wild Idea Radically Shifted My Art Business
From having a vague idea of what she wanted her business to look like, Kellee has had some major clarity, and there's been a real shift in the business. In this episode, Kellee is sharing what that shift is and what led her to it.
If you've ever wondered how entrepreneurs settle on a signature course,  and how they get to that place of feeling aligned with the direction they're going. This episode will answer some of these questions as Kellee takes us on the journey of how she has decided to have two facets of her business for Colour Crush Creative and Kellee Wynne Studios.  Kellee explains the importance of aligning your messaging with your vision and we hear about her vision for both businesses.  
Here's a glance at this episode;
[00:56] Universal truths about the entrepreneurial journey for an art business

[02:57] Kellee's time with scrapbooking

[06:51] The 100 artwork challenge

[08:37] How Color Crush Creative began 

[12:19] Kellee's Color Theory and Color My Life

[15:20] My mistake with Color Crush Creative and True Colors

[17:54] All the things I was doing and why my messaging didn't match my vision

[22.52] Mixed Media Color Studio

[23:26] Fixing my mistake with Color Crush Creative

[26:23] The importance of aligning your vision with your messaging



Links mentioned;
Episode 22 - 5 Reasons to Start your Art Business
Episode 23 - Mistakes I made when Starting my Art Business
Episode 24 - Things I did Right when Starting my Art Business
Mixed Media Color Studio Book - Learn About it Here
Color Crush Creative to see all we're doing and follow us on Instagram
Rethink the possibilities with your Creative Business! Download this free guide: 100 Ways to Make Money as an Artist

Follow Kellee on her Instagram account @kelleewynnestudios
Follow the podcast and great business advice @maderemarkable
---
The easiest way to listen to the podcast is via Apple Podcasts  
Click here, find where it says Ratings and Reviews, and give us a 5-star. If you're feeling generous, we'd love it if you left us a review, telling us what you love about the show!  Thank you for being so supportive!
Visit our YouTube Channel, Kellee Wynne Studios for the video of this podcast and other training and recordings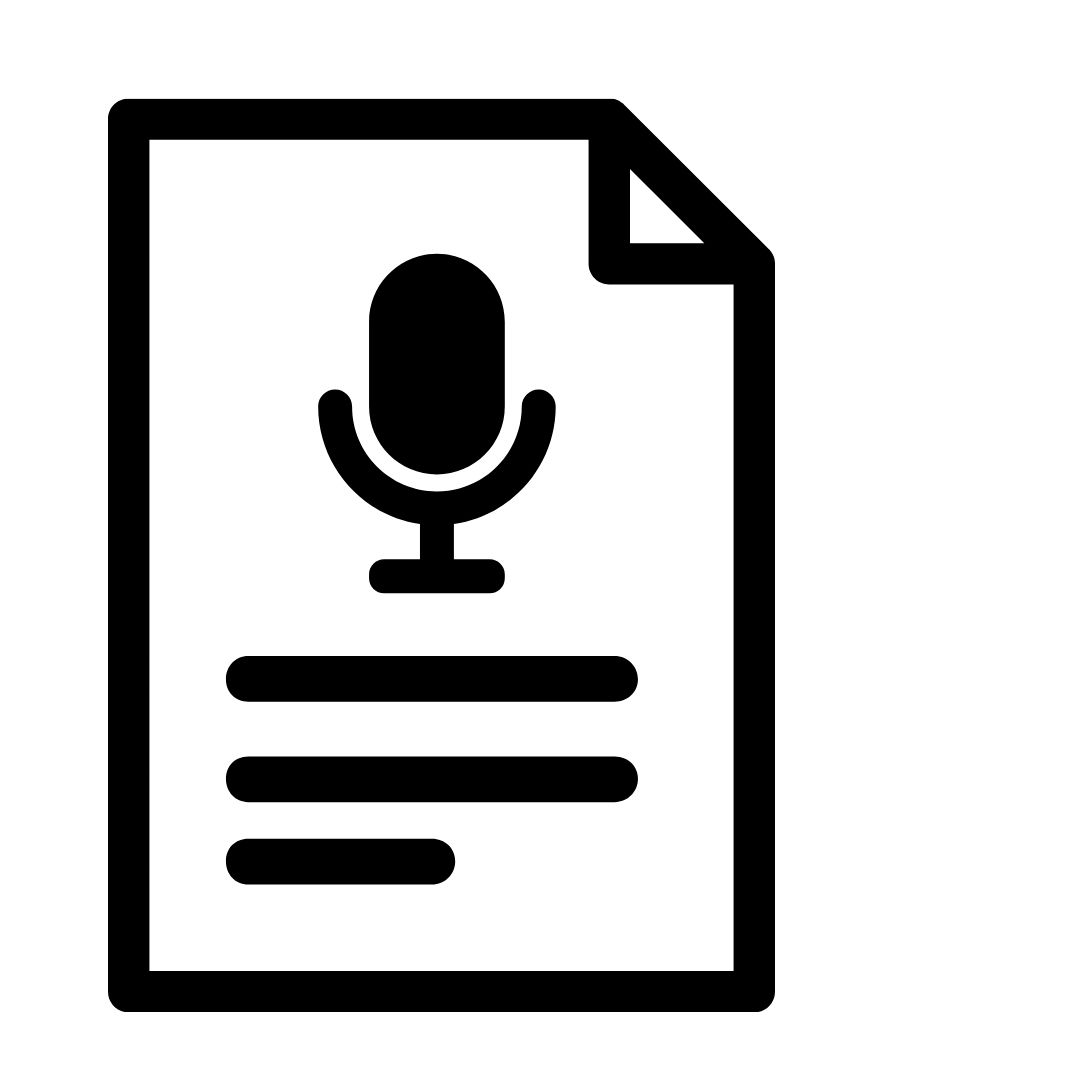 Click here for the transcript