Episode 30: The Last Episode As UNFOLD
Businesses, like life, have many chapters and it's now time to close the chapter on Unfold and move on with a new name and direction.  One that's exciting, more focused, and targets art business development.  We can't wait to share more.  In this episode, Kellee takes us back to when the podcast started and what her goals were for both life and her business, she talks about why this change was necessary and gives a little hint of what's to come.
Here's a glance at this episode;
03:40 The Podcast Origin story and my whys and goals - Kellee shares where her idea for the podcast started, how she felt, and what her goals were.
05:08 My Compass Tattoo - About how Kellee got her first tattoo while on a road trip with her mum on their last day.  It gave the tattoo a profound and far deeper meaning than a tattoo alone.
07:28 Fit by 50 - Wanting to be agile and fit for her great-grandchildren and healthy so she can still travel and have adventures.
08:59 My trek to the Annapurna Circuit - WHY she needs to get fit!  Nepal has been on her wish list since she was a teen learning about the world.  In Nepal, she'll also learn about the practice of meditation, which is another goal of hers.
11:01 My list and what I'll replace - Some goals lost their importance, she still maybe want them but not with the same desires.  Others have been replaced and are more important.
17:48 Impacting 1 million people - The goal started out as wanting to make one million dollars before she turned 50 but Kellee now has a far deeper wish and that is to impact a million people.

19:14 The path that lights me up - Her role as an entrepreneur who can serve her community gives Kellee a lot of joy.  
24:30 What's next  - Unfold as a name has come to an end but the podcast and business is evolving and exciting announcements will come in September. Stay tuned!
Links & resources and tools mentioned;
The Biggest Lesson I Learnt from my Great Southwest Road Trip
Rethink the possibilities with your Creative Business! Download this free guide: 100 Ways to Make Money as an Artist

Follow Kellee on her Instagram account @kelleewynnestudios
Follow the podcast and great business advice @maderemarkable
---
The easiest way to listen to the podcast is via Apple Podcasts  
Click here, find where it says Ratings and Reviews, and give us a 5-star. If you're feeling generous, we'd love it if you left us a review, telling us what you love about the show!  Thank you for being so supportive!
Visit our YouTube Channel, Kellee Wynne Studios for the video of this podcast and other training and recordings.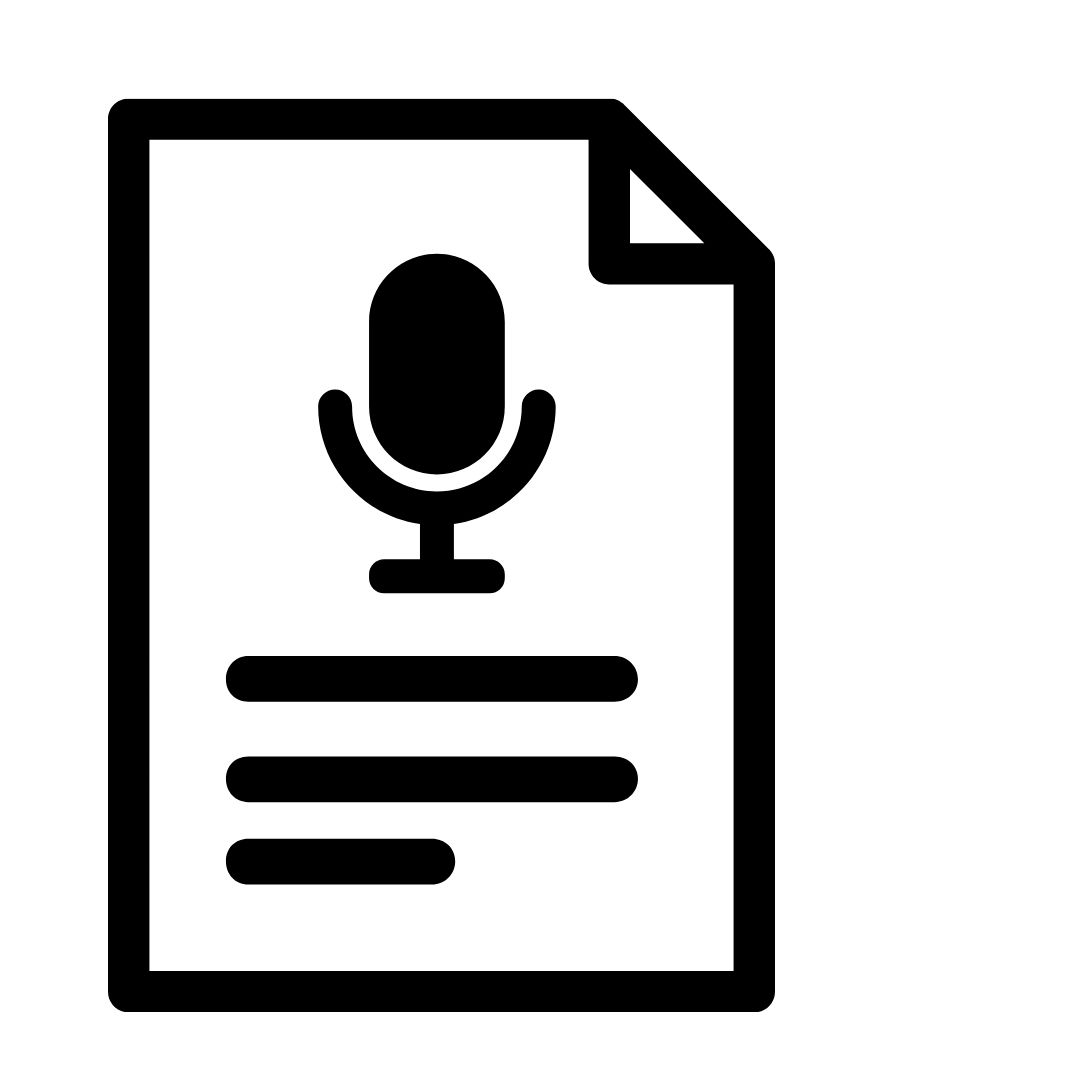 Click here for the transcript