Prologues
Unfold with Kellee Wynne speaks to all creatives and on it, Kellee will share her processes, thoughts and insights on how to run a successful creative business.  She will share; her personal stories and how these shaped her; her own experience on building a successful creative business; and her journey in teaching others to do the same. 
But before we jump in, Kellee wanted you to know the backstory of how it all began and how she came to the point of launching the Unfold with Kellee Wynne Podcast.  It's personal, raw and inspiring and perfectly sets the tone of what is to come.
In Prologue 1 - Let it All Unfold - Kellee shares her big why and what led her to launch the podcast.
In Prologue 2 - How it All Unfolded - Kellee takes us down memory lane and we walk with her, as she shares details of her childhood,  her early years, meeting her husband and raising her family, and she shares how life shaped her and made her who she is and brought her to this point.
In Prologue 3 - Big Dreams Unfold - Things get exciting here as Kellee shares her big dreams.  They're big and audacious and oh so inspiring.  It could be at the end of this episode, you're making your own list.
The resources mentioned in these episodes that you may want to explore:
Artists Dispatch has changed to two options:
Color for Your Inbox (for art making)
or 100 Ways to Make Money as an Artist Without Selling Your Art (PDF for creative business) 
Mixed Media Color Studio (Book)
Rethink the possibilities with your Creative Business! Download this free guide: 100 Ways to Make Money as an Artist

Follow Kellee on her Instagram account @kelleewynnestudios
Follow the podcast and great business advice @maderemarkable
---
The easiest way to listen to the podcast is via Apple Podcasts  
Click here, find where it says Ratings and Reviews and give us a 5 star and if you're feeling generous, we'd love it if you left us a review, telling us what you love the show!  Thank you for your support!
Visit our YouTube Chanel, Kellee Wynne for videos from the podcast and other trainings and recordings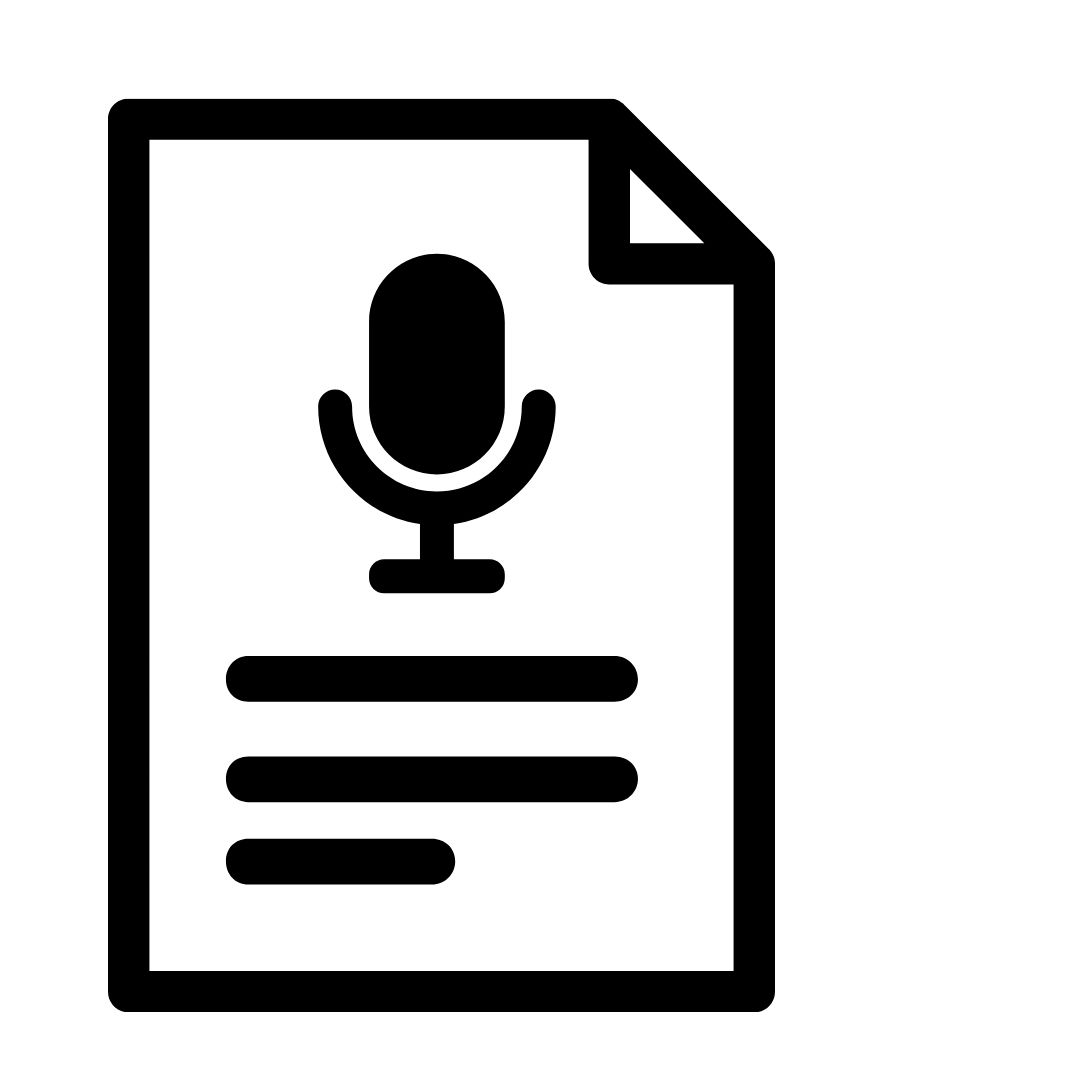 Click the links for the transcript