Episode 19: The Story Behind the Virtual Art Summit
Welcome to episode 19 of Unfold with Kellee Wynne.  The Virtual Art Summit has been open for the entire month of May.  Doors close on May 31st and in this episode Kellee shares how it all came to be.  
2020 was a hard year for most of us and but it was this very event and circumstances in which the Virtual Art Summit was conceptualized.  Wherever we were in the world, whatever our situation, we now all shared a common pain which was covid and the lockdowns, but in most cases, it also created a closer bond to community and family and caused many of us to look inwards.
It was during this time that Kellee felt a call to bring together artists to share their voices and style, create tutorials and share something that would keep people busy, connected, and creative.  It was a call that 15 other artists were quick to respond to and within a month they'd put together the first Virtual Art Summit, in which thousands participated.  And from then it would become a yearly summit with 2022 being our 3rd year.
The Virtual Art Summit 2022 bring together another 15 incredibly talented artists who share their teachings.  In this episode, we're going to hear clips about how they found their voice or the experience or transformation that they had.    Kellee adds her own thoughts at the end of the clips.
Visit the show notes for the list of all the artists featured and also links to all the episodes Kellee mentions.  These are interviews she's done with some of the artists in the summit and if you haven't already, I'm sure you'll enjoy the listen.
The artists featured are:
To listen to the episodes mentioned;
Visit The Virtual Art Summit  https://www.virtualartsummit.com/  If you're listening to this after the 31st, please visit the list and join the waiting list so that you don't miss out on VAS 2023!  

---
The easiest way to listen to the podcast is via Apple Podcasts  
Click here, find where it says Ratings and Reviews, and give us a 5-star. If you're feeling generous, we'd love it if you left us a review, telling us what you love about the show!  I appreciate your support!
Visit our YouTube Channel, Kellee Wynne Studios for the video of this podcast and other training and recordings.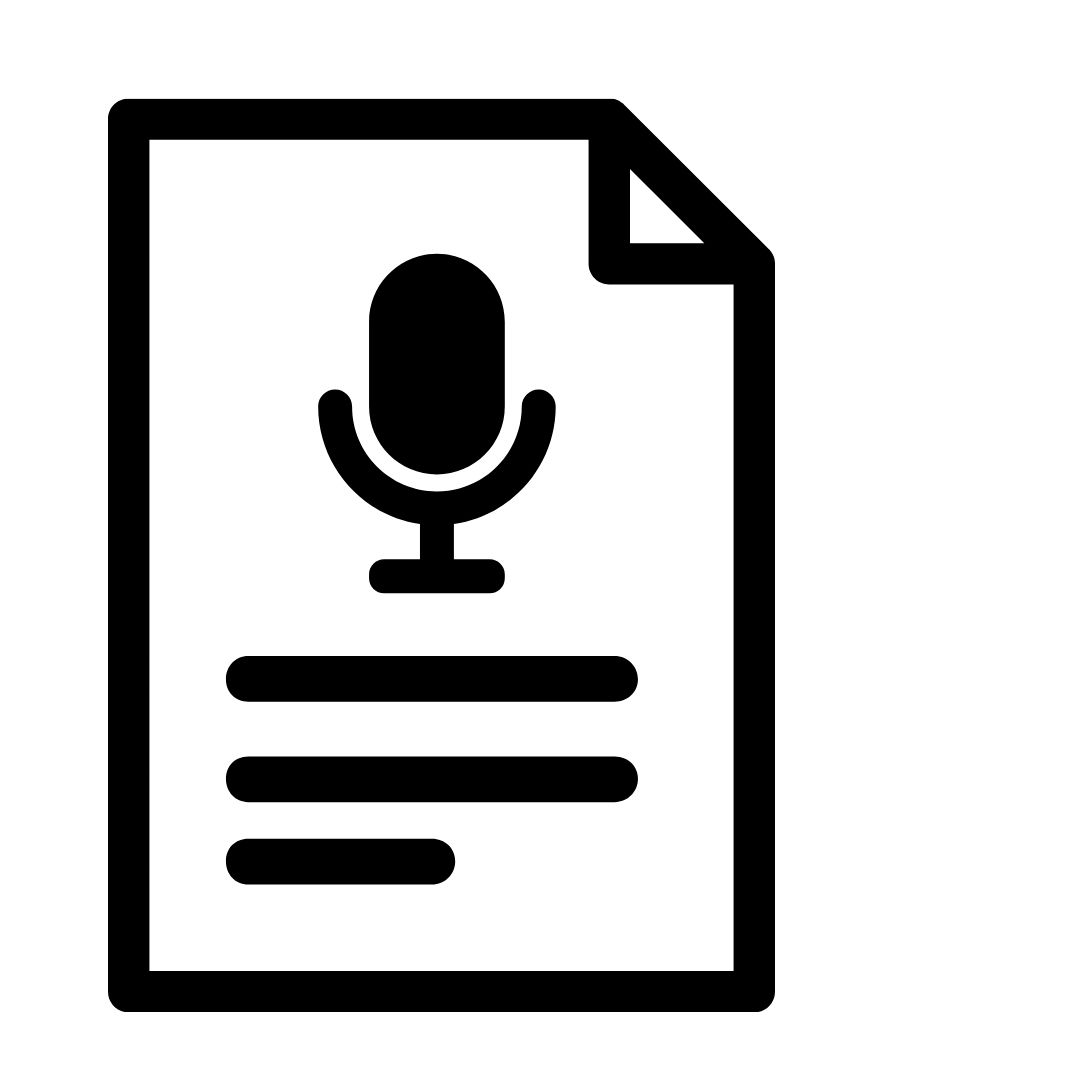 Click here for the transcript