Episode 7: Tell Your Story in Paint with Manaz Raiszadeh
Welcome back to Unfold with Kellee Wynne. Today we bring you a conversation between Kellee and her second-ever interview.  When we talk about allowing art to guide you, there's no better example than the bold Manaz Raiszadeh.  Manaz is an abstract painter, of Afghani parents, born in France, a San Diego resident, and married with two little ones.  She found her medium through paint and it is through paint that she tells the story of who she is.
'To me, they're not a contrast, they co-exist together' This is how Manaz speaks about the many beautiful facets of who she is.  
Manaz was in a traditional job in tech till about 5 years ago when, unhappy with her job and knowing she wanted to start a family, she started that inner journey of discovery.  She knew she wanted to explore her creativity with art but didn't know where it would take her.    She started painting on her living room floor and she also started writing, something mentioned by Ardith Goodwin, in a previous episode.  
As she looked to find herself and tell her story, she just painted and when she started, although her paintings were abstract, she saw homes and villages appear.  Something she couldn't explain but she didn't fight it.  They carried on appearing until they didn't anymore, and it was then that she found the style that she is known for today.    Her work as described by Kellee is the bold feminine meets graffiti.  
Manaz is influenced by feelings or a word and then it becomes a shape and it evolves that way, with each layer, adding on top of each other. Manaz says they make sense to her and the beauty is when her canvas evokes a similar emotion from her audience.  "When it truly comes from within you, it connects you to more people".
When discussing other artists' work, Manaz says she will always look and appreciate other artists and be inspired and if she gets stuck, she may allow herself to be inspired by a color or a shape but never copy because they've already done it, and she wants novelty and excitement.   If she truly get's stuck, she will take a break and leave the studio, either to take a walk or spend time with her babies, and returns when she's refreshed.
In this episode, Manaz also talks about the need for community, the importance of sharing her story,  and also the impact of journaling and so much more.  

If you haven't picked up a pen yet to start journaling, you're surely going to give it a try after this episode and when you do, let us know how you got on, we'd love to hear from you!
For more on Manaz, you can visit her website and also find her on Instagram.
Rethink the possibilities with your Creative Business! Download this free guide: 100 Ways to Make Money as an Artist

Follow Kellee on her Instagram account @kelleewynnestudios
Follow the podcast and great business advice @maderemarkable
---
The easiest way to listen to the podcast is via Apple Podcasts  
Click here, find where it says Ratings and Reviews, and give us a 5-star. If you're feeling generous, we'd love it if you left us a review, telling us what you love about the show!  Thank you for being so supportive!
Visit our YouTube Channel, Kellee Wynne Studios for the video of this podcast and other training and recordings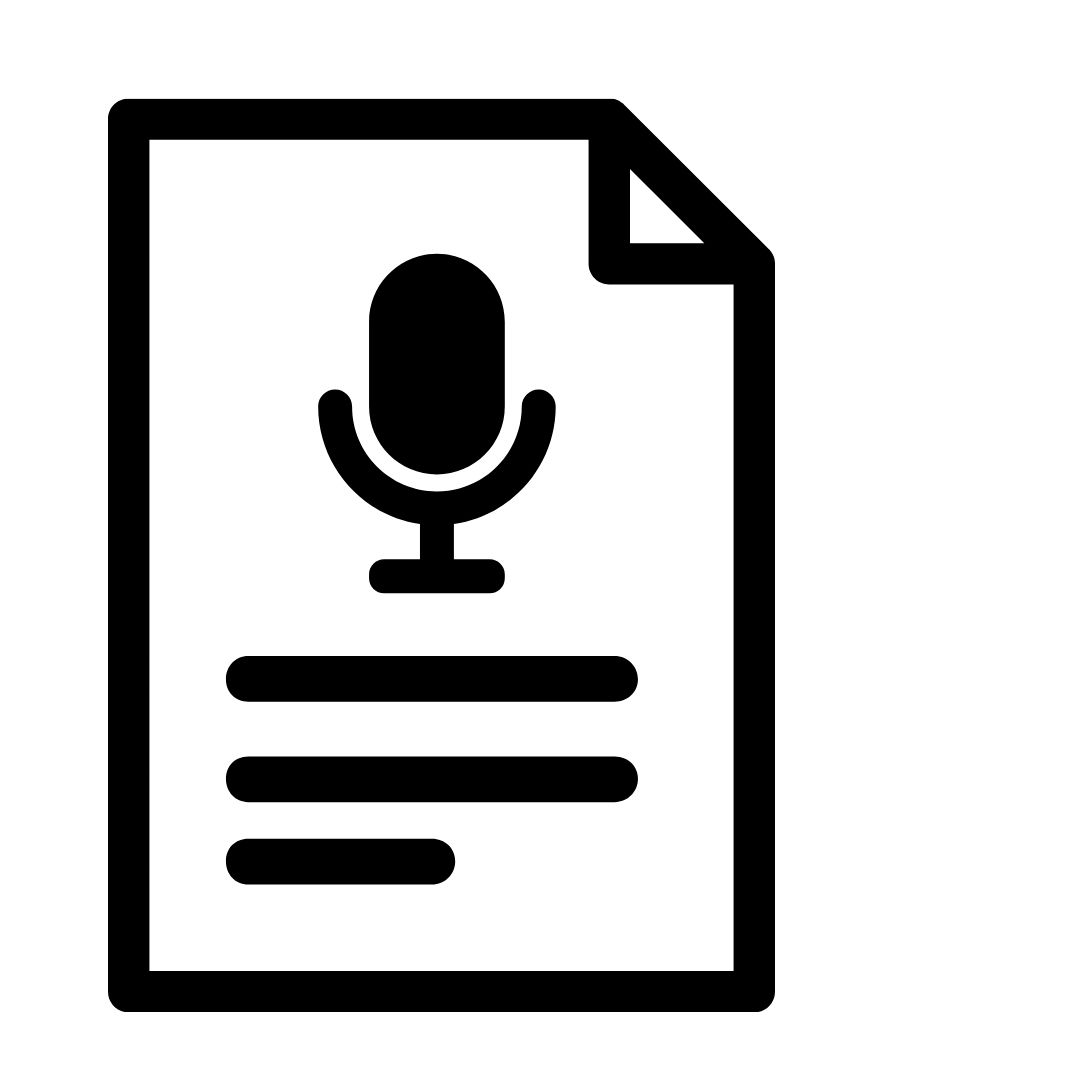 Click here for the transcript