Episode 5: Push Past Ordinary with Ardith Goodwin
Welcome back to Unfold with Kellee Wynne and boy, do we have an episode for you today! Kellee sits down with Ardith Goodwin and sparks are flying, the energy is so good.  
Ardith is a seasoned artist with over 18 years of experience and gave us the low down of how she found her voice. Honestly, you're going to want to take notes and maybe even listen back a couple of times. Ardith and Kellee get vulnerable and open up and share things with authenticity we don't usually see.
Ardith talks about;
Her journey to finding her voice and how she found her way to fracturing and her deep love for angles and layers and their indisputable meaning.  It took deep work, a lot of research, time, and effort before she hit her aha moment but it also gave her clarity which has guided her ever since.
What it takes in order to have a successful art business. Not only do you need to have the technique (which comes with significant practice and effort) but you need to know your absolute why which often comes from a deep place. Then comes the foundation of business and knowing how to sell.  Knowing how to sell with confidence is the deal-breaker. But don't forget your art. It's nothing if not a complex balancing game.  
These are discussed in such depth, that you feel you're on the call with Kellee and Ardith and you're there nodding along.
It's all gold but when you listen and take it all in, the last important thing may be that if you are starting out as an artist, either as an artist trying to make it to the next level or a hobbyist ready to turn it into a full-time role, get support and guidance from those who have walked the path. Both Ardith and Kellee have programs and one may be right for you, but whatever you do, don't do it alone. Get guidance and community so that you can get to where you're going quicker.  
The links mentioned in this episode are;
 Learn More about Ardith Goodwin
And you can also find her on her website and on Instagram.
Rethink the possibilities with your Creative Business! Download this free guide: 100 Ways to Make Money as an Artist

Follow Kellee on her Instagram account @kelleewynnestudios
Follow the podcast and great business advice @maderemarkable
---
The easiest way to listen to the podcast is via Apple Podcasts  
Click here, find where it says Ratings and Reviews, and give us a 5-star. If you're feeling generous, we'd love it if you left us a review, telling us what you love about the show!  Thank you for being so supportive!
Visit our YouTube Channel, Kellee Wynne Studios for the video of this podcast and other training and recordings.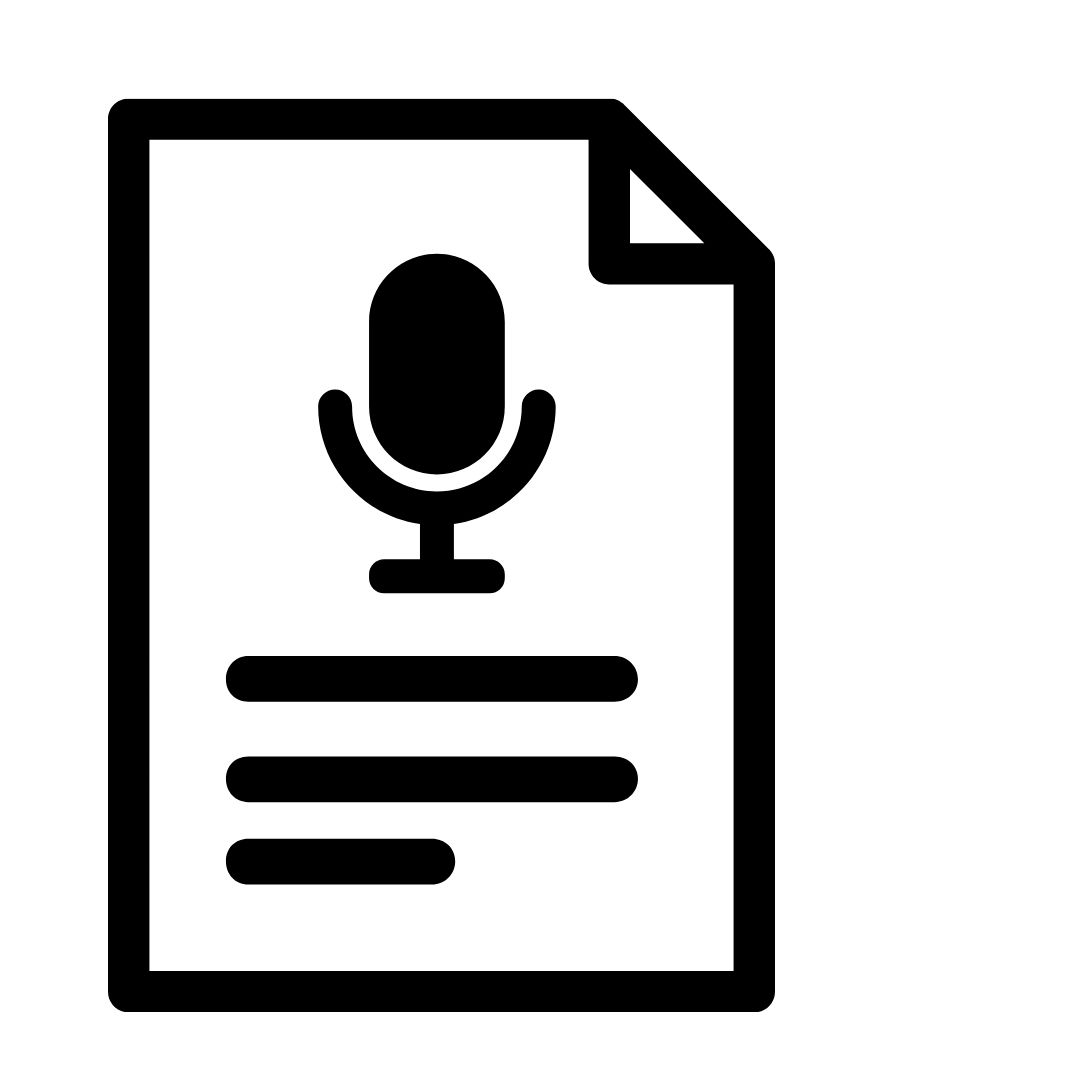 Click here for the transcript