Episode 75: How Taking Risks Led Louise Fletcher to her Popular Online Course and a 4000 Person Membership
The Made Remarkable™ Podcast is here to bring you one of our favorite people to watch shine in the art community, Louise Fletcher. Artist, podcast host, and creative teacher that has brought us joy over the years. 
Louise takes us step by step through her journey of leaving her corporate career, exploring entrepreneurship, unraveling her passion for art, and how she took risks to elevate her business. Louise shares the artists and teachers that influenced her practice like Leslie Birch and Nicholas Wilton who played crucial roles in giving her the confidence and knowledge to pursue her artistic passions, as well as how she came to be the co-host of one of our favorite art podcasts, Art Juice, with Alice Sheridan! 
"In the face of conflicting desires, like commercial success or being taken seriously, it's crucial to choose your own path. Everyone's journey and preferences will be different." - Louise Fletcher
On today's episode, you will hear how Louise urges you not to be swayed by external expectations and instead, choose your own paths. Focusing on your motivations and desires to understand WHY you create in the first place. In the era of influencers, there is immense pressure to constantly produce content and maintain a consistent online presence. This burden can lead to burnout, especially for young artists.
Louise fell into teaching by wanting to share her perspective and help people understand in the same way that she was taught, now her membership has grown to over 4000 people because she has spoken to them in a way that is relatable and engaging.  Kellee and Louise both share their experiences and insights into teaching and how this lights them up while aiming to reach and inspire as many people as they can. 
Never let the world dull your light, you are made remarkable and you are designed to create spectacular things! 
About Louise Fletcher:
I'm Louise Fletcher, I'm on a mission to help you explore your rich inner world through fearless art. But there was a time, I lost touch with my inner artist. Growing up in Yorkshire, my time was split between exploring the great outdoors and making art. Early on, I knew I wanted to continue pursuing my passion which led me to study art in college. In my 20s, I moved from England to North America and I left art behind. At the time, I thought I'd simply "grown up". But now I understand that leaving my home somehow disconnected me from myself. I lost touch with the artist I had always been. Luckily, the desire to make art rushed back immediately when I came back home. This time, I vowed not to lose myself or my art ever again and I embarked on a program of study and consistent daily painting practice. Over the years, my work has shifted from representational landscapes to expressive abstracts, but the goal has remained the same: To make art from the deepest, most authentic parts of myself, to express all that I feel, and to connect with art lovers who seek paintings filled with truth, authenticity, and emotion.
Join the Find Your Joy Waitlist
Find Louise on Facebook, Instagram, and YouTube!
You can listen to Bibby's episode mentioned in the episode HERE.
Other links you might be interested in:
Rethink the possibilities with your Creative Business in 2023! Download this free guide: 100 Ways to Make Money as an Artist
Follow Kellee on her Instagram account @kelleewynnestudios
Follow the podcast and great business advice @maderemarkable
---
The easiest way to listen to the podcast is via Apple Podcasts  
Click here, find where it says Ratings and Reviews, and give us a 5-star if you're feeling generous, we'd love it if you left us a review, telling us what you love about the show!  Thank you for your support!
Visit our YouTube Channel, Kellee Wynne Studios for the video of this podcast and other training and recordings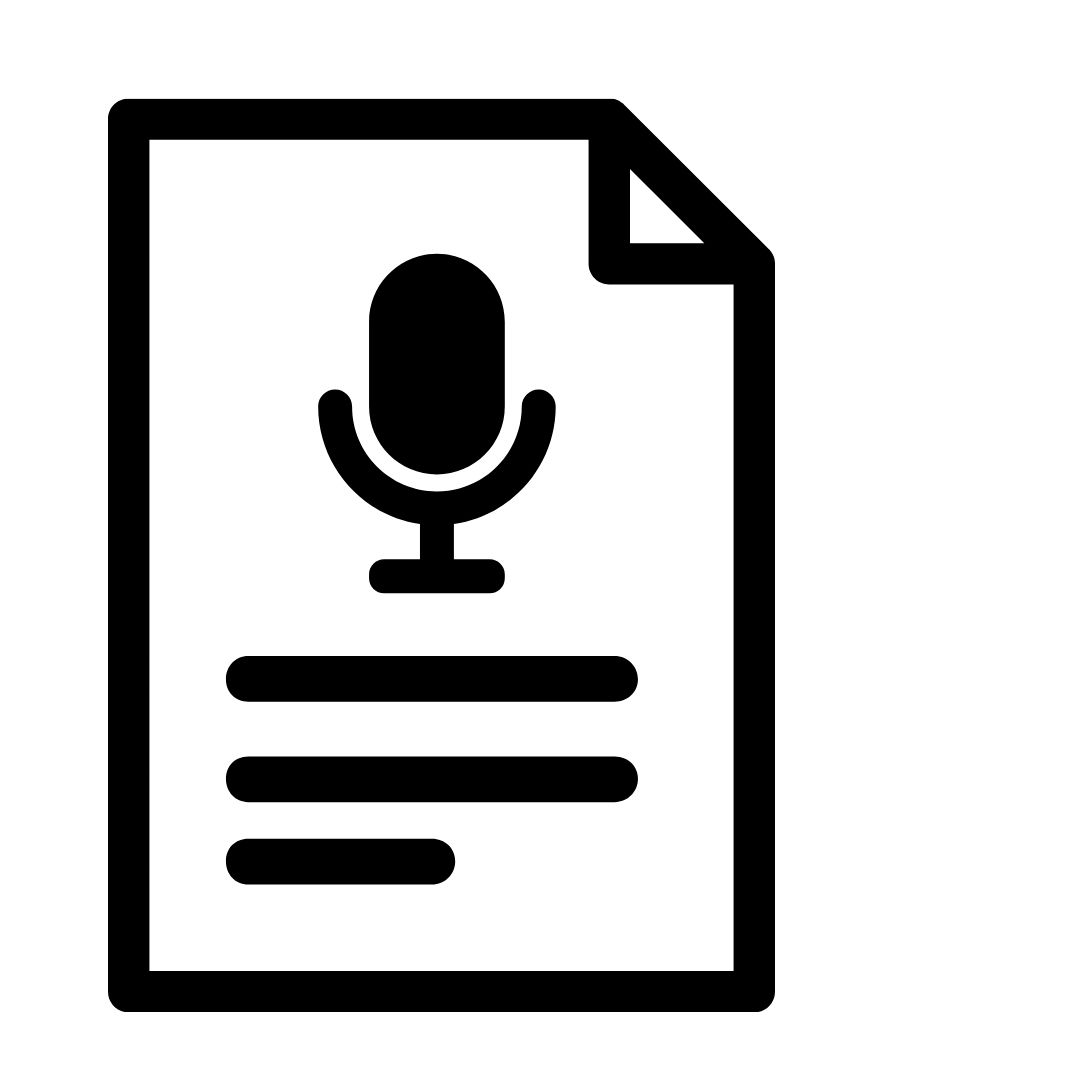 Click here for the full written transcript