Episode 71: Leap Before You're Ready with Bibby Gignilliat
Today's episode will shift gears, change perspective, and throw some new ideas at you. Kellee is always sharing her 100 Ways to Make Money as an Artist WITHOUT Selling Your Art... But what if you just want to sell your art?! Introducing, Bibby Gignilliat! A mixed media artist who is here to shift our mindset about selling art, and proving that sometimes it takes a leap of faith to build the life that we will thrive in.
Bibby has known since she was a child that she wanted to be an artist, and wanted to teach others. Like others that have been on this podcast, she had her creative voice crushed by a critical teacher. After this Bibby took a long time to find her artistic voice and felt defeated as she tried various classes, until finally discovering joy in collage and painting with paper.
"I had so many voices in my head and I just wasn't getting it. And I was literally the worst one in the class. But what I did have was I had determination. So after the six-week class, I decided to get a space in the ICB building. It was a hundred square feet I was sharing with a friend and I felt like an imposter. I didn't even wanna leave the studio because I didn't think I was an artist. But I realized later on that it wasn't that I wasn't an artist, I just had to find my way within the art world." -Bibby Gignilliat
Bibby overcame all of the hurdles life threw at her and discovered another love for the creative process of building businesses and brought her creative voice into the spotlight by nurturing her current passion of selling her artwork, and teaching online and in-person courses. Like many others, Bibby had to shift her business online during the Covid pandemic, however, since she has a strong business background she was well-equipped to shift her business with the help of her circle of friends and the art community she has built over the years! 
Bibby offers mixed-media courses ONLINE or IN-STUDIO in Sausalito, California. 
Bibby is no stranger to making bold business moves and lives by the mantra, "Take the leap, and the net will appear" by which she means that if you have a big dream you are pursuing, make the leap, jump into the dream, and make it happen! Which, for all of us here in the Made Remarkable community, we are ready to leap into all of those big, audacious dreams. Bibby shares the various ways to build an audience and following without the daily grind of posting on social media, which in itself sounds like a dream come true. 
Tune in to learn more about Bibby's journey and join this wonderful conversation with the raw, authentic voices of Kellee and Bibby exposing all of the truths about building business! 
About Bibby Gignilliat
Bibby has been creative since she picked up her first crayon. She started art classes at 10 and put her art career on the hold at 11, after being criticized by her art teacher.  Turning her adult creative talents toward cooking, Bibby became a marketing manager for Williams-Sonoma, and then decided to go to culinary school. She started offering corporate teambuilding events in the kitchen which evolved into Parties That Cook, with satellite offices in Chicago, Seattle, and Portland. The business was successful, but Bibby had an epiphany when, as a panelist at the Sloan School of Management at MIT, she heard her company described as a "lifestyle business." "I realized I had been pushing so hard, that I had left my own lifestyle behind.  I had forgotten what I loved." And what she liked to do was paint. Coming full circle, Bibby sold the business and shifted her focus to becoming a full-time mixed media artist, working at the ICB Building in Sausalito, CA. She is self-taught and now teaches in her studio and has an online class with over 800 people from around the world.
You can follow her on Facebook, Instagram, Pinterest, and LinkedIn!
Other links you might be interested in:
Rethink the possibilities with your Creative Business in 2023! Download this free guide: 100 Ways to Make Money as an Artist
Follow Kellee on her Instagram account @kelleewynnestudios
Follow the podcast and great business advice @maderemarkable
---
The easiest way to listen to the podcast is via Apple Podcasts  
Click here, find where it says Ratings and Reviews, and give us a 5-star if you're feeling generous, we'd love it if you left us a review, telling us what you love about the show!  Thank you for your support!
Visit our YouTube Channel, Kellee Wynne Studios for the video of this podcast and other trainings and recordings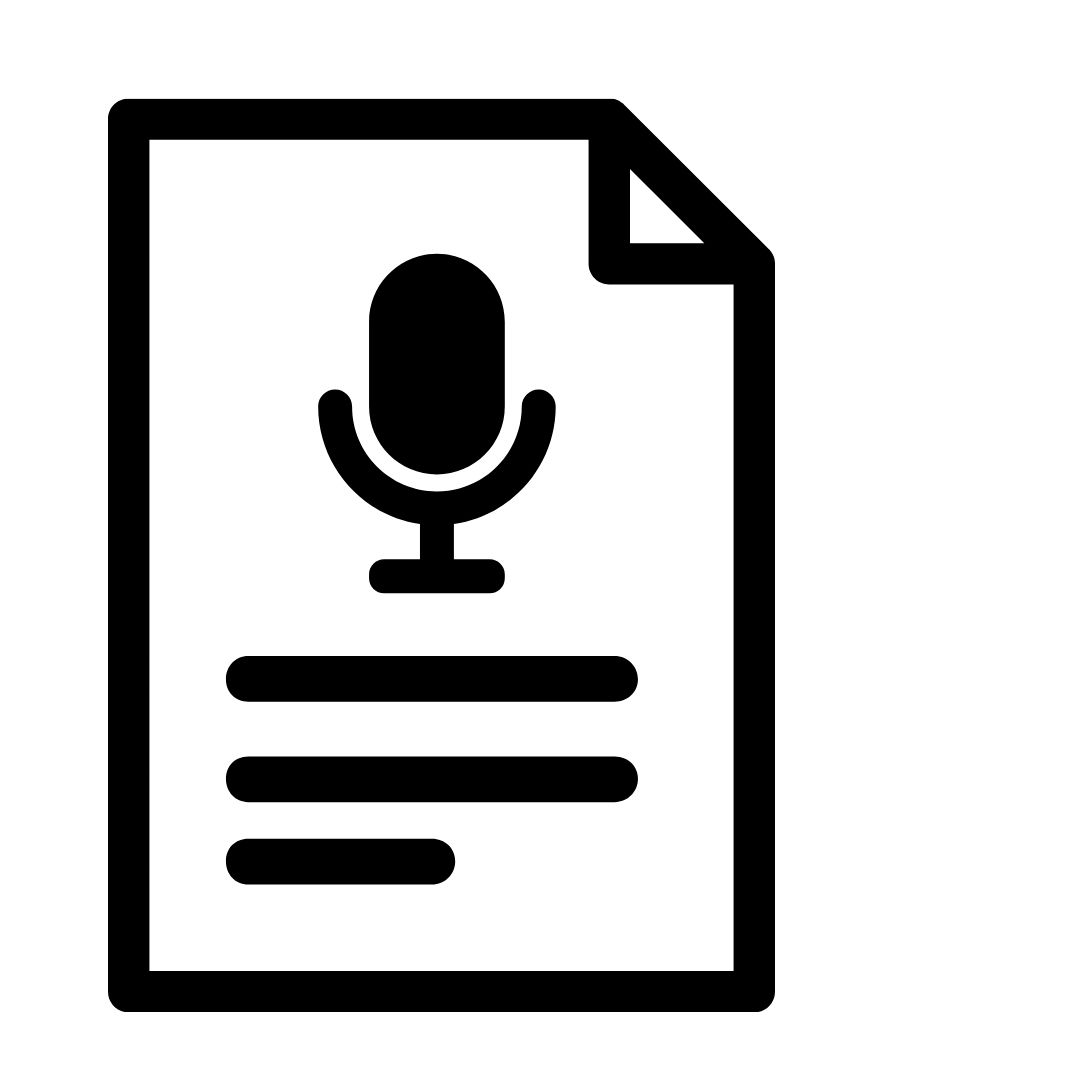 Click here for the full written transcript