Episode 60: 100 Ways to Make Money as an Artist Without Selling Your Art (replay)
Being an artist, and an entrepreneur does not mean you are stuck in a box of JUST selling your art (although we love that for you, as well!😉)
What if you decided that you were going to bring your artistic talent into people's homes with interior design, perhaps you have a knack for organization and you'd love to organize creative studios, or maybe you want to start a print-on-demand shop for your artwork! There are endless opportunities, and Kellee has only uncovered the tip of the iceberg by creating for you the 100 Ways to Make Money as an Artistist Without Selling Your Art PDF. Today's episode is revisiting the very first episode, of our first season of the podcast (then called Unfold) and reflects on the developments that have been made within Made Remarkable in just over a year's time!
Today's celebration also embraces the launch of the Remarkable League, not only an integral piece of the evolution of Made Remarkable, but also a jumping-off point in the amazing journey for the 17 League members who are settling into the program, they have done the groundwork for establishing their passion in business, and they are ready to take that next big leap with Kellee guiding them to make those pivotal moves that will bring their business to the next level.
"There are three things I'm interested in talking about, and I come back to them over and over again. What it means to be human and how to love the light that is in you, so it shines for the world to see. How to tap into your raw creative energy and make meaningful artwork that commands attention. And how those two things combined with the burning fire in your belly can make the most remarkable business of your dreams."
-Kellee Wynne Conrad
In this episode replay, we want to highlight the key points of how to benefit from this podcast, to encourage you to start thinking about what the future holds for you, and to remind you that whatever dream you pursue, will be magical because it will be created remarkably by YOU.
Takeaways from Today's Episode:
💥 1. What it means to be human, and love the light that is in you so it shines for the world to see... More raw, more real, more authentic. Tune out self-doubt, and imposter syndrome, and learn to embrace everything about ourselves to show up authentically.
💥 2. How to tap into raw creative energy and make meaningful artwork that commands attention. This is a learning process, Kellee is still learning through this step by examining how to make magical work, and not creating from a place of perfectionism or comparison to others. Tapping into the essence of who you are so your work can command attention and you can be proud of the work you have created, and the audience that you are attracting.
💥 3. If you're starting to feel butterflies in your gut and a stirring of excitement at the possibilities you can begin exploring, and you are open to exploring all of the potentials you can offer to your community, then we invite you to harness this energy, plant the seed in your mind that could ultimately transform how you look at your business and your what you can bring to the world with your passion for art.
Kellee is here to share with you how to pick the perfect niche of your talents, and you will be far more likely to succeed in your business if you already know who you're talking to, exactly what you're talking about, and you're not pretending to be someone else when you show up! The next step? Delivery. You get to choose how you deliver your offer, just be consistent and make sure that it is something you are going to enjoy doing. Remember, you are here because you desire something big for yourself, something that lights you up, so make sure that you feel that when you are designing your offer. 
Get creative! Think outside of the box! You are going to build a big, beautiful, successful business that nourishes you and everybody that it touches. Get started today by downloading the guide that Kellee has crafted for you, and we would love it if you continue to follow along with our podcast for more inspiration, business tidbits, and personal experiences from Kellee Wynne, and follow @maderemarkable, because there may be opportunities for you in the future that you want to take advantage of! 
Rethink the possibilities with your Creative Business in 2023! Download this free guide: 100 Ways to Make Money as an Artist

Follow Kellee on her Instagram account @kelleewynnestudios
Follow the podcast and great business advice @maderemarkable
---
The easiest way to listen to the podcast is via Apple Podcasts  
Click here, find where it says Ratings and Reviews, and give us a 5-star if you're feeling generous, we'd love it if you left us a review, telling us what you love about the show!  Thank you for your support!
Visit our YouTube Channel, Kellee Wynne Studios for the video of our podcasts and other trainings and recordings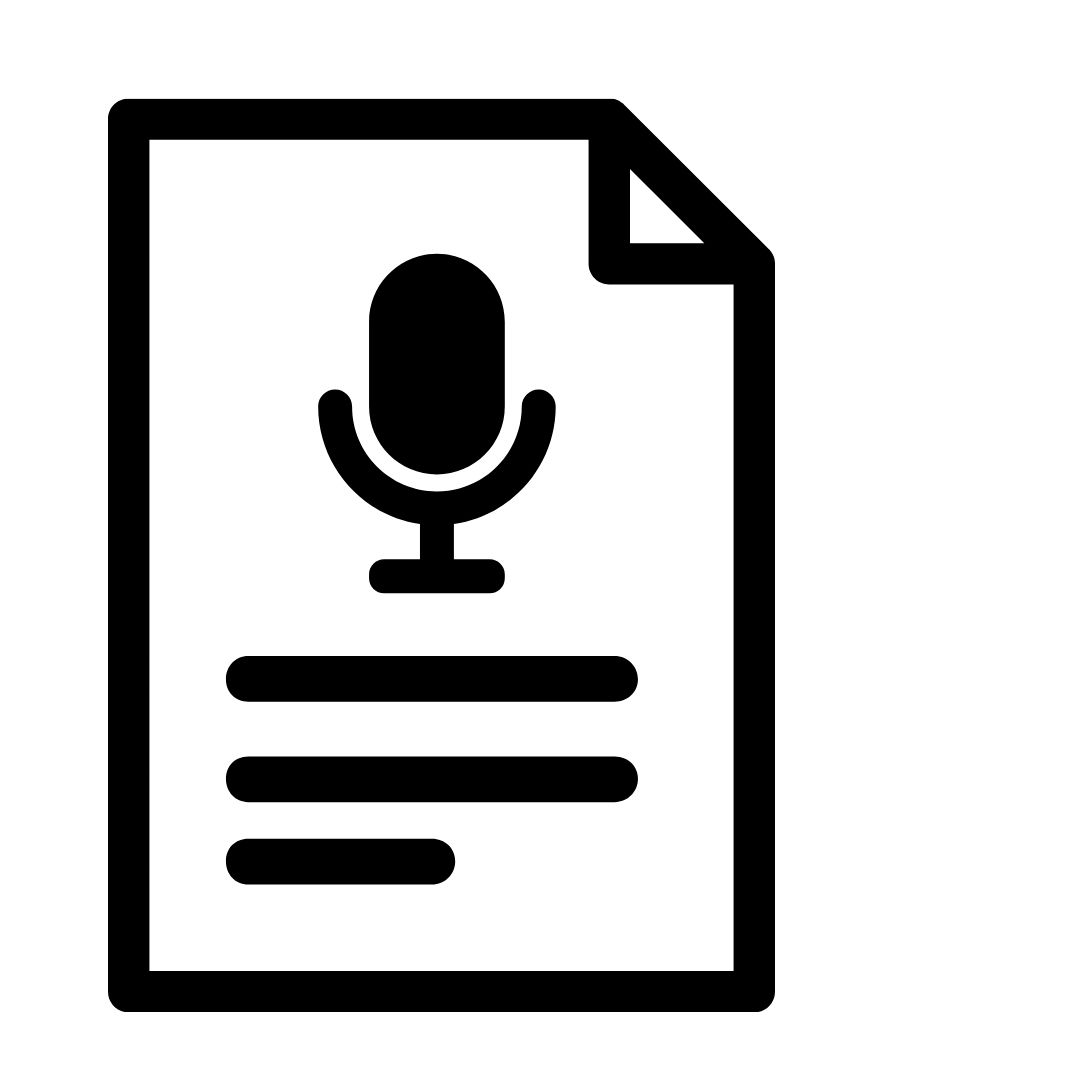 Click here for the full written transcript