Episode 55: How to Thrive as a Multidimensional Artist with Kelly Herrick
Join us today for an interview with Kelly Herrick and your host of the Made Remarkable Podcast, Kellee Wynne (a dynamic duo to be reckoned with!).  This episode will have you shutting down your electronics, lacing up your shoes, and jumping outside as quickly as possible to find the love and connectedness that Kelly & Kellee bring to life in this episode as they share soulful, intuitive musings on art, nature, love, business, and all the bits in between.
Kelly was born into a world of traveling, music, and color, and comes from generations of traveling showmen. Kelly attributes her upbringing to the colorful and rich experiences she brings into her art, but entrepreneurial speaking her youth also provided her with the "gift of the gab" - a flair and confidence to put herself out there in her business as well, for which she is so grateful. 
"It's like my holy trinity. I've got creativity, nature, and magic. And I think if we can weave those into the world, then it will be an amazing place, and everybody can do that." - Kelly Herrick
Kelly's passion is empowering women to use their superpowers to shift into the next phase of their life. To lead fierce women in their journey to extinguish the flames of jobs that are burning them out, and guide them to blossom into their dreams and goals. Whether they strive to be more connected to nature, rediscover their artistic voices, or nurture the relationships in their lives. For Kelly, her journey really awakened when she realized her art is a biodiverse ecosystem. That art, and making art is a big part of who she is, but that is only one part. What are the parts of your ecosystem that make up who YOU are?
In the past year, Kellee has mentored Kelly in her mastermind course, during which Kelly has been able to discover all of the branches of who she is as a retreat host, a coach, a teacher, a writer, an integral member of her community, and so much more! In the past year, Kelly has been able to find her "niche", create her very first course that is authentic to who she is as a creative person, build an audience of kindred spirits, and seek "natural, green, Momma Earth Magic" through her travels that fill her soul. 
"The whole world has got an expectation and it's sort of holding its breath and waiting, and I just think if I can help unleash the most creative women out into the world to do their best thing - what an amazing achievement that is, for all of us. " Kelly Herrick
With an optimistic and inspired attitude, Kelly shares her experience in the mastermind course with Kellee, how she has transformed her dreams into a reality in the past year, and the energy and powershift that she experienced along the way. Listen to an eye-opening conversation that will leave you awed and filled with wonder. Your heart will be filled to the brim when you find out how the prism came to be in Kellee's Made Remarkable logo!


About Kelly Herrick
Kelly Herrick is a creative living guide, artist and author. Her three power sources are creativity, nature and magic, and she uses these to help people rewild their own creative souls. From her home in Derbyshire, UK, Kelly travels to wild, ancient and magical places to paint and explore. Her roaming soul and love for enchantment come from her heritage on the traveling fair and you can see this influence in her nature-inspired artwork.
You can find her by visiting www.kellyherrick.com
You can follow her on Instagram, Facebook, and YouTube!  @kellyherrickart Kelly's Facebook Kelly's YouTube
Kelly's newsletter: https://www.kellyherrick.com/inspired
100 Ways To Step Into Your Creative Life: https://www.kellyherrick.com/100
Join the waitlist for Kelly's upcoming new course Step into Your Creative Life in 30 Days! https://www.kellyherrick.com/waitlist
Other links you might be interested in:
Virtual Art Summit: https://www.virtualartsummit.com/

Rethink the possibilities with your Creative Business in 2023! Download this free guide: 100 Ways to Make Money as an Artist

Follow Kellee on her Instagram account @kelleewynnestudios
Follow the podcast and great business advice @maderemarkable
---
The easiest way to listen to the podcast is via Apple Podcasts  
Click here, find where it says Ratings and Reviews, and give us a 5-star if you're feeling generous, we'd love it if you left us a review, telling us what you love about the show!  Thank you for your support!
Visit our YouTube Channel, Kellee Wynne Studios for the video of this podcast and other trainings and recordings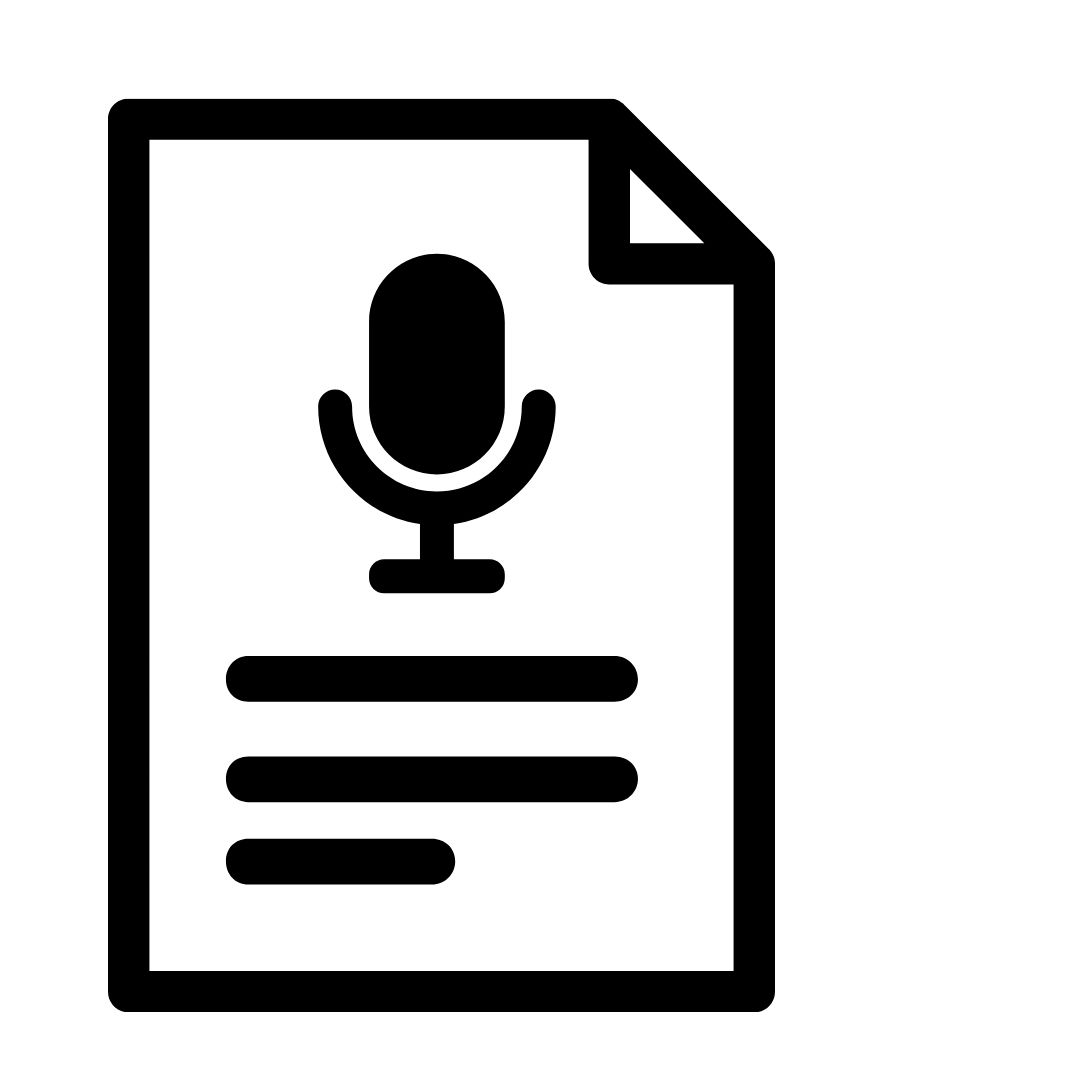 Click here for the full written transcript