Episode 54: How Coaching Changed Cat's Art Career Forever
Tune in to an inspirational, soulful conversation between two kindred spirits. Kellee and Catherine Rains talk about the successes and stresses that accompany the transition from corporate to creative, and what it means to build your business from the ground up (Cat was part of Kellee's mastermind group!). In the beginning years of being a full-time artist, Cat struggled and had letdowns, then big things started happening when Cat put her soul into her collages.
"I LOVED this collection. It took me a full year to make, and I launched it, I thought in a very sophisticated way. It was online, I followed all of the rules, I studied, and I figured it out. And... when I launched it - a 30-piece collection… I only sold 2 pieces, and I cried for 2 days. This is a year of my life, and I sold two pieces, but it was the greatest thing that ever happened BECAUSE when I sold two pieces I went "hell, if my best work isn't selling, that means I can make anything I damn well please. And I'm going to." -Catherine Rains
Cat shares the "heart blowing open" experience of launching her first art course in January 2023, Collage Joy, and how a year of panic, sweating, and rejoicing transformed her into a teacher who is confident in her abilities to connect with individuals, create a successful course, and maintain a FULL income as an artist! Isn't that the dream for creative entrepreneurs?
"So many artists feel that they're unworthy of it [making a full income as an artist] or it's taboo or they shouldn't be thinking about money. But the truth of the matter is if you started a business and you're not making money, then it's a really expensive hobby." - Kellee Wynne Conrad
Cat and Kellee share insight on their mentor/mentoree relationship full of invaluable guidance, the difference between art business courses and a coach, and what led Cat to trust Kellee as a coach. Cat is not letting Kellee go anytime soon! Together they are planning big things for the future  in Kellee's newly released coaching program, Remarkable League! Cat's Big Audacious Dreams that she's had since 1996 are to teach at Omega Institute, a spiritual retreat center in Upstate New York, or at Esalen in California! Further into the future, Cat would love to teach around the world.
It's never too late to turn dreams into reality, start today!
Here's a glance at this episode;
07:40 Not an artist - Cat started adulthood with no intention of being an artist because although she'd always been creative, she'd never know how to draw.  Then she discovered collage making as a form of relief from work and a seed was planted. 

14:02 Cat finding her voice- After spending a year creating a collection she loved but that did not sell, she gave herself permission to have fun, 'knowing it wouldn't sell', in doing so, she found her voice.

22:33 How to sustain this lifestyle? - Cat teaches how to create art you love and when she realized that teaching in this style was truly what she wanted to do, the universe brought her Kellee and it literally changed her life

39:07 Knowing what it takes  - Building trust with her audience and knowing the personal cost and prioritizing her health and having her audience support her and wait for her offer.

42:19 Kellee Magic - What working with Kellee looks like and how it differs from other coaching. 
56:06 Big audacious dreams - It's an old dream, as far back as 1996.  Cat wants to teach at Omega but Esalen also works, as well as teaching around the world. 
About Catherine Rains
For the past 30 years, I have created sacred art for the purpose of inspiring myself and others to awaken to who we were meant to be, to who we've always been. An interesting truth about this dream: It was an accident.
My artistic calling found me when I stopped looking for it and started noticing what made me feel most alive and connected. Beginning as a hobby, collage quickly evolved into my greatest joy, and eventually into my life's calling. After spending most of my adult life as a corporate trainer (for The Myers-Briggs Company) and career counselor, I finally realized my lifelong dream in 2018 when I became a full-time artist, for the second time (explained during the interview!).
You can find her by visiting https://catherinerains.com/
You can follow her on Instagram @catrains.artist
Cat's newsletter: https://www.collageworkshops.com/list
Collage Kickstart - The Free 5-Day Workshop: http://www.collageworkshops.com/start
Other links you might be interested in:
100 Day Project - Begin today! (February 22, 2023): @dothe100dayproject or the100dayproject.org
Collage Maker Summit (Cat and Kellee are BOTH instructors!): https://www.subscribepage.com/o1a8f8_cms2023_kellee
Virtual Art Summit: https://www.virtualartsummit.com/

Rethink the possibilities with your Creative Business in 2023! Download this free guide: 100 Ways to Make Money as an Artist

Follow Kellee on her Instagram account @kelleewynnestudios
Follow the podcast and great business advice @maderemarkable
---
The easiest way to listen to the podcast is via Apple Podcasts  
Click here, find where it says Ratings and Reviews, and give us a 5-star if you're feeling generous, we'd love it if you left us a review, telling us what you love about the show!  Thank you for your support!
Visit our YouTube Channel, Kellee Wynne Studios for the video of this podcast and other trainings and recordings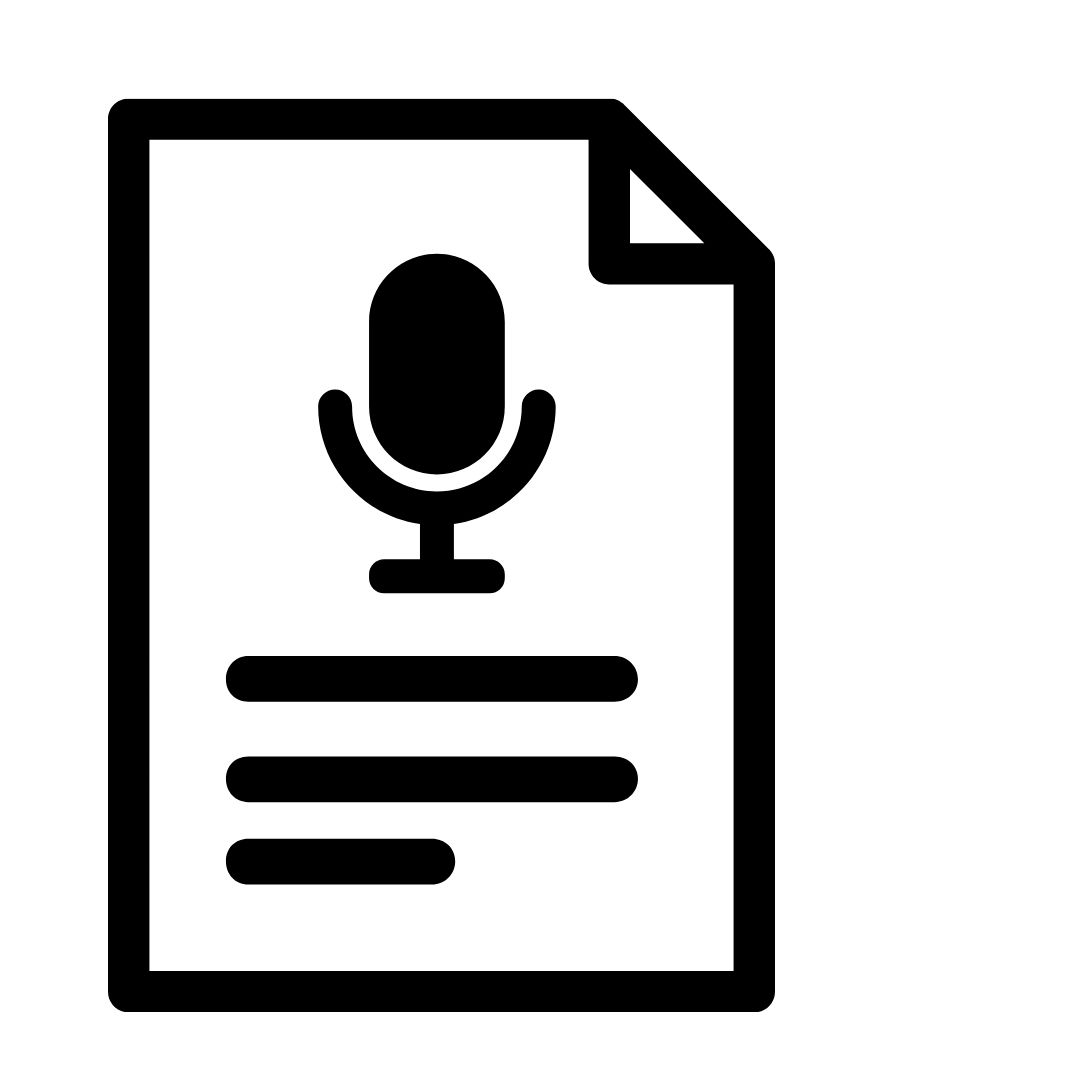 Click here for the full written transcript