Episode 52: Going Pro - How Drew Became a Profitable Full Time Artist
In this episode, Kellee sits down with Drew Steinbrecher, an all-around creative who creates abstract art.  He was part of Kellee's mastermind last year and in this episode, he talks about overcoming his money mindset, how he managed to surpass the goal he'd set for himself, and his experience working with Kellee and the rest of the group.

Remember that you are MADE REMARKABLE, just as you already are.
Here's a glance at this episode;
08:01 Becoming an artist and making money - Redefining what it is to be an artist

13:01 Working with Kellee for the Virtual Art Summit - Stepping into opportunity and figuring it out.

18:04 How do I scale? - Drew's experience with Kellee's Mastermind and exceeding all his goals. 

23:46 Envisaging the future  - There's no one size fits all and Drew shares his next steps and how he came to choose that path.

37:12 Big audacious dreams - From a house in the mountains and goals already realized, Drew shares his audacious dreams.
Join the Collage Maker's Summit HERE.
About Drew Steinbrecher
I've enjoyed working with my hands and being creative from a young age. I have a university degree in graphic design and have worked professionally for over 20 years. I am an avid knitter and photographer. I currently live in Cincinnati working as a graphic designer and teaching a high school color guard. I create art in my free time.

And you can find him by visiting https://www.drewsteinbrecher.com
You can follow him on Instagram @drewsteinbrecher
Other links you might be interested in:
Drew's newsletter:https://landing.mailerlite.com/webforms/landing/d5o4s0
Virtual Art Summit: https://www.virtualartsummit.com/

Rethink the possibilities with your Creative Business in 2023! Download this free guide: 100 Ways to Make Money as an Artist

Follow Kellee on her Instagram account @kelleewynnestudios
Follow the podcast and great business advice @maderemarkable
---
The easiest way to listen to the podcast is via Apple Podcasts  
Click here, find where it says Ratings and Reviews, and give us a 5-star if you're feeling generous, we'd love it if you left us a review, telling us what you love about the show!  Thank you for your support!
Visit our YouTube Channel, Kellee Wynne Studios for the video of this podcast and other trainings and recordings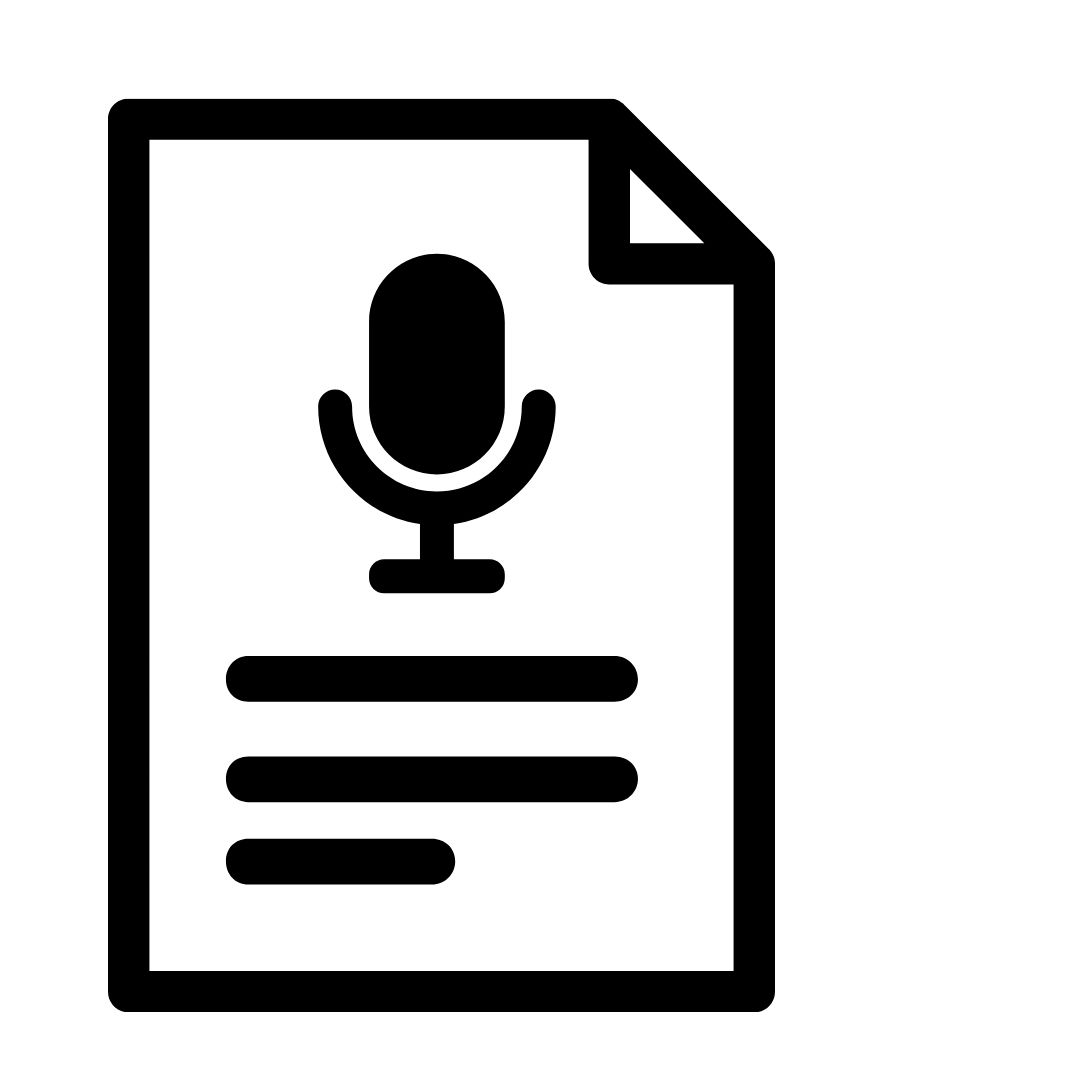 Click here for the full written transcript