Episode 35: Rethink How You Grow Your Business to be Aligned and Profitable.
Welcome back to this 'in-between' series. The mini-series that sits between the original 'Unfold with Kellee Wynne' title and the thing that's just around the corner, that we're still working on, so we share these in-between' episodes with you so that you can continue the journey with us.

Kellee has been talking about this trip for months and she's finally in Nepal!  She arrived a few days before the trek starts so that she can adjust to the time difference and how lucky for us that she did, because she's had the time to explore Kathmandu and the first days of Diwali or Tihar as it's more commonly called in Nepal.  

In this episode Kellee shares her experiences of the first few days in Nepal and shares the spiritual journey that she has already begun because of this trip, the clarity that it's allowing space for, and her continued vision for the coming months.  For photos of the trip, you can follow along on https://www.instagram.com/kelleewynne/  where she will be sharing photos as the internet allows.

These episodes will be published weekly every Monday and will be a reflection of the week past and Kellee's thoughts for the coming week.  We hope that you'll continue with us on this journey and find value in it.
Rethink the possibilities with your Creative Business! Download this free guide: 100 Ways to Make Money as an Artist

Follow Kellee on her Instagram account @kelleewynnestudios
Follow the podcast and great business advice @maderemarkable
---
The easiest way to listen to the podcast is via Apple Podcasts  
Click here, find where it says Ratings and Reviews, and give us a 5-star. If you're feeling generous, we'd love it if you left us a review, telling us what you love about the show!  Thank you for being so supportive!
Visit our YouTube Channel, Kellee Wynne Studios for the video of this podcast and other training and recordings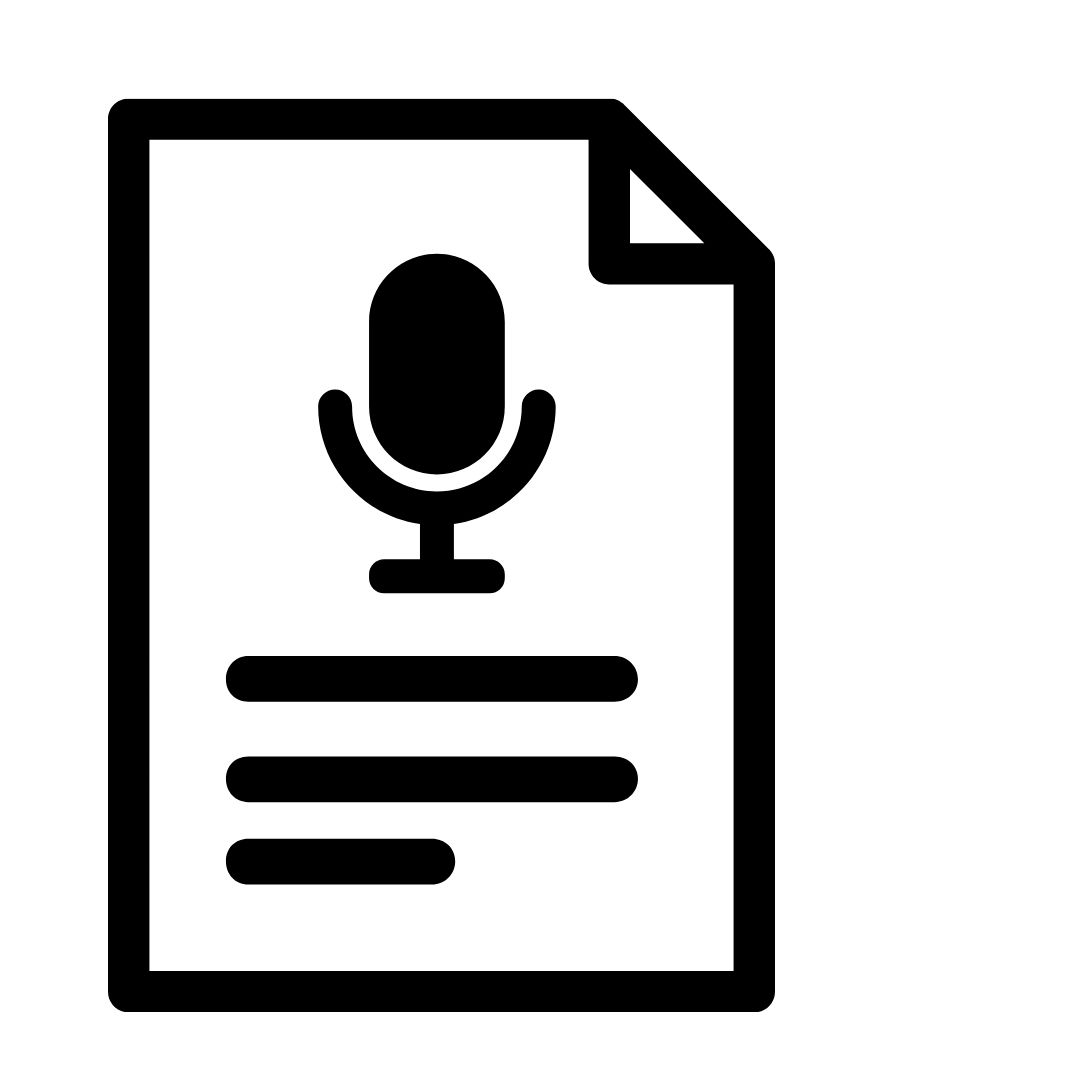 Click here for the transcript