Episode 87: How Dr. Minette Riordan's Journey Inspired a Midlife Renaissance
You're in for a treat today, as Kellee interviews the remarkable Dr. Minette Riordan. Minette shares her experiences with running a business and the various challenges she has faced along the way. She provides invaluable insights into the importance of setting clear goals, finding clarity on why we want to make money, and overcoming societal beliefs that hinder us from monetizing our passions.
As you grow through business, life, and creativity do you find yourself asking, "How am I caring for myself as I build a business?" or, "How am I showing up in relationships while I am learning to find myself?"
Many of us struggle with identity and self-discovery in midlife. Dr. Minette Riordan helps women navigate this phase through her transformative program, "Your Midlife Renaissance". By reconnecting with your voice, vision, values, and purpose, you can begin making decisions that align with your true self. As an artist and coach, Dr. Minette Riordan understands the power of creativity in personal growth and self-development. She encourages us to have creative outlets outside of our business and not feel the need to monetize everything. Creativity can bring a sense of calm, introspection, and joy. 
Remember, you are already made remarkable, with the power to change and transform your life. Let go of self-doubt, embrace your creativity, and cultivate a mindset of abundance as you navigate the transitions and challenges that come your way. 
About Dr. Minette Riordan: 
Dr. Minette Riordan is a modern-day Renaissance woman: artist, writer, award-winning entrepreneur and advocate for creativity as essential to the well-being of all people and our planet. She has built several successful businesses, worked with thousands of business owners, and published 3 books including her bestseller The Artful Marketer. Minette is the founder of the Emerge Method™, a simple and effective transformational process for helping others to activate their creativity and map their purpose. She believes that when we are all working in our highest and best creative genius, we can solve all the world's problems.
Find more information on her website
Learn more about Your Midlife Renassaince program
Check out her newsletter
Find Minette on Instagram and Facebook!
Other links you might be interested in:
Kellee talks about Alex Hermosi and his podcast: The Game
Minette mentions Tara Brock's work on radical acceptance.

Rethink the possibilities with your Creative Business in 2023! Download this free guide: 100 Ways to Make Money as an Artist
Follow Kellee on her Instagram account @kelleewynnestudios
Follow the podcast and great business advice @maderemarkable
---
The easiest way to listen to the podcast is via Apple Podcasts  
Click here, find where it says Ratings and Reviews, and give us a 5-star if you're feeling generous, we'd love it if you left us a review, telling us what you love about the show!  Thank you for your support!
Visit our YouTube Channel, Kellee Wynne Studios for the video of this podcast and other trainings and recordings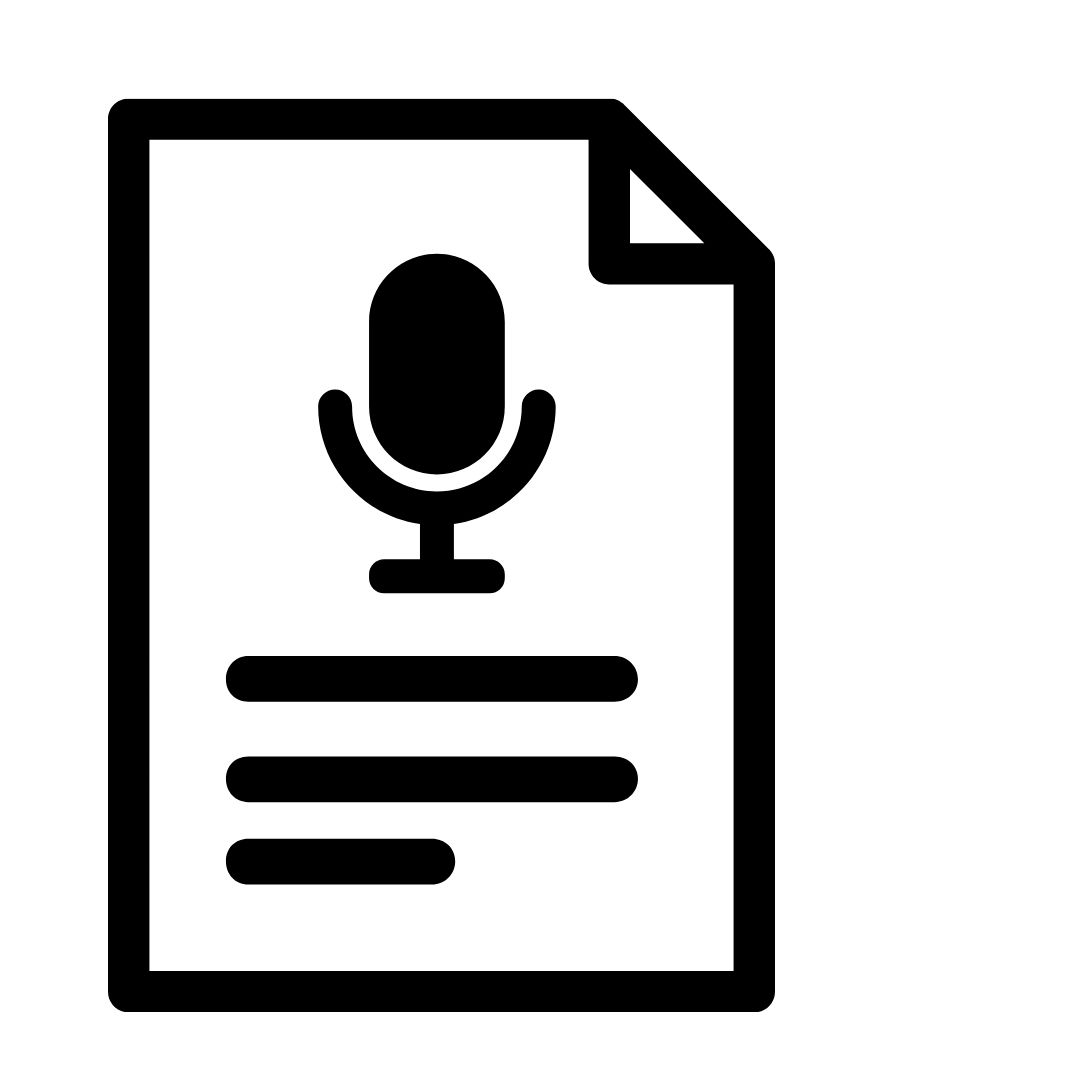 Click here for the full written transcript