Episode 81: Honest Talk about Running an Art Business, Creativity and Motherhood with Julie Fei-Fan Balzer
Welcome back to another exciting episode of the Made Remarkable™. Today, we have an absolute marvel joining us - the queen of artful accidents, the master of design principles, the one and only Julie Fei Fan Balzer! In this episode, Julie and Kellee share the importance of focusing on your journey, and the invaluable importance of practice, process, and perseverance.  Brush by brush, stroke by stroke, let the creative energy flow!
Julie shows us that achieving greatness in both art and motherhood is possible through love, perseverance, and a dash of humor. She shares her insights on the importance of passive income and the need for alternative revenue streams for solopreneurs. From royalties to affiliate fees, and teaching fees to artwork sales, Julie delves into the various avenues she has explored to support her business financially.
But it's not all about the money. Julie also dives deep into her creative process, emphasizing the significance of mastering design principles and elements. She draws parallels to athletes and their focus on the process rather than solely fixating on the end result. As a mother to teenagers and young adults, Julie reflects on the joys and challenges of balancing motherhood with entrepreneurship, providing a refreshing perspective on the realities of juggling these roles.
Check out Julie's Design Bootcamp!
From unlikely beginnings to building an artistic empire, Julie reminds us that with a little serendipity and a lot of determination, dreams can become remarkable realities.
About Julie Fei-Fan Balzer:
printmaking + painting + collage
My artwork explores high-contrast visual relationships, skating along the boundaries of aesthetic cacophony.
Perhaps it's because I'm biracial, but I've always been drawn to explore the places where divergent objects come together. How can I, as an artist, visually unify disparate elements? I love taking tiny bits of this and tiny bits of that to make something complete. The sum truly is greater than the parts.

My graphic, colorful, highly patterned, and expressive work is always rooted in careful observation of the world around me. I filter those observations through my personal lens in order to share my point-of-view. I'm not a camera sharing a representation of what is. I'm a person sharing what I think is significant and meaningful.

Over the years I have worked in many different mediums and formats. I find the cross-pollination to be enormously stimulating and exciting.
Check out Julie's website
Sign up for Julie's newsletter
Follow Julie on Instagram, Facebook, and YouTube!
Other links to check out:
Rethink the possibilities with your Creative Business in 2023! Download this free guide: 100 Ways to Make Money as an Artist
Follow Kellee on her Instagram account @kelleewynnestudios
Follow the podcast and great business advice @maderemarkable
---
The easiest way to listen to the podcast is via Apple Podcasts  
Click here, find where it says Ratings and Reviews, and give us a 5-star if you're feeling generous, we'd love it if you left us a review, telling us what you love about the show!  Thank you for your support!
Visit our YouTube Channel, Kellee Wynne Studios for the video of this podcast and other trainings and recordings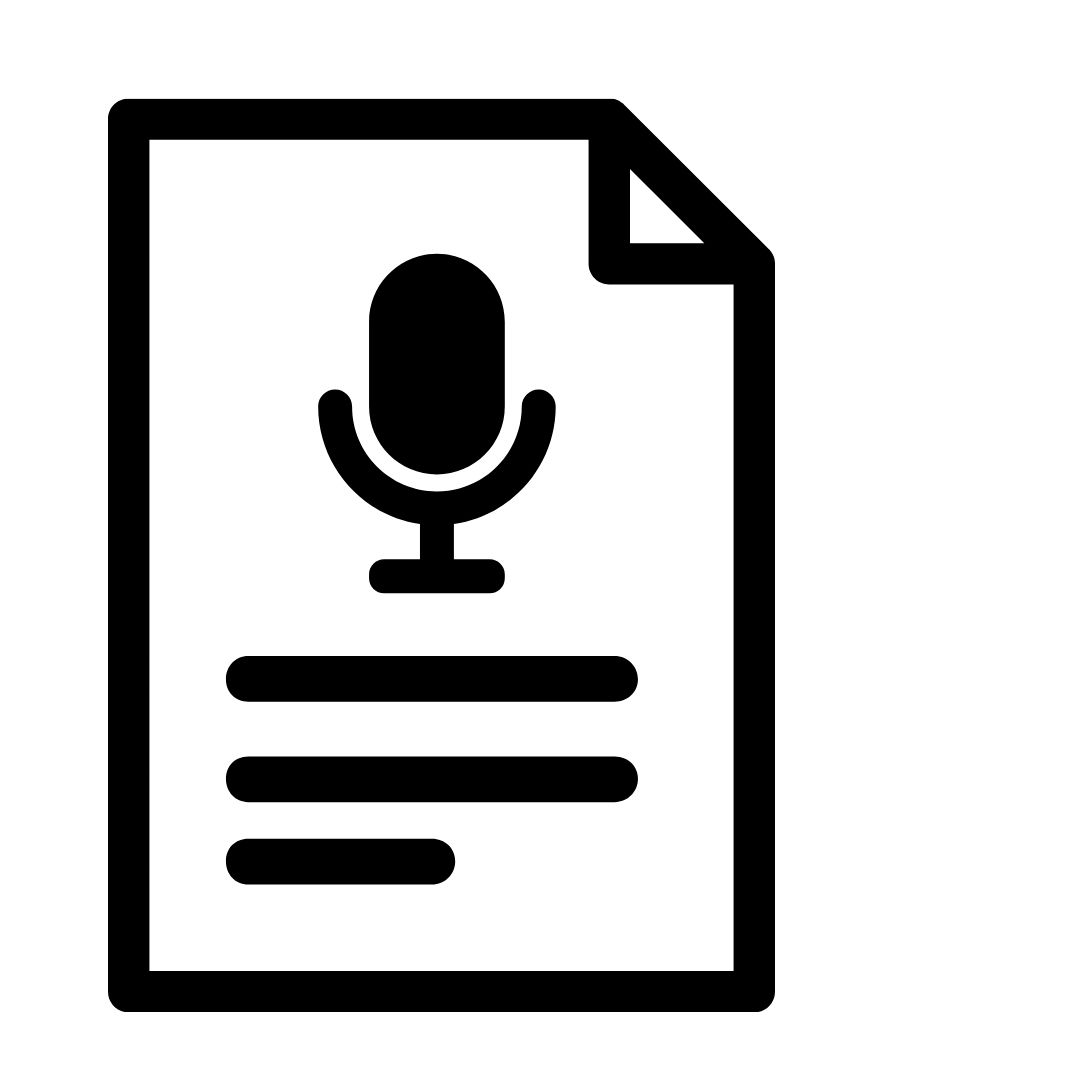 Click here for the full written transcript