Episode 82: Amy Tangerine Shares How She Built Her Big Brand Business While Staying Aligned with Her Purpose
Whether you're a seasoned creative or just starting out, Amy Tangerine's story will leave you inspired and motivated to craft a life you love. Tune in to discover how she has built a successful brand, collaborated with renowned brands, and tapped into her true self. In this episode, Amy brings us on a beautiful exploration of unlearning old ways and embracing healthier, more authentic ways of living. It's all about finding that perfect harmony that resonates with our true selves. In her creative journey, Amy embraces change and explores new artistic directions.
Amy opens up about her personal journey and the challenges she faced in finding her true path as a creative entrepreneur. From her unexpected pregnancy to her struggles with miscarriages, Amy truly embodies resilience and tenacity. She shares her experiences of surrender and how she discovered that allowing herself to "just be" led to a healthier and more authentic way of living. Her wisdom gained through unlearning old ways of being serves as an inspiration to us all.
Our artistic journeys are filled with endless possibilities. This is why I love to teach and share my PDF 100 Ways to Make Money as an Artist WITHOUT Selling Your Art because you never know where experiences and opportunities will lead you with your art.
And while you're at it, I've created a companion lesson that I'm hosting on Friday called You Don't Know Niche! Also, a replay will be available. Sign up
In the 2000's when I was scrapbooking and rediscovering my creative side, I would have never thought that there would be opportunities to pursue like celebrity scrapbooking! Amy shares with us that there is a real market for this, and she proves it's a big deal because she was even hired to do Dr. Phil's 60th Birthday Party! This proves that no matter what creative niche you are a part of, there is a need, a want, and an audience for absolutely everything, and when you find your people and show up authentically, your business is going to thrive because of it.
Stay tuned for more exciting episodes coming your way, filled with valuable insights, inspiring stories, and practical tips.

About Amy Tangerine: 
I'm a multi-passionate maker, creative director, designer, author, mom, scrapbooker, and lover of lettering.
About ten years ago, I was in the process of burnout, and my creative flow was running dry. I knew something needed to change. Then I discovered scrapbooking and a whole community of people who really paused to examine their lives. They were being reflective. They were documenting the joyous moments. They were sharing stories with one another. As I got immersed in this community, I realized I was starting to realign my thoughts to focus on the positive side of life and release my stress and worry. My creative juices were flowing again.
I never imagined that my hobby of scrapbooking would turn into a career of helping others live their best lives by giving themselves permission to pursue their craft and take loving care of themselves. I published my book Craft A Life You Love in 2018, to provide creatives with the tools to see the bright and shiny side of life and find and maintain their flow by focusing on what truly matters. My son is a daily inspiration to me. I love seeing what he creates in his nook at my studio.
The number one question I get asked is, "Why do you love rainbows?"
There's something magical about the colors in the world in one place. When I see a rainbow, I feel hope and happiness. They make me smile. Rainbows are also a way for me to organize my life. My life is full of projects, daily tasks, and family responsibilities; so seeing each of them as a different color of the rainbow, I am able to feel happy while creating order and a routine. Everything I do works beautifully together—just like the colors of a rainbow, and I take the time to appreciate and focus on each individual project. My hope is you live your life in full color too!
Check out Amy's Website
Sign up for Amy's Newsletter
Follow Amy on Instagram, Facebook, Pinterest, and YouTube!

Other links to check out:
Follow Kellee on her Instagram account 

@kelleewynnestudios
Follow the podcast and great business advice

@maderemarkable
---
The easiest way to listen to the podcast is via Apple Podcasts  
Click here, find where it says Ratings and Reviews, and give us a 5-star if you're feeling generous, we'd love it if you left us a review, telling us what you love about the show!  Thank you for your support!
Visit our YouTube Channel, Kellee Wynne Studios for the video of this podcast and other trainings and recordings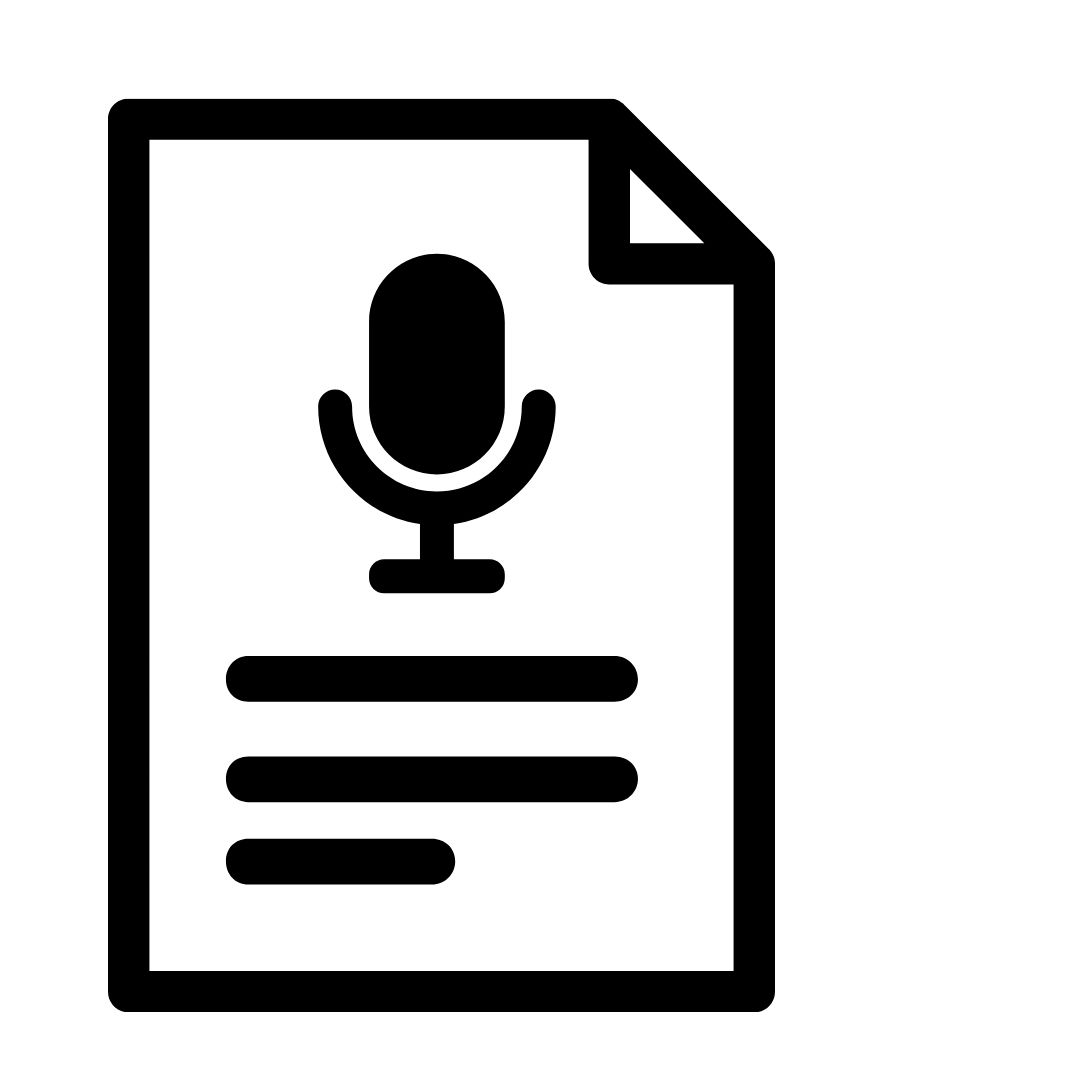 Click here for the full written transcript