Episode 78: Helping Artists Market and Sell Their Art with Amanda Heath
Deep within each of us resides a glimmer of creativity, waiting to be discovered. In today's episode, Kellee and Amanda dive into creative journeys, artistic callings, and business ventures. Amanda's story is a true testament to the transformative power of creativity and pursuing a passion, and she has built and transformed multiple 6-figure businesses.
Art has brought Amanda on an adventure through her life that is ever-evolving and changing, from dancing, to yoga, to fashion, traditional art, scrapbooking, and craftmaking. Amanda reminds us of the fluidity that we are granted in our businesses and how easily we can explore interests and find true joy as entrepreneurs, artists, or both! Artists, like Amanda, are realizing that their passion can indeed become a livelihood. However, Amanda cautions against solely focusing on commercial success, and how creating art that you're truly passionate about will not only make it more likely to find a home but also lead to finding happiness in your own art practice.
If you want to make money selling your art, check out Amanda's freebie!
This conversation will provide you with invaluable insights and practical steps to begin selling art on your own terms, how to avoid short-lived tactics in business and establish an engaged and adoring email list. This is the perfect listen to learn the balance and boundaries of working with galleries and not losing yourself in the process of trying to make a living. Amanda also shares more information about her Passion into Profit program that will help you get crystal clear on your positioning, what you're about, what business you want, and then build the assets. 
So, let your creativity soar, ignite your passion, and remember to show up consistently and not be deterred by failure throughout your own remarkable journey. And if selling your art is not the way you want to make money, check out Kellee's freebie!
100 Ways to Make Money as an Artist
About Amanda Heath:
I started out life as a professional dancer, having left home at the age of 11 to train full-time. Whilst training, art was always a big part of my life, and hours were spent sketching in the evenings at boarding school. Following a career as a dancer despite wanting to be an artist, I went on to work at University, helping write business plans for academics and securing funding for their ideas, so I quickly learnt how to spot commercial ideas that were viable. I didn't pursue a career as an artist because I didn't think it was possible. Whilst working at the Uni I brought in over £5m in funding for their enterprise department and completed a Master's Degree in Business, but soon got the itch to start my own company.

I did that in 2005 with a high-end, multiple-six-figure retail store which taught me a LOT about business, mistakes were made but also successes, including an award for the Small Business of the Year. I decided to close that business in 2010 as it wasn't aligned anymore and opened a second one in 2011 which was a Pilates and Yoga studio. This grew and became more successful (also multiple six figs) and so I opened a second. It was at this point in my life, with lots of material success that I realised I wasn't happy. I thought there was something wrong with me. From the outside I had so much, but inside I was empty.

Several things happened that acted as a catalyst for me to finally follow my deepest but scariest dream, to be an artist. So I did and in 2021 I sold the business and focussed on my art full-time. Alongside my art, because I'll always have a passion for business and enterprise, I set up Thriving Artists Business School to help demystify business for other artists and help them sell their work more successfully and independently. The programme has helped almost 500 artists so far and the student success rate is high. It provides them with the skills, knowledge, and mindset they need to succeed as full-time artists and I love more than anything, seeing them succeed.

Now that I am finally following my true passion, that emptiness has disappeared and life feels fulfilling. It just so happens that despite being terrified of the whole 'starving artist' myth for years, this is my most successful business to date and I truly believe it's because I'm honouring what I'm meant to do.
Check out Amanda's free masterclass: Discover the Exact 4-Step System to Making Consistent Art Sales
Amanda's website
Sign up for Amanda's Newsletter
Follow Amanda on Instagram, Facebook, and Pinterest
Other links to check out:
Rethink the possibilities with your Creative Business in 2023! Download this free guide: 100 Ways to Make Money as an Artist
Follow Kellee on her Instagram account @kelleewynnestudios
Follow the podcast and great business advice @maderemarkable
---
The easiest way to listen to the podcast is via Apple Podcasts  
Click here, find where it says Ratings and Reviews, and give us a 5-star if you're feeling generous, we'd love it if you left us a review, telling us what you love about the show!  Thank you for your support!
Visit our YouTube Channel, Kellee Wynne Studios for the video of this podcast and other trainings and recordings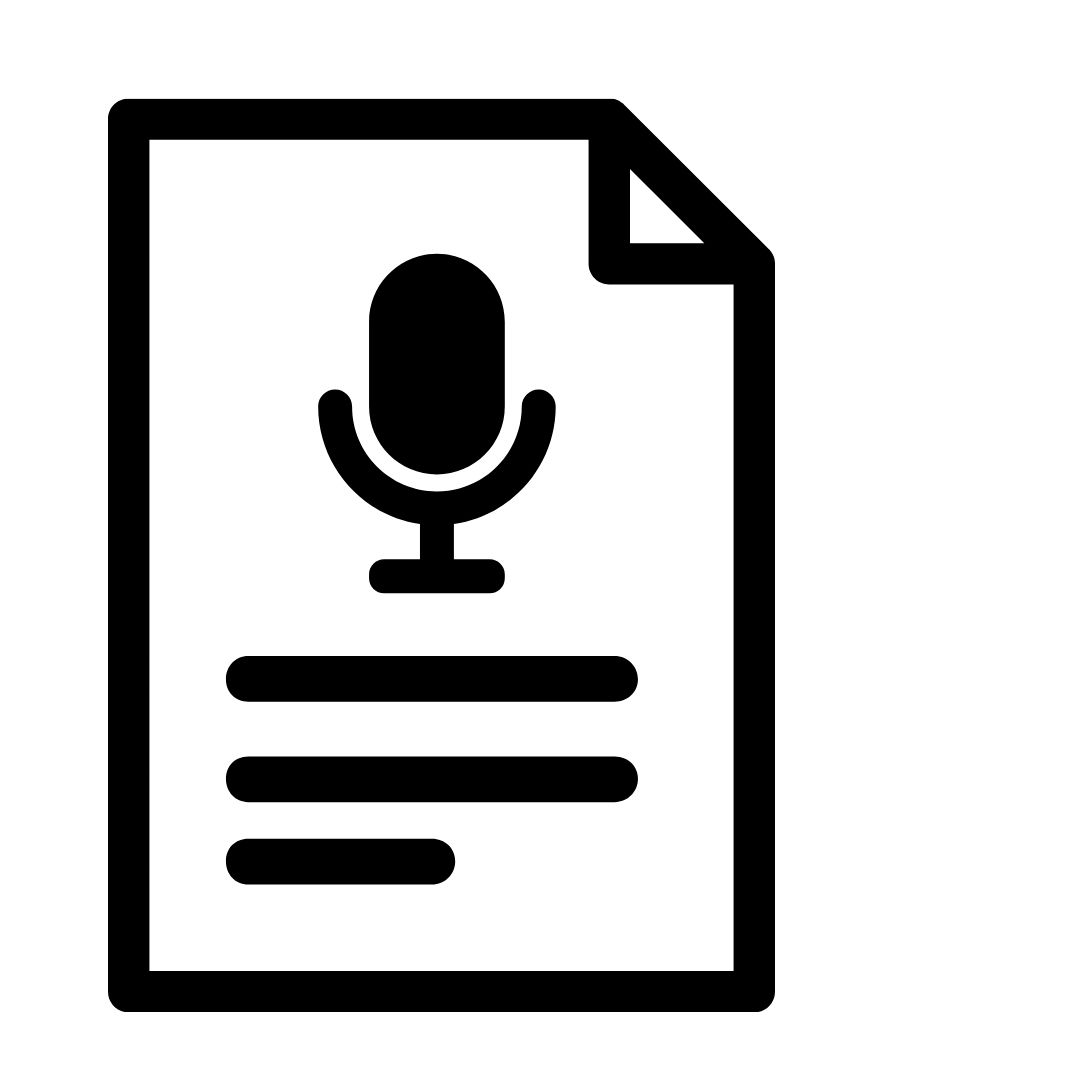 Click here for the full written transcript