Episode 73: Taking a Long Overdue Break
A bonus mini-episode just for you! 
Kellee announced via social media that she would be taking a little break, and she wanted to clear the air! Everyone is healthy, relationships are healthy, and the business is healthy, but taking a break is also healthy! Kellee and the team will be taking a break from social media, podcast, and newsletter but we're still here for any other questions or concerns!
Tune in to today's episode as Kellee shares her thoughts on the importance of taking breaks in business to avoid burnout, the rejuvenating fun she'll be having on her break, and the amazing things being created for you when she gets back! Listen to a little peek at the Build It Remarkable program that's coming soon, and you can join the waitlist to be in the Beta group!
Coming in the Fall, get ready for an 8-week business accelerator to teach you how to really build a profitable business that lasts, all rolled into one Remarkable program for creative entrepreneurs.
If you have any questions regarding Made Remarkable, just shoot an email over to remarkable@kelleewynnestudios.com or if you are having technical issues accessing the site or an art course you can email us at admin@kelleewynnestudios.com!
Stay remarkable, all of you beautiful people! Take the time to pause, reset, and reflect on all of the beautiful things you're creating and the magic surrounding you. 
Other links you might be interested in:
Rethink the possibilities with your Creative Business in 2023! Download this free guide: 100 Ways to Make Money as an Artist
Follow Kellee on her Instagram account @kelleewynnestudios
Follow the podcast and great business advice @maderemarkable
---
The easiest way to listen to the podcast is via Apple Podcasts  
Click here, find where it says Ratings and Reviews, and give us a 5-star if you're feeling generous, we'd love it if you left us a review, telling us what you love about the show!  Thank you for your support!
Visit our YouTube Channel, Kellee Wynne Studios for the video of this podcast and other trainings and recordings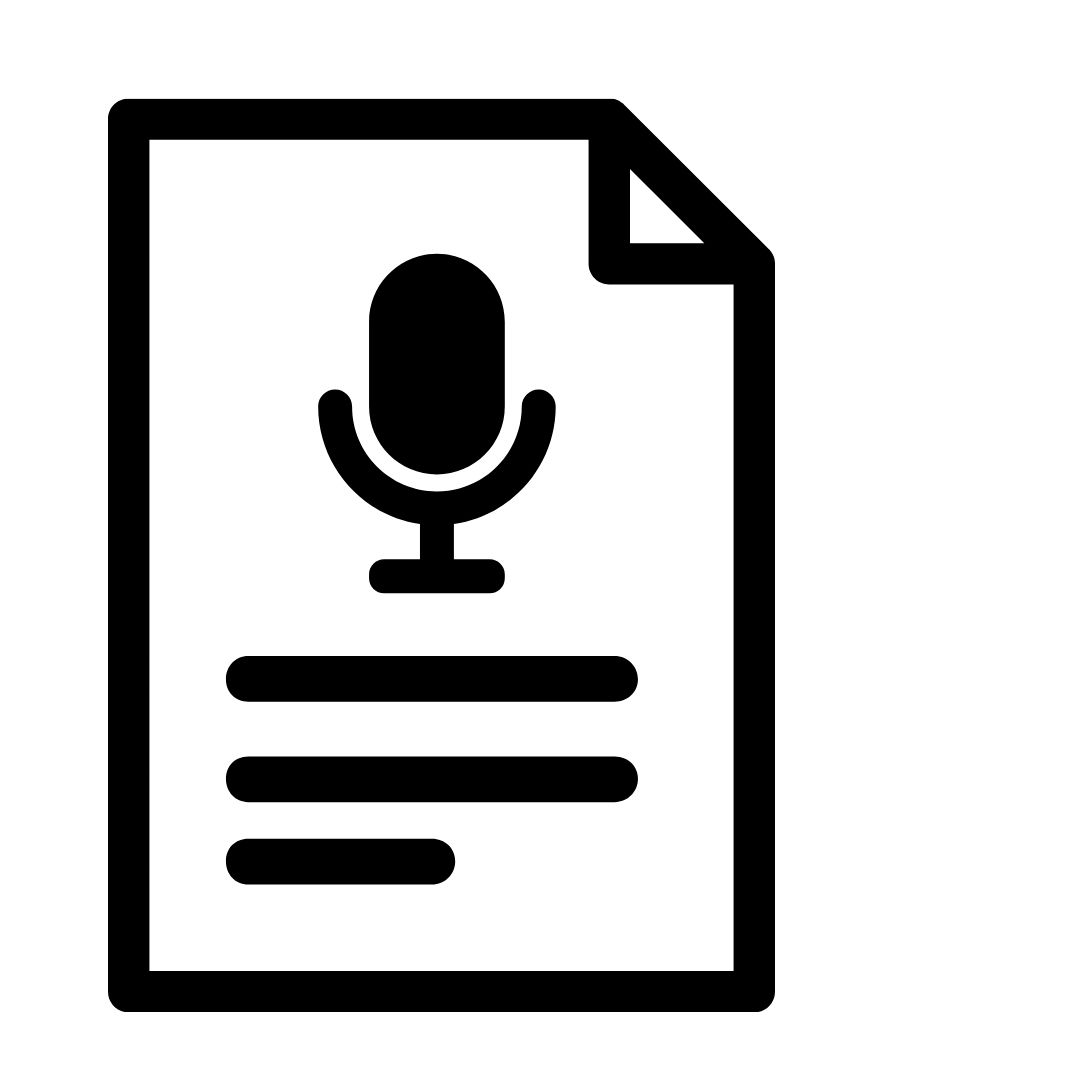 Click here for the full written transcript