Episode 8: Exceeding Your Surge Capacity
What if your voice still matters??  Welcome back to Unfold with Kellee Wynne and today we're talking about Exceeding Your Surge Capacity.
The news continues to update us on the horrors of the world and we still don't know what's coming or what to expect. And after the last couple of years with covid and all the sadness and restrictions surrounding that, it all can feel too much and we are dishearted and discouraged and struggle to find our creativity but Kellee is coming on today to inspire and uplift us and tell us exactly why, despite all this, we need to show up because if we hide our light now, it only adds to the tragedy.
We cannot control what goes on around us.  The only thing we can control is our own personal thoughts and our actions. Are you making choices that lead to your happiness?
Are you living a life by design and not by default? Or have you fallen back into bad habits?
Let's have a reset, together.  Let's take it as an opportunity to reevaluate.  
'Every second counts'
Ask yourself?
How can I enjoy life more now?

How can I be more present in my life?

What can I do to keep sliding back into bad habits? 

What excuses am I making?  Am I giving myself grace?
Even when Kellee is depleted she says;
'Even when my surge capacity is completely depleted. I still have hope. I'm still excited for how the future is gonna Unfold. There are still so many beautiful, good, wonderful things happening in this world right at this moment. Hold on to that. And pray for all the things that are needing of our love, our heart and our soul, to help get through it.'
Rethink the possibilities with your Creative Business! Download this free guide: 100 Ways to Make Money as an Artist

Follow Kellee on her Instagram account @kelleewynnestudios
Follow the podcast and great business advice @maderemarkable
---
The easiest way to listen to the podcast is via Apple Podcasts  
Click here, find where it says Ratings and Reviews, and give us a 5-star. If you're feeling generous, we'd love it if you left us a review, telling us what you love about the show!  Thank you for being so supportive!
Visit our YouTube Channel, Kellee Wynne Studios for the video of this podcast and other training and recordings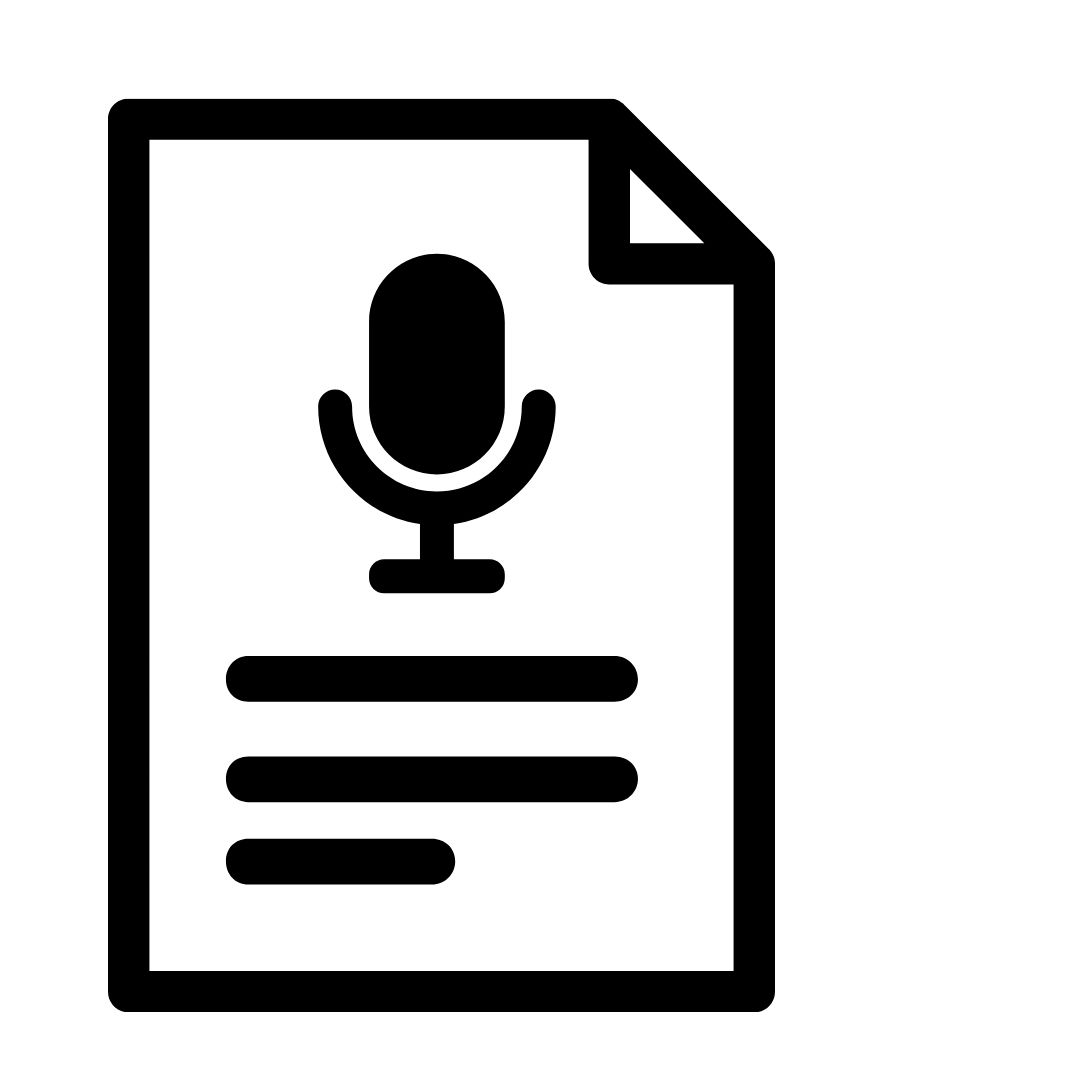 Click here for the transcript