Episode 69: Return to Play in Your Art Practice - VAS Interviews, Part 5
Today's episode is the culmination of the 2023 Virtual Art Summit Guest interviews! The final installment of interviews is two remarkable artists: Robin Olsen, a mixed media artist from Portland, and Sareka Unique, an artist with a background in illustration and surface pattern design from Michigan!
These individuals have carved their paths in the art world, showcasing their distinct styles and perspectives. And don't forget to secure your spot at VAS2023 for a chance to learn from them and other amazing artists, teachers, and entrepreneurs. If you have been taking advantage of the free access to lessons we hope you are loving it! 🎨If you are able to, we recommend upgrading to a paid ticket so you do not miss the BONUS co-create event on June 17th where artists will teach, guide, and answer questions for ten hours! 😲 Plus, those who purchase tickets will receive a $50 gift card for the Color Crush Creative vault of lessons! 
There's Still Time to Join VAS2023! 
In today's episode, Kellee and Robin discuss Robin's long journey through mixed media, an academic background, and what brought her to where she is today playing, teaching, and selling her artwork when she can. Robin's voice is so authentic not only in this episode, but you can see her personality shine through in her artwork! Hearing about Robin's morning pages ritual and the process that she has for creating is so grounding and soulful that she will have you inspired to start filling your journal pages this morning! 
About Robin Olsen
Robin is an abstract painter from Portland, OR. She enjoys all the energy a vibrant city has to offer, yet is also surrounded by fern forests and needs the quiet of solitary walks in nature. Her work, like her life, aims to balance the chaotic with the calm. Robin builds up layers alternating between spontaneous marks and brushstrokes and areas of control with grids or open spaces. She likes to play and experiment with mixed media and often incorporates collage and stitching into her work. Her work is held in private and public collections and appears in books, magazines, and juried shows. She is represented by Bainbridge Arts and Crafts in Bainbridge Island, WA.
Follow her on Instagram!
 Sareka's artwork stands out for its bold and harmonious use of color. She admits to feeling a sense of freedom and playfulness when working on her canvas. Starting with no specific plan in mind, Sareka lets her intuition guide her strokes, allowing the artwork to organically unfold. Her unique ability to combine various colors seamlessly is a testament to her creative vision. Kellee and Sareka share a passion for painting without a purpose, and letting their free-flowing playful practices guide their art, not to mention their love for blending a rainbow of colors onto canvases that emote joy! Sareka Unique's artistic journey is a testament to the power of following one's passion and embracing the creative process. From surface pattern design to intuitive painting, she has found her voice in the vibrant world of colors and abstract expression.   
About Sareka Unique
Sareka is an Artist, Illustrator, Designer, and Creator of bright, fun colorful things.  She's also a Freelance Marketing Manager and Founder of Black Girls Illustrate. Sareka Grew up in Detroit Michigan and studied Visual Communication Technology at Bowling Green State University in Ohio. Later after studying Graphic Design, She fell in love with Illustration and Surface Pattern Design and eventually gave in to her calling to paint. Since then she has been using her love of color to transform products and create artwork that evokes a sense of vibrancy and joy.
You can follow her on Instagram, Facebook, Youtube, TikTok, & Twitter! 
Don't miss out on the vibrant world of colors and abstract expression that these two artists bring to life. Tune in and let their stories inspire your own remarkable journey!
Other links you might be interested in:
Rethink the possibilities with your Creative Business in 2023! Download this free guide: 100 Ways to Make Money as an Artist
Follow Kellee on her Instagram account @kelleewynnestudios
Follow the podcast and great business advice @maderemarkable
---
The easiest way to listen to the podcast is via Apple Podcasts  
Click here, find where it says Ratings and Reviews, and give us a 5-star if you're feeling generous, we'd love it if you left us a review, telling us what you love about the show!  Thank you for your support!
Visit our YouTube Channel, Kellee Wynne Studios for the video of this podcast and other trainings and recordings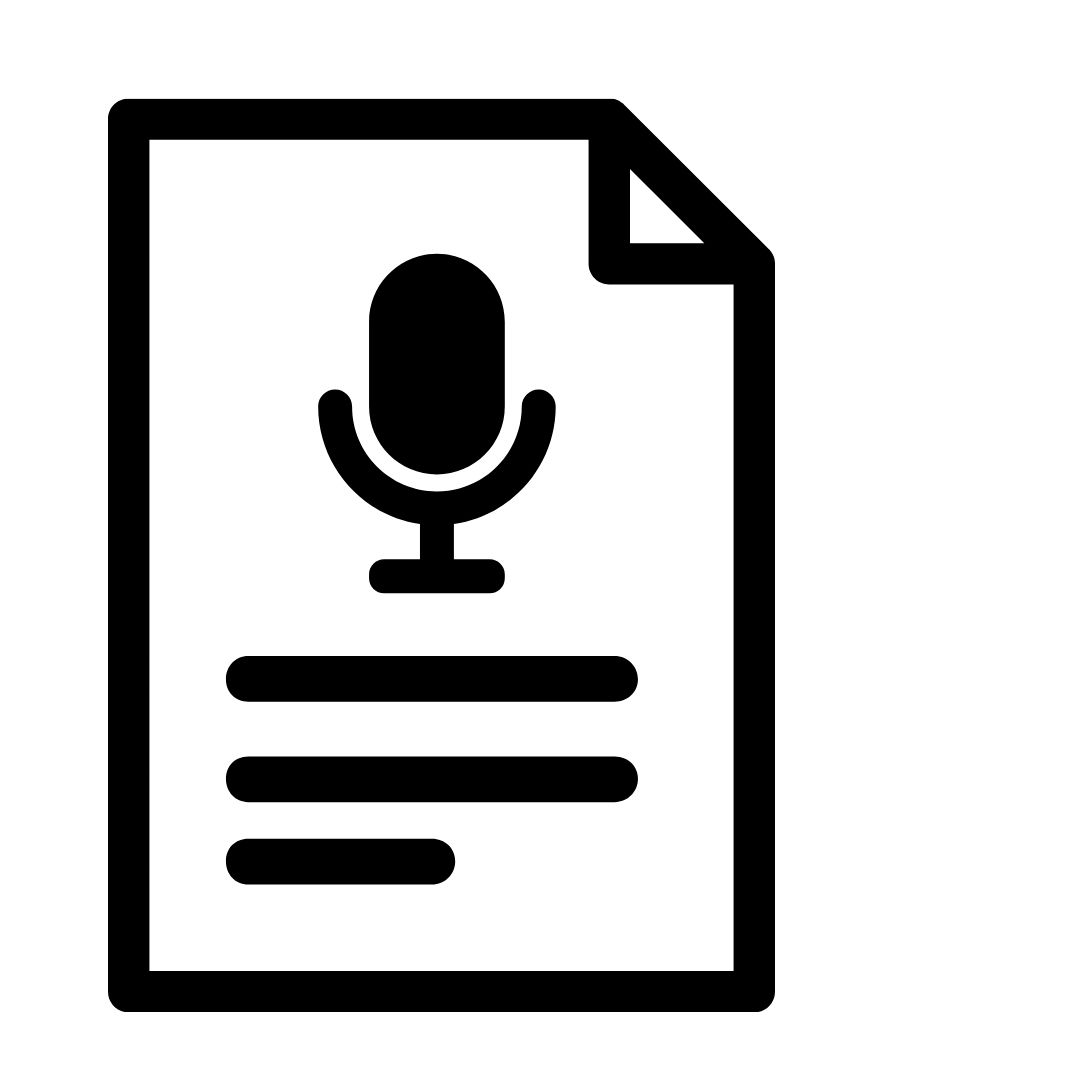 Click here for the full written transcript