Episode 67: Return to Play in Your Art Practice - VAS Interviews, Part 3
A new week, a new episode! Part 3 of the Virtual Art Summit interviews is here. Each week is just as enjoyable as the one prior as Kellee deep-dives into an abundance of inspiration, creative curiosity, and joyful conversations with all of the talented artists being hosted for VAS2023!
In this interview, as Kellee uncovers all of the amazing details of each artist's lessons, Kellee also shares how grateful she is to not only offer a way to support these artists but how vital the Virtual Art Summit is for offering artistic exploration in the way of scholarships for people to the Color Crush Creative catalog. So as always, if you need to take advantage of the free access for VAS2023, if you are able to purchase you will have lifetime access to your lessons and you are also giving others the opportunity to explore art and support these incredible artists that we are featuring! 
In the world of blending mixed media techniques, Rebecca Chapman is an artist that you are sure to recognize when she comes across your feed by her instantly recognizable style, color palette, and the imaginative inclusion of photographs in her art. Rebecca explains in this episode how her inclusion of photographs in her art goes beyond just photography and is more about the expression and inspiration that she would like to capture in her art. Taking photos as a jumping-off place for art, and putting a creative intention into the photos she takes throughout her adventures.
I'm really inspired by nature, so usually that's where the starting point comes from me. Silhouettes are really good, so anything with a high contrast. One of the main things I do is turning the image into black and white. I don't necessarily go out looking for things, but I seem to be drawn to finding those sorts of things. So where it's a silhouette against maybe a tree against a white sky. Cloudy days are good…They're my favorites. - Rebecca Chapman
About Rebecca Chapman
Hi, my name's Rebecca Chapman, and I live and work near Brighton on the south coast of the UK. After a career in art education in secondary schools I took some time away from the classroom to raise our young family. I now create my mixed media art sketchbooks and journals whenever I can and I love sharing my teaching online. My style is bright, joyful, and usually influenced by nature and being outside. If I'm not working with colourful collage papers then I'm usually clicking away taking photos ready to use as imagery and inspiration.
Follow her onInstagram, Facebook, and YouTube!
Kellee and Kelly are back again! Kelly's second time on the podcast, this time as a guest artist in VAS2023! If you did not hear Kelly's last episode on Made Remarkable, then you are certainly in for a treat in discovering Kelly! If you are already familiar with Kelly, then buckle up and enjoy as Kellee and Kelly spend this interview in their usual magical way of uncovering how nature releases creativity from the soul, how the world is our playground, and how magic can exist wherever we choose to search for it. Kelly's voice is so unique and powerful, it's always a pleasure to have her presence on this podcast. Make sure you're following her so you can be taken along for all of her magical adventures.
Being itinerant for lack of a better word, or part of a traveling community, teaches you to be really irreverent and rebellious and a lot of things are very temporary, so you kind of just go for it and you do what's in the moment. And some days you've taken quite a bit of money and you'll have steak for tea. And other days you don't have anything. So I think it teaches you how to hold things perhaps a little bit more lightly and just kind of be in the moment, which I think are all really important ingredients for being playful and letting go of all that perfectionism and all that heavy stuff. - Kelly Herrick
About Kelly Herrick
Hi, I'm Kelly, a creative living guide, artist, and author. My three power sources are creativity, nature, and magic, and I use these to help people rewild their own creative souls. From my home in Derbyshire, UK, I travel to wild, ancient, and magical places to paint and explore. My roaming soul and love for enchantment comes from my heritage on the traveling fair and you can see this influence in my nature-inspired artwork. I love to nourish creativity and you can join me for online courses and in-person retreats.
You can follow her on Instagram,Facebook, and YouTube!
You are going to love Laura's interview! An artist whose heart is set on truly exploring mixed media and all of the creative, playful fun that it has to offer! Laura has a fresh voice that is so easy to identify with as she delves into how she has balanced her art journey with her full-time job and her family, and the incredible healing that her art has brought her. Laura explains how art has become her peaceful place, that holds no expectations for her and provides her an outlet to play and relieve stress by playing with every medium she can get her hands on! 
I love everything. I love creating abstract art. I love creating botanical art, and I love collage. I do all of it. And sometimes I feel like, Maybe I'm doing too much or I'm trying too many things. But I think that's part of the play and the exploration and that's how I've grown as an artist and kind of come into my own element. - Laura Dame
About Laura Dame
Hello, my name is Laura and I am a mixed-media artist based in Austin, TX. I love to play around and experiment in my art journals, and also enjoy dabbling in abstract, collage, and floral artworks. My favorite thing about art is that there are no rules - the only requirement is that whatever you create makes you happy! My main goal when I began sharing my art was to show people that you don't have to be classified as an artist to pick up a paintbrush. Your art doesn't have to be perfect, or even 'good' - it's the act of creating that matters. I am married to a wonderful husband, who is the person who first nudged me down my artistic path about 8 years ago (although he probably didn't realize how much money I would spend on art supplies!). I am also the mother to two teenage boys and a full-time Sonographer.
You can follow her on Instagram, Facebook, Pinterest, and YouTube!
Other links you might be interested in:
Virtual Art Summit: www.virtualartsummit.com
Rethink the possibilities with your Creative Business in 2023! Download this free guide: 100 Ways to Make Money as an Artist
Follow Kellee on her Instagram account @kelleewynnestudios
Follow the podcast and great business advice @maderemarkable
---
The easiest way to listen to the podcast is via Apple Podcasts  
Click here, find where it says Ratings and Reviews, and give us a 5-star if you're feeling generous, we'd love it if you left us a review, telling us what you love about the show!  Thank you for your support!
Visit our YouTube Channel, Kellee Wynne Studios for the video of this podcast and other trainings and recordings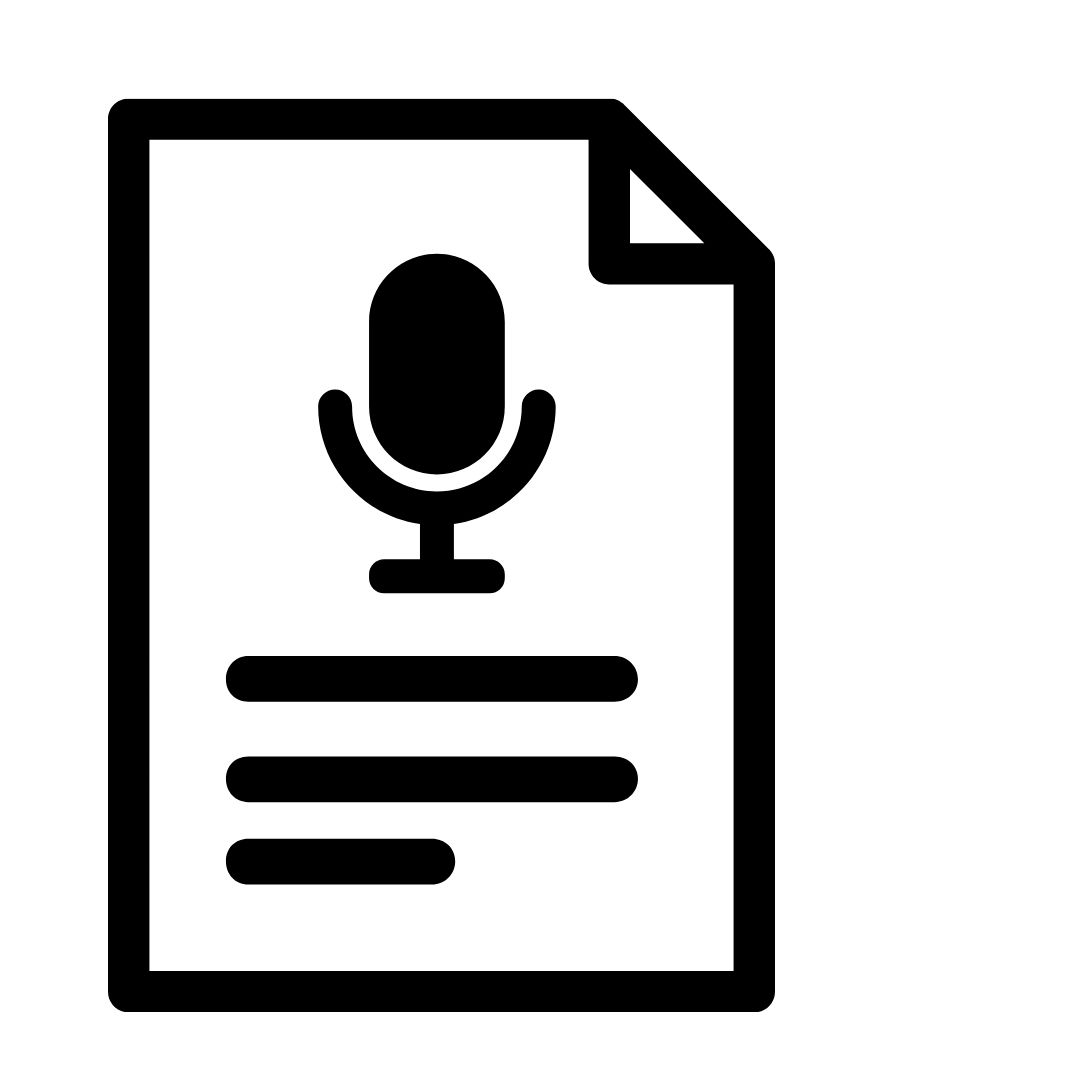 Click here for the full written transcript