Episode 65: Return to Play in Your Art Practice - VAS Interviews, part 1
Kellee has interviewed all of the guest artists participating in the 4th annual Virtual Art Summit where we will be returning to play through perfectly crafted lessons on how to loosen up your art practice and create with no expectations! This episode holds THREE interviews in one podcast episode, so it is packed full of playful inspiration, business tips, and fun facts about our guest artists.
The interviews in this episode will bring you into each artist's world, but will also tell you what led them to where they are with their art, their businesses, and how play and creativity has impacted their lives. 
To kick things off we are speaking with Brooke Henry, a guest artist in the Virtual Art Summit and a participant in Kellee's Made Remarkable League for coaching! The captivating honesty that Brooke holds as she explains the balance and clarity that art brings to her life and her business is genuinely moving. Brooke and Kellee discuss really impactful topics in this interview that go beyond just the "feel-good" surface of creating and dive into the impact that art can have on your mental health and well-being, while also discussing the perseverance and focus it can take to turn your passion into a career, and what it means to wade through failing along the way, without ever considering yourself a failure. Brooke is truly an inspirational voice that you need to tune in and listen to! 
"You have to have failures to learn. If you're failing then you're trying, even things within this business that I'm running now, it's like, 'Okay, that doesn't quite work for me. How can we shift it? What did we learn from it?' So it's all about the mind shift of how you view things." - Brooke Henry
Next up is Shemi Dixon, a mixed-media artist, and creative teacher who believes that everyone has a creative spark within them that can be nurtured. Shemi's approach to art and the classes that she teaches is from a place of low-pressure play and exploring all of the techniques that are available to us as artists. Shemi shares how her art practice has brought her healing, community, and joy throughout the years and that is something that has driven her passion to share with others. You are definitely going to want to check out Shemi's amazing YouTube channel and check out all of the beautiful colors that she is blending together.  
"Embrace imperfection. The main thing is to give yourself permission to let your art be what it's supposed to be... You need that time to play and to give yourself permission to make art, with freedom in order to really loosen up, because if you're intimidated all the time, if you're afraid you're never gonna start, and it's gonna be such a terrible experience for you. You don't want that, because it's just a piece of paper. It's just a canvas. You can turn the page, you don't have to show anyone. There's no pressure, which is what I love about art." - Shemi Dixon
Kellee was able to wrap up this episode in a nice warm hug with a conversation with Lisa Metcalfe, an artist that she has been following for some time, whose art brings so many textures and colors together. Lisa shares how the pandemic transformed her art, and how creativity is woven throughout her life through her full-time job and how she balances that with her own art practice by balancing the two and embracing the joy and happiness that creativity brings her. 
"Rather than just doing the obvious, drag some paint through. How about stamping the paint in? I just like to find anything that's heading for the bin. I'd like to just gather, old, like debit cards or bottle tops, and I think it's just good just to play and just see what sort of maps they make." - Lisa Metcalfe
About Brooke Henry
I am a prolific maker that started at a young age. I have always had a strong desire for tactile creating. My roots are based in sewing/quilting but I quickly tackled knitting, crocheting, scrapbooking, painting, doodling … basically anything I could dig my hands into! My heart now resides in mixed media art journaling. Making one of a kind handmade art journals that feature intuitive stitching with a fresh, modern feel.
Follow her on Instagram, and Facebook, and YouTube!
About Shemi Dixon
Hi, I'm Shemi Dixon, a mixed-media artist based in Denver, Colorado. My focus is to enjoy the process of creating art and not focus on the end result. I believe that everyone has the ability to create art, regardless of skill level or background.
I love using mixed media and collage layering in my work, creating colorful and intricate pieces that encourage others to tap into their own creativity. For me, art is about the journey and the healing power it can bring.
You can follow Shemi on her social media platforms Instagram and YouTube!

About Lisa Metcalfe
Hello, I'm Lisa and I'm a mixed-media artist who loves to create vibrant, contemporary, and intuitive abstract paintings. With a love for colour, texture, and mark making I combine acrylic paint, collage, and drawn elements to create layered, abstract paintings with a tactile quality. My work is often described as having 'energy' and I feel this comes across with the loose brush marks and the expressive way in which I paint…letting the paint and the marks lead me, remaining fully present and in the moment. I paint from my garden studio at home in Yorkshire in the UK and sneak in there at any available opportunity!
You can follow Lisa on Instagram, Facebook, Pinterest, and YouTube!
Other links you might be interested in:
Virtual Art Summit: www.virtualartsummit.com
Rethink the possibilities with your Creative Business in 2023! Download this free guide: 100 Ways to Make Money as an Artist
Follow Kellee on her Instagram account @kelleewynnestudios
Follow the podcast and great business advice @maderemarkable
---
The easiest way to listen to the podcast is via Apple Podcasts  
Click here, find where it says Ratings and Reviews, and give us a 5-star if you're feeling generous, we'd love it if you left us a review, telling us what you love about the show!  Thank you for your support!
Visit our YouTube Channel, Kellee Wynne Studios for the video of this podcast and other trainings and recordings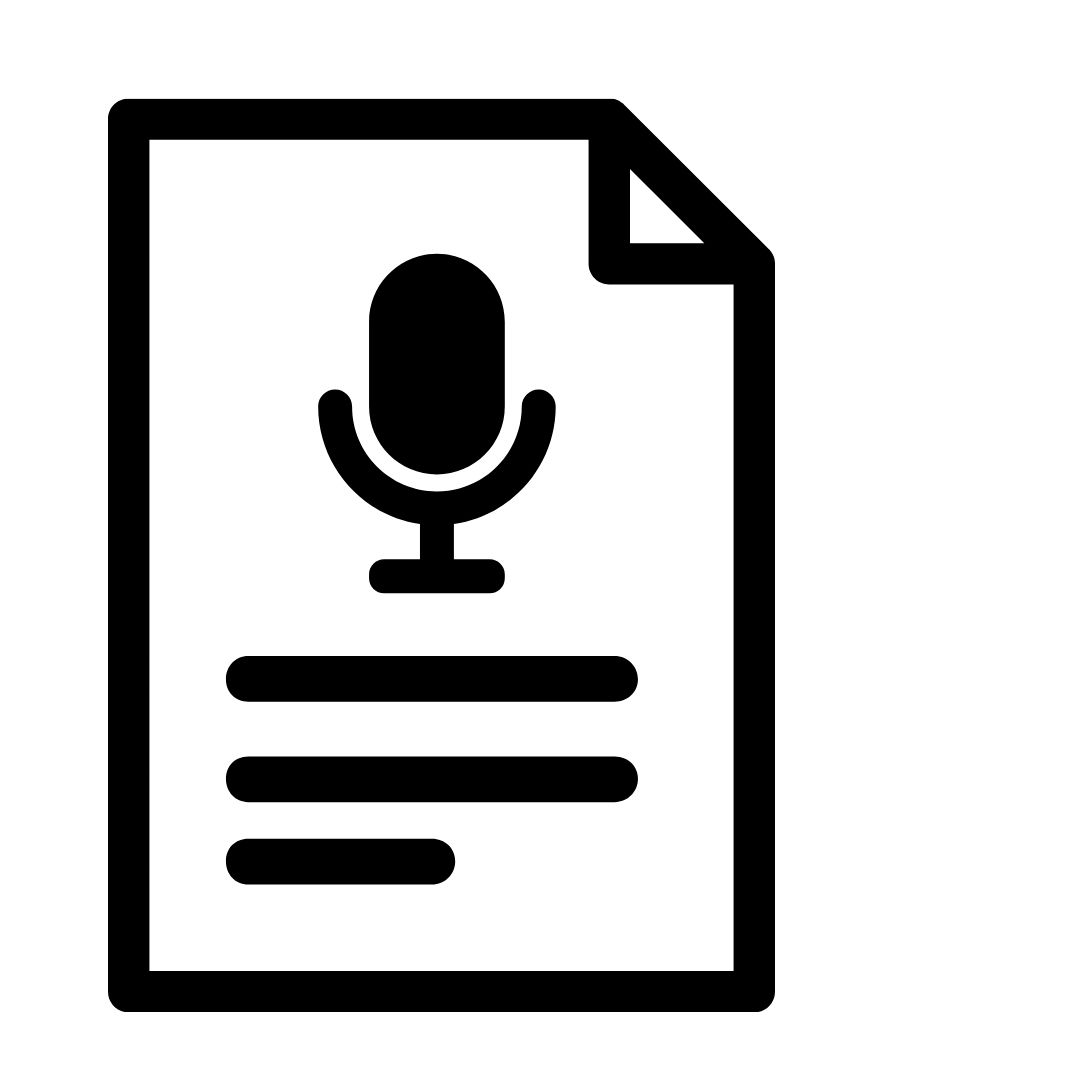 Click here for the full written transcript