Episode 64: Bringing Art Journaling to the Classroom with Kristina Nosal
In today's episode, we want to introduce you to the amazing artist, teacher, mother, and just overall amazing person Kristina Nosal! Kellee kicks off the episode delving into the magic that makes artists, and the inspiration and joy that is brought out in others when people share their gift and their passion with the world. 
Your unique gifts are the reason why you're needed in this world, what you do, how you show up, and who you serve, you're making a difference, and maybe your gift is to just show up and teach all of us your talent, your skills, your insight into making art. Or maybe if you dig a little deeper, you might find that there's something even more magical, a message that you have to share, and a way that you're gonna be able to touch the hearts and minds of people with your creative talents, doing the thing that you love to do. - Kellee Wynne 
The perfect example of someone sharing their gift, following a passion, and inspiring others is Kristina! She works as a high school art teacher and has transformed her art room from the boring structure of a dreaded art class, to a freeform, self-directed art class that is not only encouraging students to have fun and explore their creativity but is also providing them with a therapeutic outlet.
Kristina shares that not only are these young adults choosing their AP projects around art journaling and her class, but for some students it may be the most influential class that they are taking in school because they are getting emotional support from it, and in a world where young adults and youth, in general, is so influenced and under pressure from social media and electronics, art journaling can be something that can disconnect them from that and allow them to explore their artistic voices, which they may come to find are just their own voices as they are discovering who they are! 
"A lot of kids will shy away that 'I'm not taking an art class. I'm not good at art. I can't draw.' And I always say, 'This is the perfect class for you then, right? Just put colors down on a paper and we'll play.' That's what we're doing. We're just playing. And it's so much fun. And I have a ton of seniors that were scared, but they wanted to take a really fun class for their senior year, and they're in the art journaling (class) and they fell in love." - Kristina Nosal
If you feel like this is something that your students, your kids, your school district needs then you are going to want to check out Kristina's FREE Jump into Art Journaling with Your Teens in the Classroom that she has developed to help art teachers bring this curriculum into their schools. Kristina and Kellee discuss the power this course could hold for the classroom and the happiness it could bring to so many of varying ages! 
Don't forget art! Kellee and Kristina share some of their recent teachings (like Kristina being in Deck of Dreams 365!), and favorite supplies they're using right now, and discuss just how magical mixed media can be when you start exploring all of the endless opportunities at your fingertips. There are so many goodies you can pull away from this episode, go check it out for yourself!  
About Kristina Nosal
Kristina worked as a graphic artist before following her passion to become a high school art teacher. While teaching she started to incorporate Art Journaling into her curriculum and found that it has become life changing for her students. The freedom of self expression and the art experimentation kept them coming back year after year. She found that art journaling is so important to the social and emotional health of teenagers. This class has become a favorite for many and also a form of therapy for many of her students who tell her that this class was the reason they came to school everyday. After seeing the impact of this class on her students, Kristina filmed a free mini class teaching teachers how to teach art journaling because she thinks all art teachers should be teaching it!

In her free time, she can be found art journaling, collaging or dabbling in mixed media. She is interested in the interplay between the layers and the magic that unfolds during the process of combining different handmade papers, fabrics, and imagery.
You can find Kristina by visiting www.kristinanosalstudios.com
Join her FREE Jump into Art Journaling with Your Teens in the Classroom
Come play in Deck of Dreams 365 - Kristina is the guest artist for May! 
Sign up for her newsletter kristinanosalstudios.com/newsletter
Follow her on Instagram, and Facebook, and check out her Etsy!
Other links you might be interested in:
Virtual Art Summit: www.virtualartsummit.com
Rethink the possibilities with your Creative Business in 2023! Download this free guide: 100 Ways to Make Money as an Artist
Follow Kellee on her Instagram account @kelleewynnestudios
Follow the podcast and great business advice @maderemarkable
---
The easiest way to listen to the podcast is via Apple Podcasts  
Click here, find where it says Ratings and Reviews, and give us a 5-star if you're feeling generous, we'd love it if you left us a review, telling us what you love about the show!  Thank you for your support!
Visit our YouTube Channel, Kellee Wynne Studios for the video of this podcast and other trainings and recordings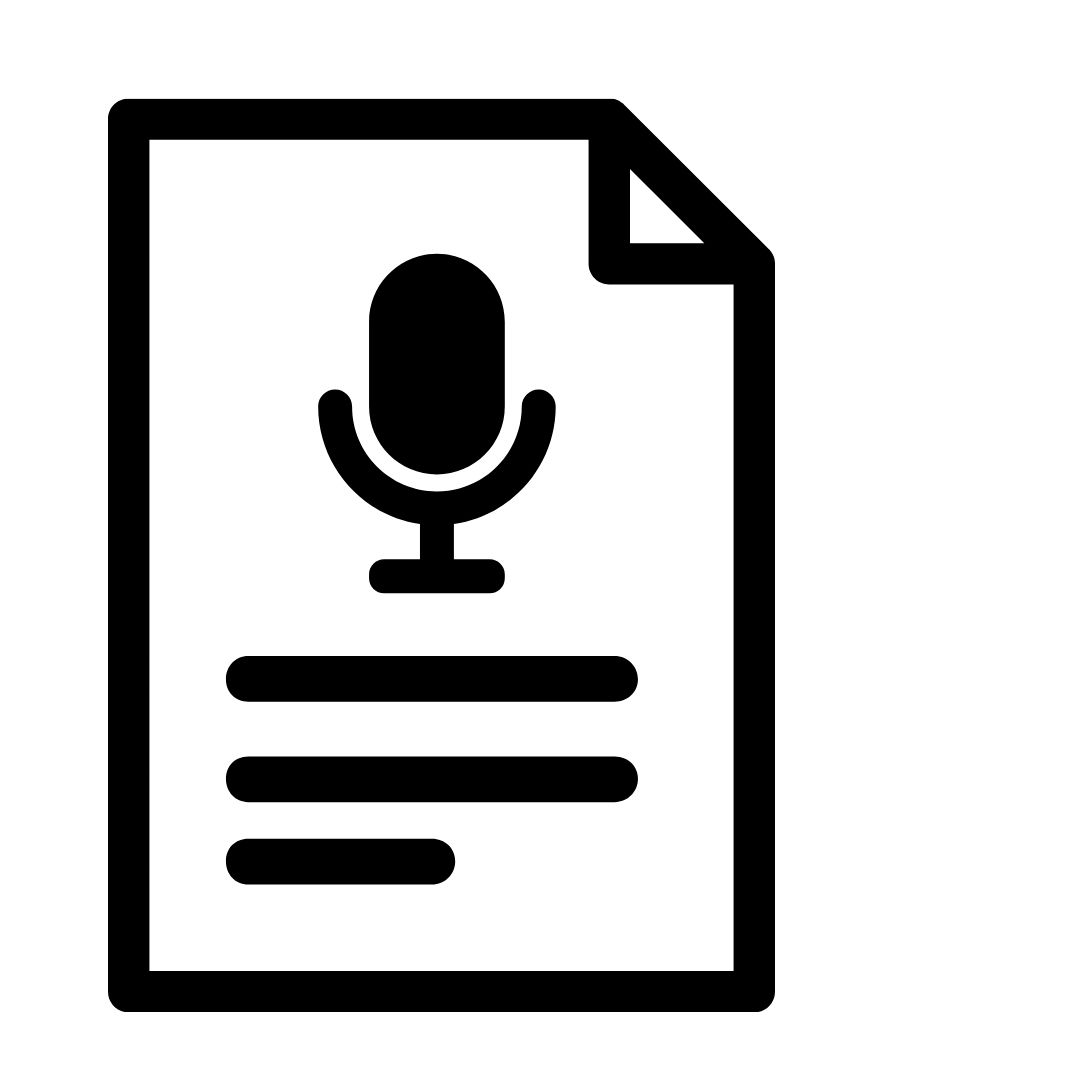 Click here for the full written transcript