Episode 63: Working with Art Consultants and Designers to Create a Thriving Business with Emily Mann
In this episode of unwavering authenticity, we warmly invite Emily Mann onto the Made Remarkable podcast, hosted by Kellee Wynne as they delve into all matters of the heart and soul, from how they balance boundaries between work and family, social justice matters that are important to their core values, and how exactly does Emily Mann stay so successful in managing her art studio and selling her art?
Emily is the owner of Ink + Indigo studio and specializes in fine art licensing, large-scale, mixed-media sculptural pieces, site-specific installation art, encaustics, and a huge range of works on paper and canvas. The studio primarily works with art consultants, interior designers, architecture firms, and environmental design firms. We have grown over the last few years, adding 2 studio artists and expanding into larger studios and plan to continually expand her portfolio, and offerings, and add to her skillsets. On her webpage, Emily shares, "Commissioned, original works are at the heart of what we do everyday-we love collaborating with consultants, designers, and collectors to solve their design needs and create beautiful, custom art that helps define and enhance how interiors are experienced." If you have not seen her textured, next-level art then you have to go experience it NOW! 
Kellee and Emily unravel the depths of why social media works, what doesn't, and how everyone's social media content is so delicately tailored to the business that you create. Emily and Kellee are no strangers to being transparent on social media, and they give personal experiences regarding their comfort level of sharing their personal life, and the balance of staying authentic to their values while staying in focus with your business messaging.
"I do think we have to literally stand up for what we believe in and, be activists for all these things we care about, but also just as a business person, the positive impact you can have, the more successful you are. All of those things like that really speak to me and is so important to what we're doing."
-Emily Mann on the Made Remarkable Podcast with Kellee Wynne
On today's episode, Emily shares how she has built her business, from the ground up, and what that journey has looked like for her. During which, Kellee and her share some crucial pain points to address in your business and offer advice on how to overcome these barriers you may be facing! This is a natural, raw conversation where Kellee and Emily talk about money, stories about failure, and the biggest, brightest "aha" moments of making a business work. 
In typical Made Remarkable fashion, we talk about the Big Audacious Dreams that the future holds for us, and we want to light you up with the inspiration that it is okay for things to get turned upside-down because struggle and failure do not mean defeat, and how important it is to embrace all of the remarkable opportunities in your future!
About Emily Mann
Emily Mann is the owner and artist behind Ink + Indigo, a multidisciplinary art studio based in Avondale Estates,
Georgia. She grew up in a family of craftspeople and has always been a maker and artist. Her early "career" days were spent working for hospitality art consulting firms where she learned about interior design, the business side of art making and sales, printing, framing, shipping, and working with clients. She was making art and pursuing all sorts of creative projects in the background while holding down a day job consulting. Having kids was really the catalyst for her to get back into the studio-and over time she was able to transition from consulting work to the full time studio practice Ink + Indigo has become. She is inspired by all things art, design, craft, travel, nature, and Atlanta's creative community.
You can find Emily by visiting www.inkandindigo.com
Follow her on Instagram, Facebook, and Pinterest!
Don't forget Kellee will be teaching LIVE for the first time in years, and is inviting you to this rare occasion. This is also the only scheduled in-person event that she will be teaching for the foreseeable future. The lessons are filling up fast, so grab your spot now!
Here are the details:
May 12 and 13, 2023
3 Dynamic Workshops:
May 12, 2023, 9am -12pm, $97
My year-long obsession is finally being made public with this first workshop on extreme layering. Maybe it's not a new concept, but I've put my spin on gel printing with layer upon layer of textures, shapes, and patterns using hand-cut stencils, found materials, and handmade stamps. 
May 12, 2023, 2pm - 5pm, $97
A new, fresh spin on my favorite abstract florals. In this workshop, we will combine many mixed media techniques to create our own floral fodder in a really expressive and exciting way. Be prepared to scribble, drip, splash, and mark up your pages until the chaos begins to look a bit like an overgrown garden!
May 13, 2023, 10am - 5pm, $180
Spend a day learning how the grid journal will become your new favorite starting or ending point for any project you work on from now on. My all-time most popular free course is getting a new spin by learning how to take the grid idea and scale it larger! Redefine how you look at color, composition, and design in one of the easiest and most playful ways to play with paint and paper!
Don't live locally? You can fly into the San Jose airport, grab a reasonably priced hotel and come spend a weekend enjoying the company of other artists in an inclusive and welcoming environment. Nearby Hotels
Other links you might be interested in:
Virtual Art Summit: https://www.virtualartsummit.com/
Rethink the possibilities with your Creative Business in 2023! Download this free guide: 100 Ways to Make Money as an Artist
Follow Kellee on her Instagram account @kelleewynnestudios
Follow the podcast and great business advice @maderemarkable
---
The easiest way to listen to the podcast is via Apple Podcasts  
Click here, find where it says Ratings and Reviews, and give us a 5-star if you're feeling generous, we'd love it if you left us a review, telling us what you love about the show!  Thank you for your support!
Visit our YouTube Channel, Kellee Wynne Studios for the video of this podcast and other trainings and recordings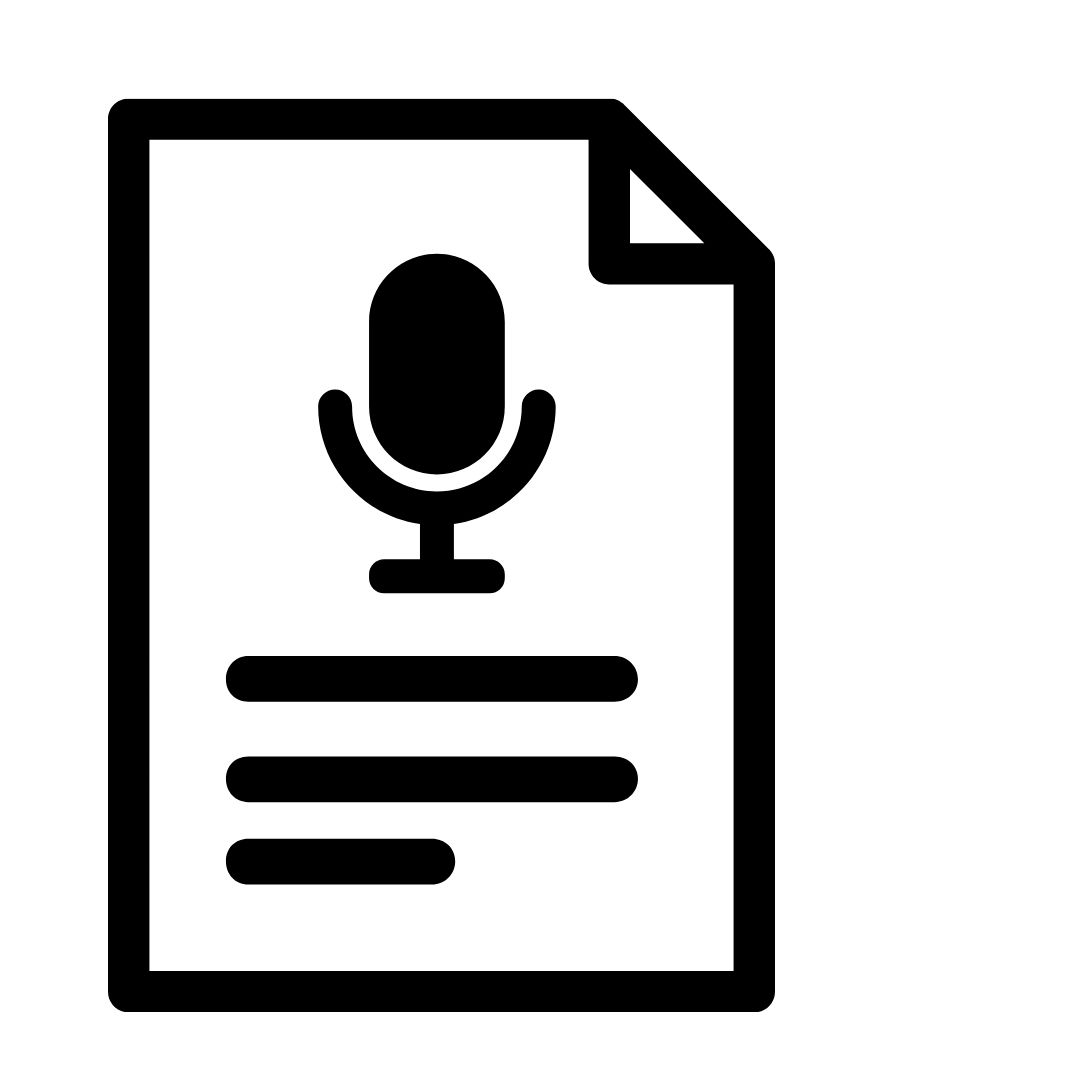 Click here for the full written transcript