Episode 62: My 10 Biggest Lessons I've Learned From My Business
Today is a solocast with Kellee, sharing and celebrating with you the journey of Color Crush Creative as she celebrates the 6 year anniversary of Color Crush Creative and her insights about building bridges, appreciating the present moment, and focusing on growth in your business.
Kellee has experienced firsthand the challenges that come with juggling multiple businesses and ideas simultaneously and recognizes the importance of cherishing the journey toward one's goals and appreciating the present moments along the way. Kellee has outlined 10 of the biggest lessons that the universe has taught her in the past 6 years (and probably in her lifetime) with Color Crush Creative and provides a glimpse into some of Kellee's current endeavors, such as the Virtual Art Summit and the Remarkable League.
Here are Kellee's 10 Biggest Lesson's She's Learned From Her Business:
 Consistency. Be consistent in showing up from the beginning. Consistent online, in person, or in your email list. All the other things are really important, but if you're not showing up consistently if you're not spreading your message and your ideas and your art, and your creativity and your love consistently, no one's gonna know who you are.
Play the long game. What do you need to do? Where is your reset? What do you need to learn from this? How do you turn and keep going? Because the people who win at this game are the people who stick in it for the long haul, and that's really all there is to it
Avoid switch-ups. You'll get a lot farther in your journey as an entrepreneur and a business owner if you stop making changes every other week. Maintain your focus and strive to complete one goal before beginning another, as easy as it can be to pursue new passions!
Expand your reach. Find new ways and innovative ways in which you can expand your circle, basically your customer base. How many ways can you reach the customers that you have?
Your email list is your gold. If you can do anything right now other than consistently showing up online, start that email list because now, even though you have no idea what you're gonna say or, or what you're gonna do with that list, start the list now.
Build your bridges. Your business is your island, the destination that your customers desire, so you need to be building every bridge to get them there!
Mind your Money. Pay attention to where the dollars are spent, and spend it wisely. Be thoughtful about the splurges and the excess, because it'll catch up with you really fast.
You can't do all of the things. Y

ou can run a business and still have boundaries, healthy habits, time for your family, time for yourself, time for your growth, and especially time for your health.

Discover what drives you and your business. Opening your heart and genuinely and generously giving and serving, and see where it takes you. If you do that, amazing things happen for you and everyone around you. Every one of the people in your community benefits from that generosity.
Be Present.

Look at what you've done. Look at the messages that you receive and the people that you get to connect with, the friends that you've made, and the beauty that's out in this world, and it's all part of the life that you're living right now.
"If you are feeling overwhelmed and you're wondering why you're not making any money and your business, it's probably because you have too many things, too many ideas, and too many places that people need to look and you haven't even finished building all the pathways into the one business that you have."
- Kellee Wynne Conrad
To celebrate Kellee's 6 year anniversary of building Color Crush Creative, there is a vault sale happening TODAY April 19, 2023!  We invite you to take advantage of these deals to support your ongoing creative journey, and to have some fun. Use code COLORCRUSH25 before 11:59pm EST tonight to get 25% off any course in the catalog, stacking savings on courses already on sale to get up to 60% off original prices! 
In summary, we hope you take away the importance of building bridges, cherishing the journey toward one's goals, and mastering current efforts. Kellee encourages you to savor the present moment, be mindful of excess, and focus on growth. By following these principles, you can build a successful and profitable business while maintaining your well-being in every aspect of your life.
"As you can hear my passion is for helping other people realize what they're made of, what they were born for, what their absolute true potential is, and the impact that they get to make You. Who are listening right now, I want you to know that. You are made remarkable. So let's do remarkable things. "
-Kellee Wynne Conrad
Don't forget Kellee will be teaching LIVE for the first time in years, and is inviting you to this rare occasion. This is also the only scheduled in-person event that she will be teaching for the foreseeable future. The lessons are filling up fast, so grab your spot now!
Here are the details:
May 12 and 13, 2023
3 Dynamic Workshops:
May 12, 2023, 9am -12pm, $97
My year-long obsession is finally being made public with this first workshop on extreme layering. Maybe it's not a new concept, but I've put my spin on gel printing with layer upon layer of textures, shapes, and patterns using hand-cut stencils, found materials, and handmade stamps. 
May 12, 2023, 2pm - 5pm, $97
A new, fresh spin on my favorite abstract florals. In this workshop, we will combine many mixed media techniques to create our own floral fodder in a really expressive and exciting way. Be prepared to scribble, drip, splash, and mark up your pages until the chaos begins to look a bit like an overgrown garden!
May 13, 2023, 10am - 5pm, $180
Spend a day learning how the grid journal will become your new favorite starting or ending point for any project you work on from now on. My all-time most popular free course is getting a new spin by learning how to take the grid idea and scale it larger! Redefine how you look at color, composition, and design in one of the easiest and most playful ways to play with paint and paper!
Don't live locally? You can fly into the San Jose airport, grab a reasonably priced hotel and come spend a weekend enjoying the company of other artists in an inclusive and welcoming environment. Nearby Hotels
Get creative! Think outside of the box! You are going to build a big, beautiful, successful business that nourishes you and everybody that it touches. Get started today by downloading the guide that Kellee has crafted for you, and we would love it if you continue to follow along with our podcast for more inspiration, business tidbits, and personal experiences from Kellee Wynne, and follow @maderemarkable, because there may be opportunities for you in the future that you want to take advantage of! 
Rethink the possibilities with your Creative Business in 2023! Download this free guide: 100 Ways to Make Money as an Artist

Follow Kellee on her Instagram account @kelleewynnestudios
Follow the podcast and great business advice @maderemarkable
---
The easiest way to listen to the podcast is via Apple Podcasts  
Click here, find where it says Ratings and Reviews, and give us a 5-star if you're feeling generous, we'd love it if you left us a review, telling us what you love about the show!  Thank you for your support!
Visit our YouTube Channel, Kellee Wynne Studios for the video of our podcasts and other trainings and recordings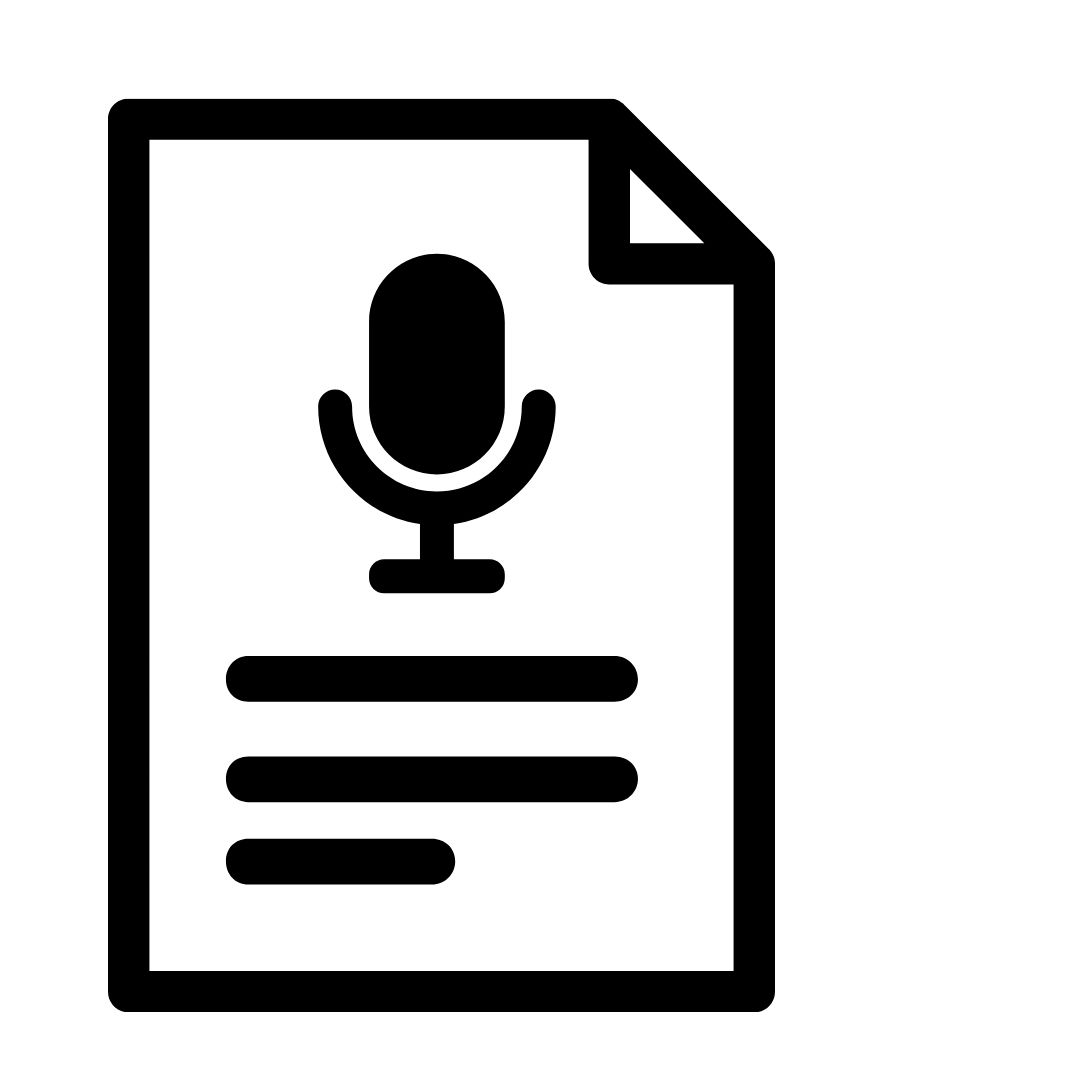 Click here for the full written transcript