Episode 59: Stronger, Louder and Unapologetic, a Much Needed Pep Talk with Natalie Franke
We have the mama bear of small businesses on our episodes for you today! Our guest is Natalie Franke, author, founder, speaker, community builder, and a bit of a neuroscience nerd. If you have been talking yourself out of being successful, or your fears are holding you back from taking the next big step in your business then you need to listen to this podcast episode. You will leave this episode ready to jump in and embrace the entrepreneurial journey with an inquisitive perspective. You'll feel like you just got a pep-talk from two of your biggest cheerleaders for success, Natalie and Kellee! 
Kellee and Natalie worked together when Natalie was beginning The Rising Tides Society, a collective of creatives, entrepreneurs, and small business owners who came together and decided that rather than competing amongst each other, they could all be a part of an abundance of success by supporting and fighting for each other. Natalie and Kellee both are driven to support other creatives and entrepreneurs to be successful and want to see small businesses thrive. 
Do you have an internal dialogue pointing out all of the things you cannot achieve because "It's been done" "I can only make something original" or "What if people don't like it?" If you are listening to the voice inside your head that is telling you that you cannot do something, then you are the only one getting in your way! 
When you make the decision not to show up, you're not just holding yourself back from a career or success perspective. You're robbing the world of the impact that only you can make. You are literally robbing somebody else of the opportunity to be transformed by what you do. - Natalie Franke

What are the keys 🔑 to getting started in your business?
🔓 You get to live with bold, brave, and boundless courage. What are the fears that are holding you back from living your big audacious dreams? Kellee and Natalie discuss how some of our biggest hindrances, are our fears surrounding how others are going to perceive us. We are hyperaware that we may not appeal to certain people, and we often forget that we are made to do remarkable things in our life, and that takes courage. The audience that we want to attract, is going to find us when we are true to ourselves.
🔓 Embrace Failure. When you accept that you're going to fail in your business, you start to expect failure as a potential outcome, and that makes the reality of failing a lot less scary. Then, you are able to view those failures as learning opportunities and reframe your thinking into a curious, playful point of view that can lead you to find happiness in every outcome whether it be failure or success. 
🔓 Audit the content you're consuming and the voices in your circle. Find people that are going to build you up, empower you, and inspire you to do bigger things. Filter your feed with content that is going to help you transform your business, instead of fueling your fears, and keep an open mind, allowing yourself to absorb new ideas and alternative perspectives. 
This episode will have you laughing, nodding your head, brainstorming your next ideas, and being moved to actual tears hearing the whirlwind of emotions you have been experiencing while pursuing your dreams put into words by Natalie and Kellee, two amazing women that have gone through all of the ups and downs and come out stronger, louder, and unapologetically themselves. They are here to support and encourage YOU and to remind you that you are made remarkable, and you are created to achieve whatever your big, bold, brave, audacious dreams are. 
Be prepared to fail. Play, curiosity, and experimentation, that's when the business becomes fun. And you're going to probably stumble on something magical that you didn't even know existed. - Kellee Wynne
Make sure you are following Natalie and you are checking in on her journey to begin amazing things such as her new podcast launching in April 2023 called The Independent Business Podcast, or her newest book Gutsy which is available for pre-order NOW and will be released August 15, 2023!
About Natalie Franke
Natalie Franke is an author, community builder, neuroscience nerd, and mama bear for small businesses. As the Chief Evangelist at HoneyBook, and 2-time author of Built to Belong and Gutsy, she supports over one hundred thousand independent business owners while fostering a spirit of community over competition around the world.
You can find Natalie and HoneyBook by visiting nataliefranke.com | honeybook.com
When you preorder Gutsy, you can sign up to receive a preview of the first chapter of the book here! 
Follow her on Instagram, Twitter, and TikTok!   
Other links you might be interested in:
Virtual Art Summit: https://www.virtualartsummit.com/
Rethink the possibilities with your Creative Business in 2023! Download this free guide: 100 Ways to Make Money as an Artist

Follow Kellee on her Instagram account @kelleewynnestudios
Follow the podcast and great business advice @maderemarkable
---
The easiest way to listen to the podcast is via Apple Podcasts  
Click here, find where it says Ratings and Reviews, and give us a 5-star if you're feeling generous, we'd love it if you left us a review, telling us what you love about the show!  Thank you for your support!
Visit our YouTube Channel, Kellee Wynne Studios for the video of this podcast and other trainings and recordings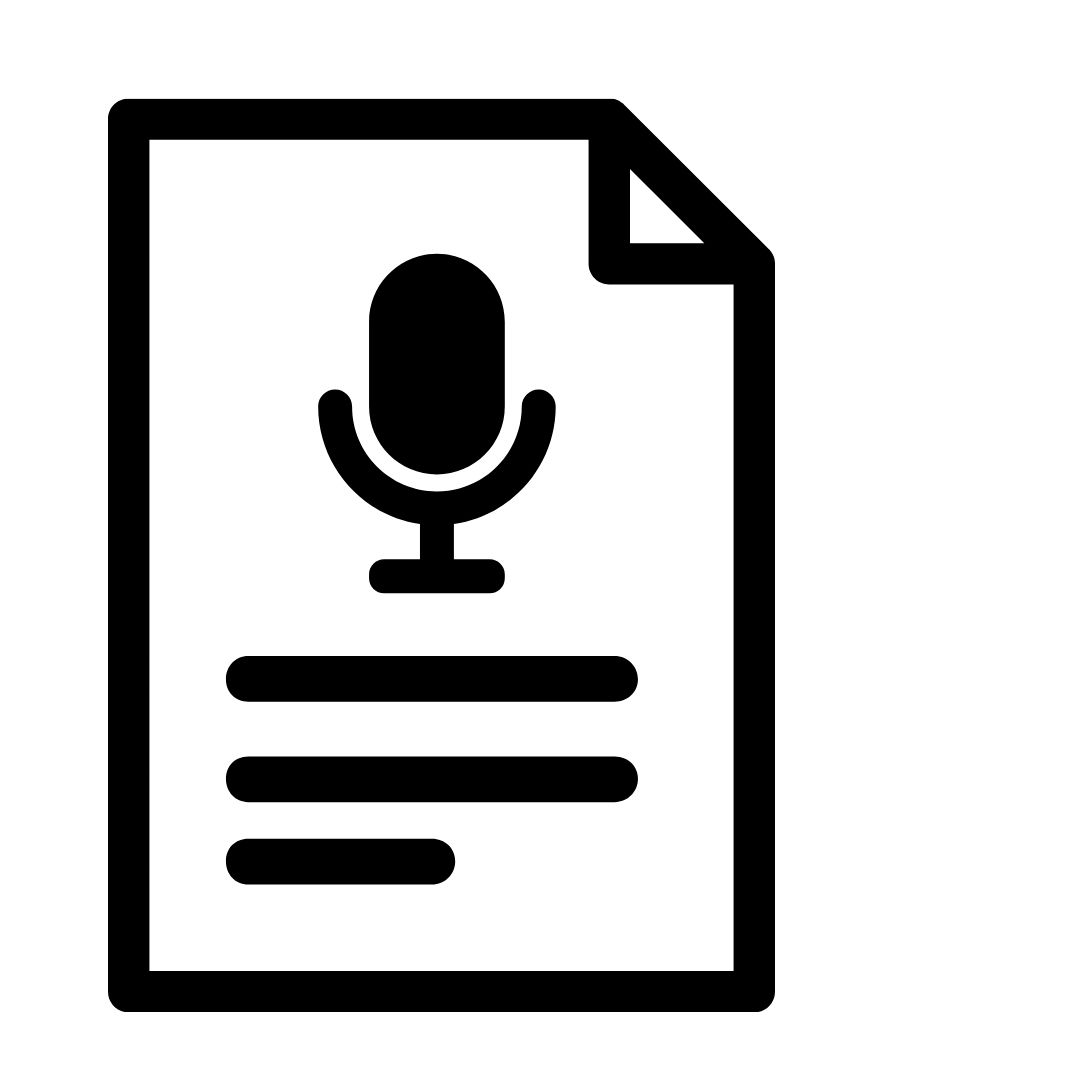 Click here for the full written transcript