Episode 57: Put Your Customer's Journey First with Laura Horn
Today we are ecstatic to share with you, an interview with Laura Horn, the OG of online art courses and an inspiration to artists and creatives around the globe. Laura began her career as a hobbyist artist, who decided to take the plunge into social media and bring her art online,  showcasing her art process on her Instagram account, Facebook, a blog, and her local art community. She started to notice that her presence was beginning to be recognized and her following began to bloom 🌱 then she realized that this idea of hers could grow 🪴into a business of selling her art and teaching in workshops and classes🌻. 
From then to now, Laura's art business is a flourishing art career that has allowed her to reach thousands of students and an even larger audience through social media. Laura advises, don't wait, don't let anything hold you back from saying, "Yes, yes, yes, yes" to all of the opportunities that await you!
Currently, Laura is wrapping up a year-long art course and shares the amazing growth that this has provided her as a teacher, but also what exactly is entailed to create, film, and produce a new course, with new marketing, and new content for 12 months straight😲🤯. Laura shares how, as many creatives realize, being self-employed can be a lonely business, with no one to converse with at a water cooler or to have chit-chat breaks with.  Kellee and Laura discuss the importance of building and growing a cohort of fellow creatives and friends that you can build a community with. 
Kellee and Laura delve into Laura's passions✨, stumbling blocks🚫, her most recent accomplishments of a year-long course👏, and what the future holds for her😍! Laura shares her unique experience of working alongside her spouse and partner, Richie, what it means to run a business with your spouse, what they both bring to their business, and the balance that they have found in their working relationship as well as their personal one. Laura gushes about her sweet husband and their beautiful family who support her and give her the inspiration she needs to continue trying new, fresh ideas like moving from hosting a podcast to playing more on their YouTube channel! It's never too late, or too early, to start making content and exploring new platforms and business ideas. 
"Over the past few years, I've gone full circle to the beginning, and I've realized that (customer) really is my core audience. It is that person who wants to just feel that special feeling of making something, using your hands and doing something for yourself." - Laura Horn
Have you been spinning your wheels and trying to figure out your audience? Asking yourself
✨ What is my niche?
✨ How do I know what my audience needs from me?
✨ Who is the audience that I am speaking to?
✨ How do I market myself authentically to my audience?
You aren't alone! Kellee and Laura uncover how to continue to strengthen the bond with an audience that has followed you from the beginning, and how to adapt to your customer's needs as your following boosts in numbers. How do you reassess your courses so you are meeting the needs of your customers? Kellee and Laura may not have all the answers, but they hash out some of the pressing questions that come up when you are developing courses for a diverse audience. This is an episode you will not want to miss as we chat with the lovely, Laura Horn, if you are not following her already this is your opportunity to discover an amazing human being among us whom we invite you to learn much more about! 
Also, you don't want to miss this. Kellee is personally inviting you to a collaborative brainstorming session to discover what your gift is and how to appropriately meet the needs of your audience. Sign up at maderemarkable.com/chat to join the conversation on March 20th at 5:00 pm Eastern Standard Time on a Live Zoom Call! 
For those of you who are ready, who have a business, and looking for your own circle to help support you in your journey so that you're not so alone anymore, now's the time to apply to the Remarkable League. The final date for filling out the application is March 24th, so if you are ready to lead a remarkable life, sign up HERE! 
About Laura Horn
Laura Horn is an abstract artist from Adelaide, Australia, who had a dream and kept chasing it. Her first exhibition was even called Dream Chaser! Noticing a theme? She followed her passion and created a beautiful, messy, creative life around it. It wasn't that long ago that she was in an office cubicle, wondering if sitting under fluorescent lighting was her lot in life. Deep down, she knew it wasn't. She knew something else was out there for her, but didn't know what it was. It was only when she picked up a paintbrush that she felt a spark! These days, her studio doors are always open, letting in the breeze. she can snuggle my furry friends (cat + dog) whenever she wants to, and when her kids come home from school, she is able to give them what they want most: her time. For Laura, running a creative business is less about the hustle and more about heart. It's about being connected to what you love, making conscious choices as you navigate your day, and feeling a deep sense of gratitude and fulfillment. When she is not painting or dreaming up new ideas, there's a good chance you will find her pottering in the garden or curled up with a book!
You can find Laura by visiting www.laurahornart.com
Follow her on Instagram, and Facebook, and check out her YouTube channel vlog which is a new focus for her!   
Sign up for Laura's newsletter
Check out all of Laura's freebies and resources here: https://www.laurahornart.com/resources
Other links you might be interested in:
Virtual Art Summit: https://www.virtualartsummit.com/
Rethink the possibilities with your Creative Business in 2023! Download this free guide: 100 Ways to Make Money as an Artist

Follow Kellee on her Instagram account @kelleewynnestudios
Follow the podcast and great business advice @maderemarkable
---
The easiest way to listen to the podcast is via Apple Podcasts  
Click here, find where it says Ratings and Reviews, and give us a 5-star if you're feeling generous, we'd love it if you left us a review, telling us what you love about the show!  Thank you for your support!
Visit our YouTube Channel, Kellee Wynne Studios for the video of this podcast and other trainings and recordings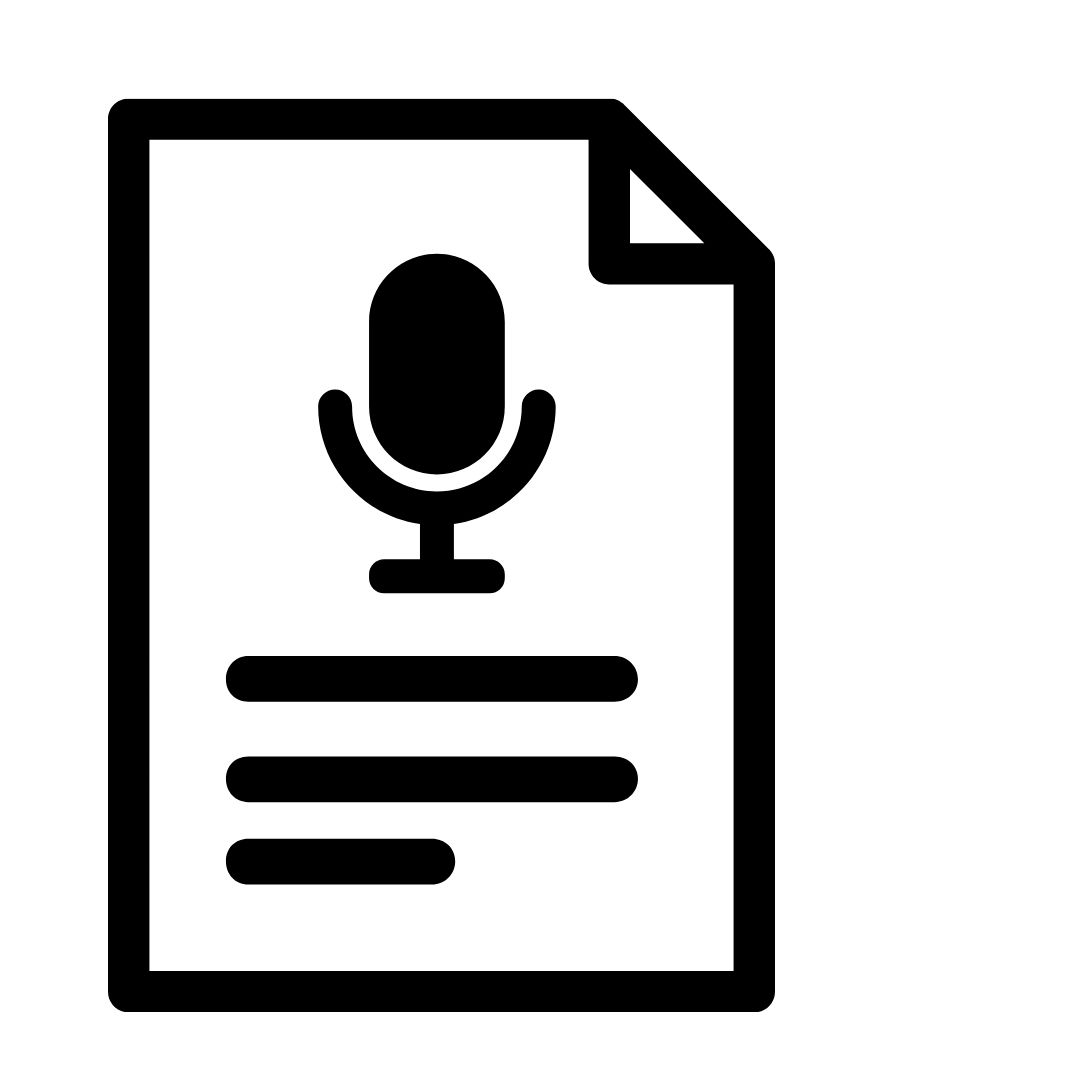 Click here for the full written transcript