Episode 50: Ditch Perfection and Get Messy with Caylee Grey
Listen to this lively and interesting conversation as Kellee talks to Caylee Grey, a South African artist living in Germany, she's the artist behind Get Messy and though the business was almost unintentional, Caylee dared to dream big and hasn't stopped setting herself goals. 
'Get Messy is an online art journaling school that teaches you to cultivate your creativity. Without perfection. You'll always be welcome in – messy mind, paint plops, charcoal smudges, ink-stained fingertips and all. Zero expectations. Zero pressure. All the fun.'  Quoted from their website because they word it so beautifully.
Remember that you are MADE REMARKABLE, just as you already are.
Here's a glance at this episode;
07:30 Retired at 25 - Caylee shares the beginnings of her art journey and how Get Messy began

20:06 Running a legitimate business - Caylee talks about when she realise that Get Messy had the potential to make a bigger impact. 

28:30 The power of community - Caylee uses her community to do her marketing. It's the bonus of having a community.  She calls the community and what they've been able to create, magic.

34:24 Audacious dreams - From to-do lists to goals and dreams.  Caylee shows no signs of slowing down.
About Caylee Grey
First and foremost, Caylee Grey is a journaler and artist. She's also a wife, mom, and the Fairy Artmother of Get Messy.

South African by birth, German by heart, her own art journaling adventure began as a way for her to get messy, ditch perfectionism, stay accountable, and consistently create art. It ended up transforming into something much more than that. Caylee has spent the last decade facilitating Get Messy, a community where she helps other recovering perfectionists embrace the mess and magic of a fulfilling creative life.

Caylee is a recovering perfectionist who believes that more than zero is enough, and that the messy middle is right where the good stuff is.

And you can find her by visiting https://getmessyart.com/
You can follow her on Instagram @getmessyartjournal
Her other links include;
Rethink the possibilities with your Creative Business in 2023! Download this free guide: 100 Ways to Make Money as an Artist

Follow Kellee on her Instagram account @kelleewynnestudios
Follow the podcast and great business advice @maderemarkable
---
The easiest way to listen to the podcast is via Apple Podcasts  
Click here, find where it says Ratings and Reviews, and give us a 5-star if you're feeling generous, we'd love it if you left us a review, telling us what you love about the show!  Thank you for your support!
Visit our YouTube Channel, Kellee Wynne Studios for the video of this podcast and other trainings and recordings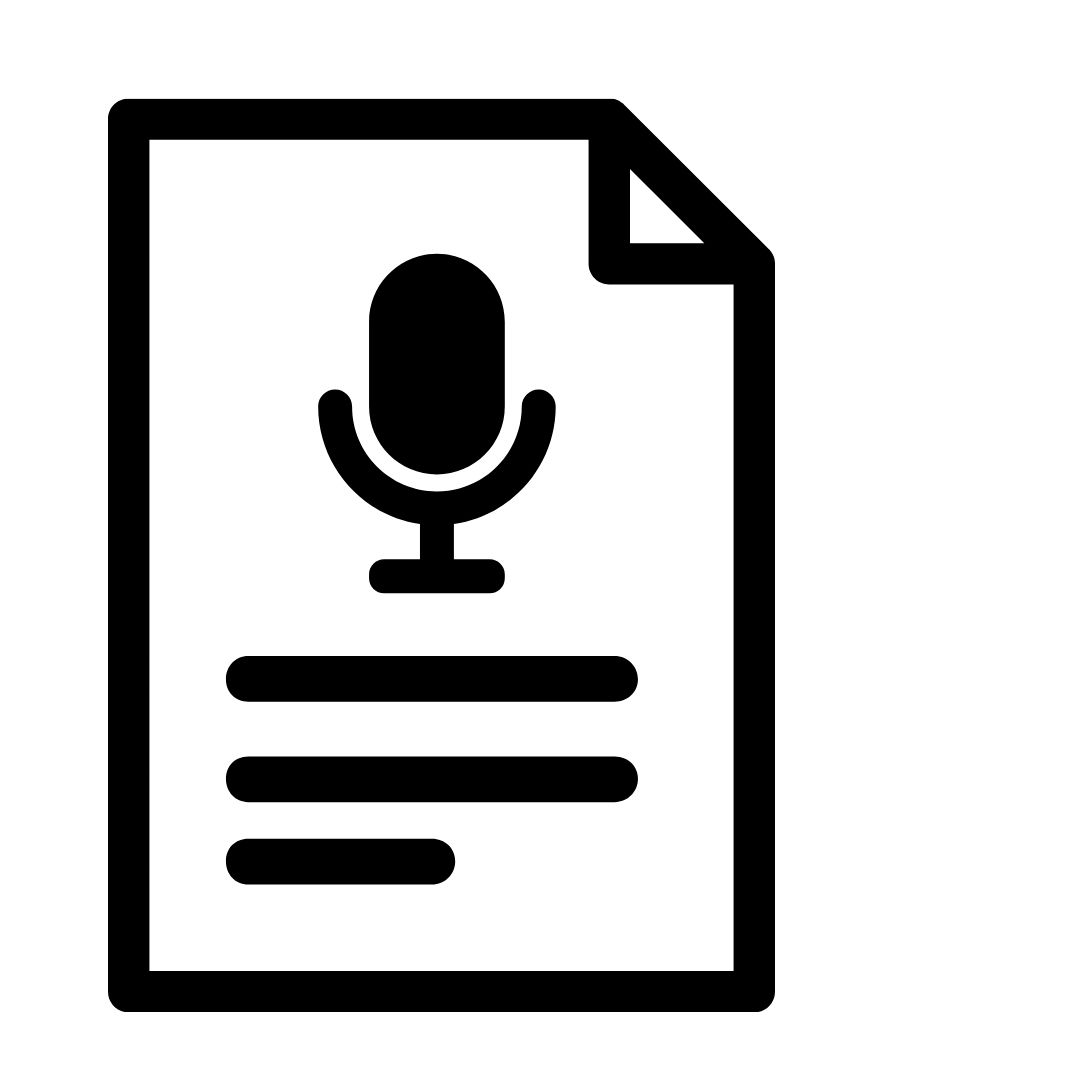 Click here for the full written transcript