Episode 48: Growing Your Art Business Faster Through Mentorship and Community with Julie deBoer
In this episode, Kellee is talking to artist Julie deBoer about the power and importance of mentorship and community.  It's a powerful conversation that shows how transformative it can be, as Julie talks us through her own experience and how she found her own mentor, and how that moment was so pivotal in her journey and what would come.

Julie runs Mastrius, a unique platform created for artists to find mentors to walk them through their crafts as well as support them as they build businesses around their art.  It is a space for community and fellowship where members can be inspired, get accountability, and thrive in a community that understands them.

It is a timely conversation about the power of community and mentorship as Kellee will soon be offering her own program to creative business owners so that they can scale to the next level and live the remarkable life they dream of.
Remember that you are MADE REMARKABLE, just as you already are.
About Julie deBoer
Creating unique impressions of the world as I see and experience it, through my whimsical, flowing, and bold landscapes is life-giving to me. I hope to capture the powerful interaction I experience with nature and the creator of it, in my work.

My life is ART. Whether it's the creation of art, the support of artists, or the building of a safe community (Mastrius) where artists can thrive and grow, it's art from dawn until dusk, for me. I believe in and am passionate about artists-supporting artists and fostering a non-competitive community where artists can grow their skills and pursue their passions together. It's by lifting each other up and learning from those who have walked the road before us, that we can best experience SUCCESS and JOY.

And you can find her by visiting https://www.mastrius.com/
You can follow her on Instagram @Mastrius.Official
Her other links include;
Rethink the possibilities with your Creative Business in 2023! Download this free guide: 100 Ways to Make Money as an Artist

Follow Kellee on her Instagram account @kelleewynnestudios
Follow the podcast and great business advice @maderemarkable
---
The easiest way to listen to the podcast is via Apple Podcasts  
Click here, find where it says Ratings and Reviews, and give us a 5-star if you're feeling generous, we'd love it if you left us a review, telling us what you love about the show!  Thank you for your support!
Visit our YouTube Chanel, Kellee Wynne Studios for the video of this podcast and other trainings and recordings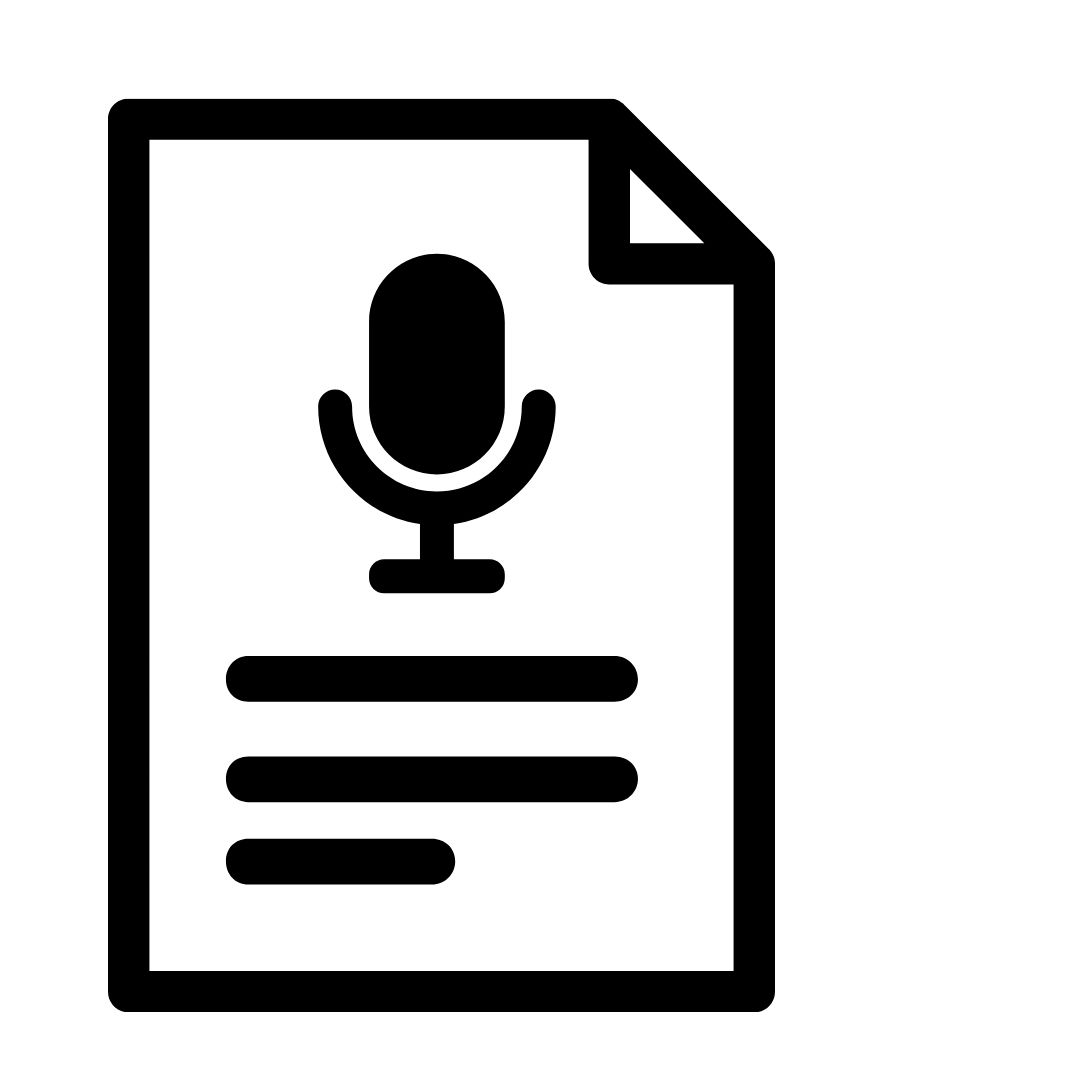 Click here for the full written transcript