Episode 47: Spilling the Tea! An Honest Q & A Session with Kellee
Welcome to another episode of the In-Between Series. These run alongside our regular Wednesday episodes where Kellee is speaking to some incredible guests about their own remarkable journey and the lessons learned along the way.

In this episode, you're going to hear the excitement in Kellee because she's talking about the mentorship program that will be starting soon.  So soon in fact that applications will be ready next week.  We already have a priority list but we'd love to welcome you into the conversations as well, to see if this could be a good fit for you.

We're doing our Q & A portion again this week, and we had a number of questions from one member of our community Alison Veino of Alison Veino Art Studios.  Alison asks how Kellee manages her time, daily, weekly, monthly, etc; how she found her mentors, and what revenue stream has worked best for her.  Thank you for your questions alisonveinoartstudios.

You can ask your own questions by commenting on our posts on either of the accounts below or in the DMs.  Kellee is waiting!.
 
These episodes will be published weekly every Monday and will be a reflection of the week past and Kellee's thoughts for the coming week.  We hope that you'll continue with us on this journey and find value in it.  


Remember that you are MADE REMARKABLE, just as you already are.
Rethink the possibilities with your Creative Business in 2023! Download this free guide: 100 Ways to Make Money as an Artist
Follow Kellee on her Instagram account @kelleewynnestudios
Follow the podcast and great business advice @maderemarkable
---
The easiest way to listen to the podcast is via Apple Podcasts  
Click here, find where it says Ratings and Reviews, and give us a 5-star if you're feeling generous, we'd love it if you left us a review, telling us what you love about the show!  Thank you for your support!
Visit our YouTube Chanel, Kellee Wynne Studios for the video of this podcast and other trainings and recordings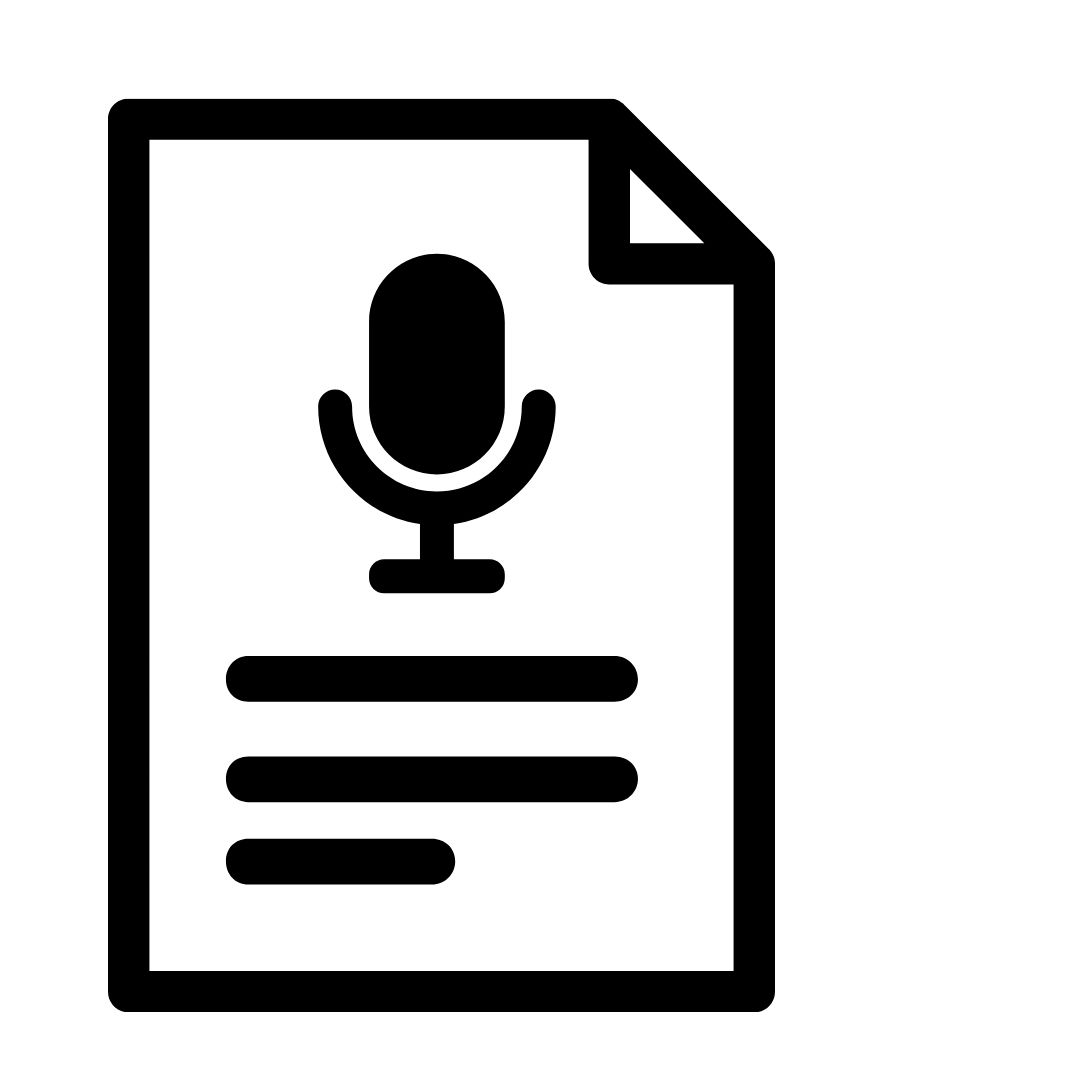 Click here for the full written transcript