Episode 44: Is Wholesale the Right Business Model for You with Katie Hunt
In this episode with Katie Hunt, creator of Proof to Product, she and Kellee talk about building a life of design, that is to say, building your work around your life and the things you want for your life, and picking a business venture or product that you're excited about and that fills you with joy.  They discuss the importance of community, and mentorship as well as working hard, showing up, and being willing to have big conversations.
Katie talks about what is it to wholesale your products, and what that can look like. She references incredible resources (found below) and walks us through the four pillars of her Paper Camp Program and what is entailed in each of them; Product, Sales, Marketing, and Operations.  
Katie shares two remarkable case studies (out of many) that she has had the honor of guiding through her program.
Lastly, Katie shares her four filters for making any decision, which you will not want to miss. 

Remember that you are MADE REMARKABLE, just as you already are.

Here's a glance at this episode;
06:20 The Evolutions of Business.  Katie shares what Proof to Product is and how they support their clients as well as gives the back story of how it all started and the evolution of the business.

15:07 So Many Ways to Sell Your Art, Kellee, and Katie agree on the concept of building a life by design and exploring all the possibilities, and choosing something that fits with how you want to live your life. 

17:58 The Four Pillars  Katie talks about the four pillars in the Paper Camp Program of Product, Sales, Marketing, and Operations and she details each.

30:23 What Product do you Wholesale?  Proof to Product has a membership called Labs that is the education entry point for anyone considering going into wholesale and this helps their clients decide which revenue stream would work the best for them.

34.23 Remarkable stories - Listen to Katie share stories of two of her clients; Lindsey who got into 8000 Starbucks and Alex who expanded her product line in a huge way. 
About Katie Hunt
Katie Hunt is the founder of Proof to Product, a podcast host, business strategist, and community builder for product-based business owners. Since 2011, Katie has helped thousands of brands get their products on the shelves of retail stores big & small. Her alumni's products are sold in Target, Nordstrom, Container Store, and Starbucks as well as independent boutiques around the world.

Katie brings experience, education, and a love of learning into her programs. Her strengths lie in connecting people and bringing ideas to life – brainstorming, making a plan, and executing.

And you can find her by visiting https://www.prooftoproduct.com/
Her other links include;
Rethink the possibilities with your Creative Business in 2023! Download this free guide: 100 Ways to Make Money as an Artist

Follow Kellee on her Instagram account @kelleewynnestudios
Follow the podcast and great business advice @maderemarkable
---
The easiest way to listen to the podcast is via Apple Podcasts  
Click here, find where it says Ratings and Reviews, and give us a 5 star if you're feeling generous, we'd love it if you left us a review, telling us what you love about the show!  Thank you for your support!
Visit our YouTube Chanel, Kellee Wynne Studios for the video of this podcast and other trainings and recordings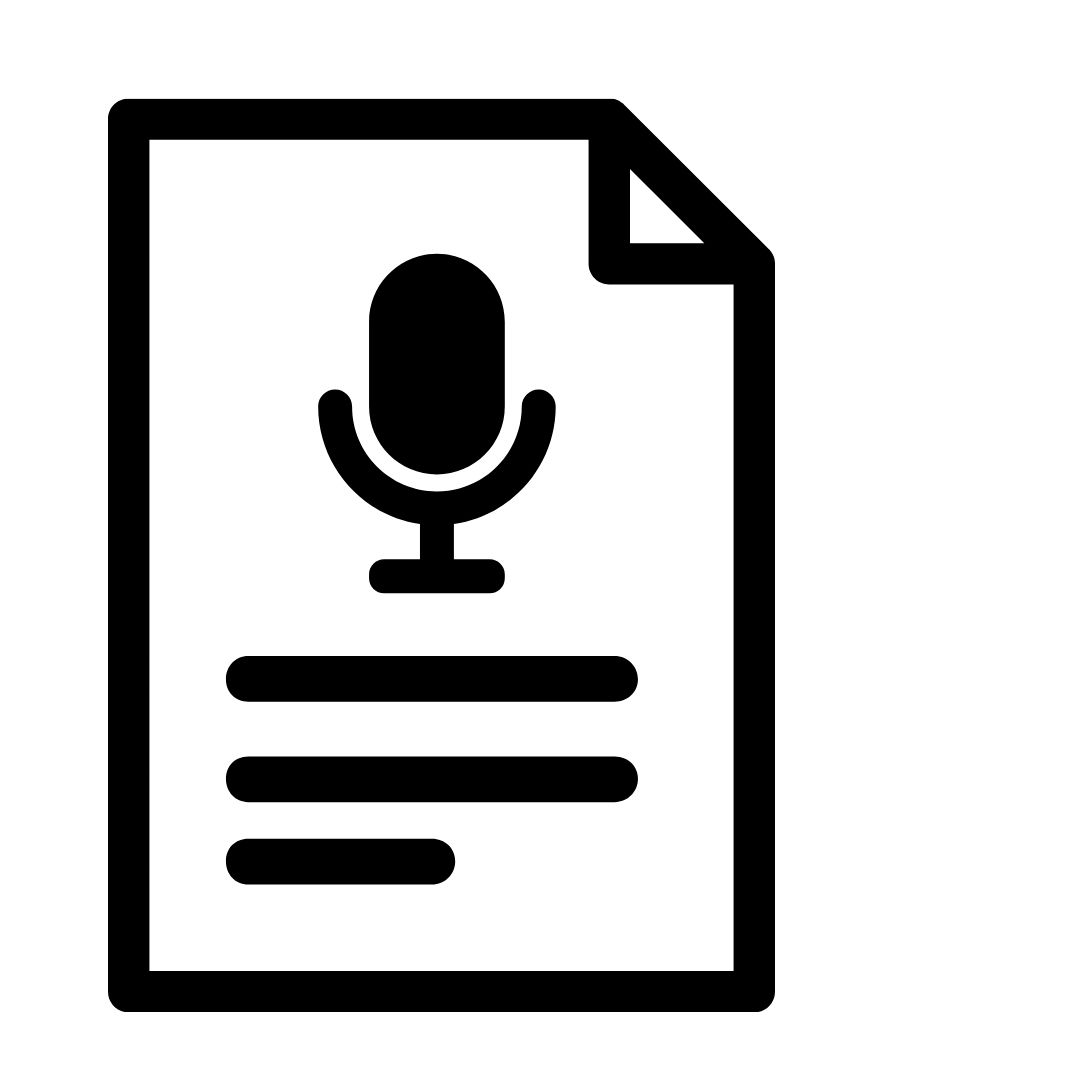 Click here for the full written transcript