Episode 42: Building a Successful Life-First Creative Business with Ali Edwards
The podcast is back and this is the second episode of this two-part mini relaunch. Be ready to be inspired.

In episode 42, Kellee talks to Ali Edwards.  This conversation is a full circle moment as Ali is someone Kellee followed decades ago as she started her own creative journey in scrapbooking where Ali was already a leader in the space.  Today Ali refers to herself as 'proud to be a continual work-in-progress' and in this episode we talk about this journey and the decisions that led her to make her choices for her business.

Remember that you are MADE REMARKABLE, just as you already are.
About Ali Edwards
Ali Edwards' passion resides in the places where words + photos intersect. She's proud to be a continual work-in-progress. Her work includes encouraging + inspiring others to value + document the stories of their lives and creating products to support those stories.

And you can find her by visiting https://www.aliedwards.com
Her other links include;
Rethink the possibilities with your Creative Business in 2023! Download this free guide: 100 Ways to Make Money as an Artist

Follow Kellee on her Instagram account @kelleewynnestudios
Follow the podcast and great business advice @maderemarkable
---
The easiest way to listen to the podcast is via Apple Podcasts  
Click here, find where it says Ratings and Reviews, and give us a 5-star rating. If you're feeling generous, we'd love it if you left us a review, telling us what you love about the show!  Thank you for your support!
Visit our YouTube Chanel, Kellee Wynne Studios for the video of this podcast and other trainings and recordings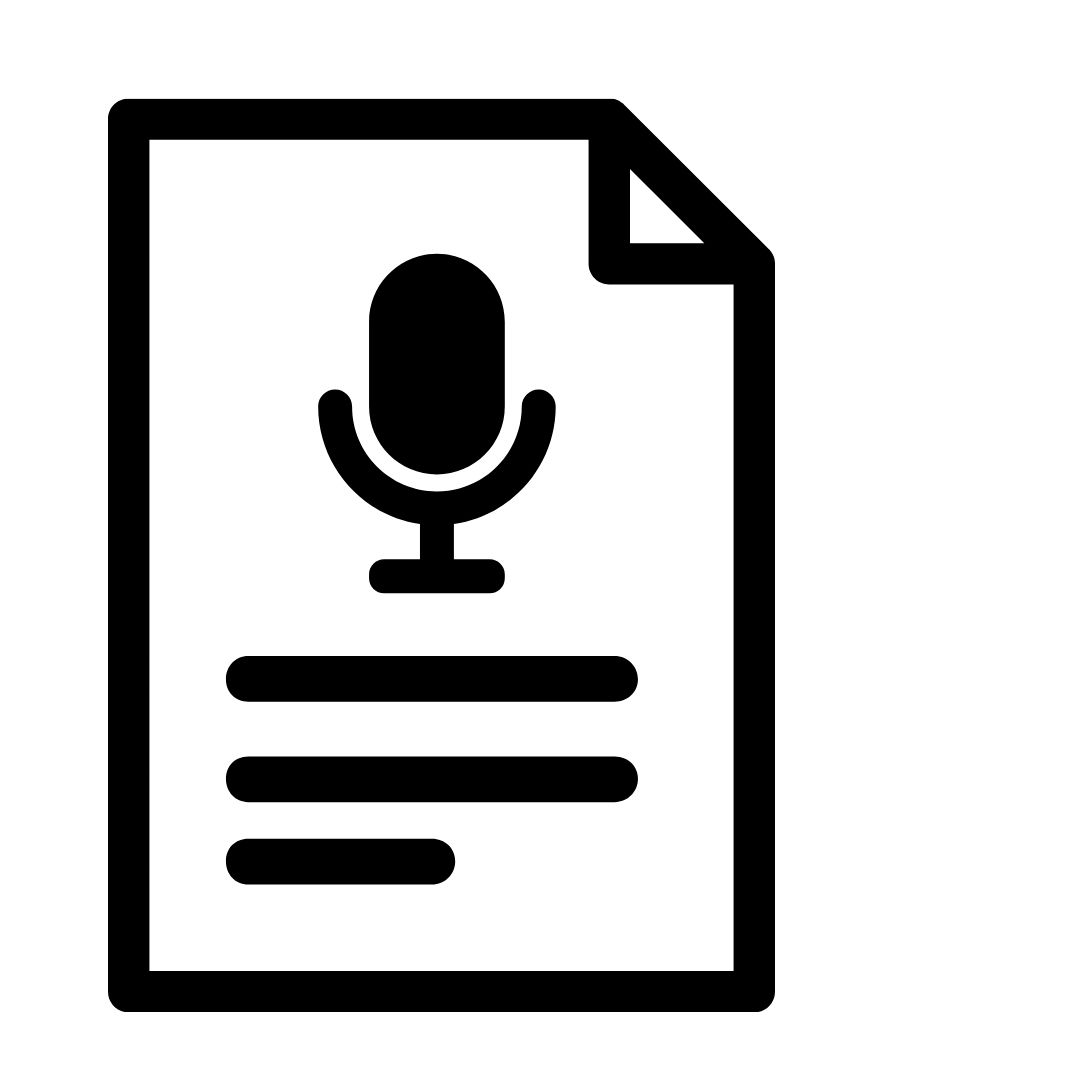 Click here for the full written transcript