Episode 41: When is it Right to Pivot Your Creative Business with Roben-Marie Smith
The podcast is back and we're bringing you the story of two remarkable women. Be ready to be inspired.

In episode 41, Kellee talks to her long-time friend Roben-Marie Smith about the pivots taken on the entrepreneurial journey.  Roben-Marie is a mixed-media artist and instructor.  Learn how she started her journey in stamp making and how it has led her to where she is today, as she makes her most recent pivot.

Remember that you are MADE REMARKABLE, just as you already are.
Follow Kellee on  https://www.instagram.com/kelleewynne/  
About Roben-Marie Smith
Roben-Marie is a mixed media artist and instructor living in Florida. As an artist, blogger, and woman of faith her mission is to serve others and help others think big and create courageously, express themselves through art, and discover all that they're capable of! She believes anyone can cultivate their creativity.

She teaches artists from beginners to those who are seasoned through her blog and popular online workshops. Her art has been featured in countless books and industry magazines and she has shared her creativity by teaching in-person courses both nationally and internationally.

She loves to read, bake, and travel and also has a heart for mission work, having served in Panama, El Salvador, Romania, and Honduras.
And you can find her New Audio Summit - Create & Thrive by visiting www.robenmarie.com/summit
Her other links include;
Rethink the possibilities with your Creative Business in 2023! Download this free guide: 100 Ways to Make Money as an Artist

Follow Kellee on her Instagram account @kelleewynnestudios
Follow the podcast and great business advice @maderemarkable
---
The easiest way to listen to the podcast is via Apple Podcasts  
Click here, find where it says Ratings and Reviews, and give us a 5-star rating. If you're feeling generous, we'd love it if you left us a review, telling us what you love about the show!  Thank you for being so supportive!
Visit our YouTube Channel, Kellee Wynne Studios for the video of the podcast and other trainings and recordings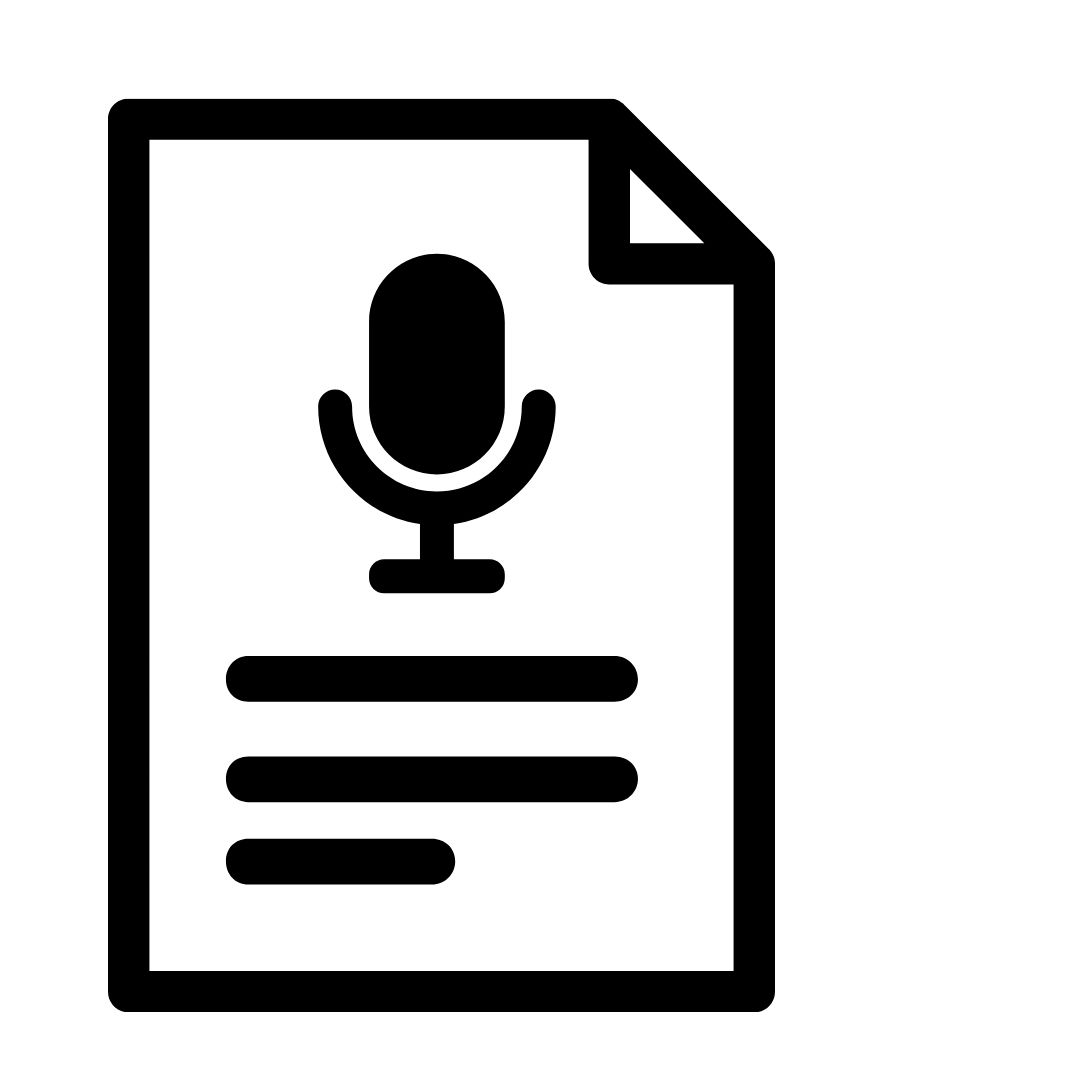 Click here for the transcript