Episode 38: Trust Your Intuition to Guide You
Welcome back to this 'in-between' series. We're getting close to the next part of our podcast journey and season 2, we hope you've enjoyed the in-between series and found it inspirational as you continue your own journey.

Kellee is home and she's processing her experience following her 3 week's trip to the Annapurna trail in Nepal. She was away from her family and home, and all her comforts and we know from last week's podcast that some of it was hard and things came up.

In this episode,  She talks about it as an eye-opening and heart-opening experience and about our similarities to people halfway across the world,  the beautiful moments she experienced,  the lessons learned, managing expectations, newfound gratitude, and finally about allowing herself to be lead by intuition and trusting her gut. 

She reminds us to do the same, to trust our own intuitions, and not let fear hold us back. You are worthy of doing it right now.

Enjoy the episode. 

These episodes will be published weekly every Monday and will be a reflection of the week past and Kellee's thoughts for the coming week.  We hope that you'll continue with us on this journey and find value in it.

Rethink the possibilities with your Creative Business in 2023! Download this free guide: 100 Ways to Make Money as an Artist

Follow Kellee on her Instagram account @kelleewynnestudios
Follow the podcast and great business advice @maderemarkable
---
The easiest way to listen to the podcast is via Apple Podcasts  
Click here, find where it says Ratings and Reviews, and give us a 5-star. If you're feeling generous, we'd love it if you left us a review, telling us what you love about the show!  Thank you for being so supportive!
Visit our YouTube Channel, Kellee Wynne Studios for the video of this podcast and other training and recordings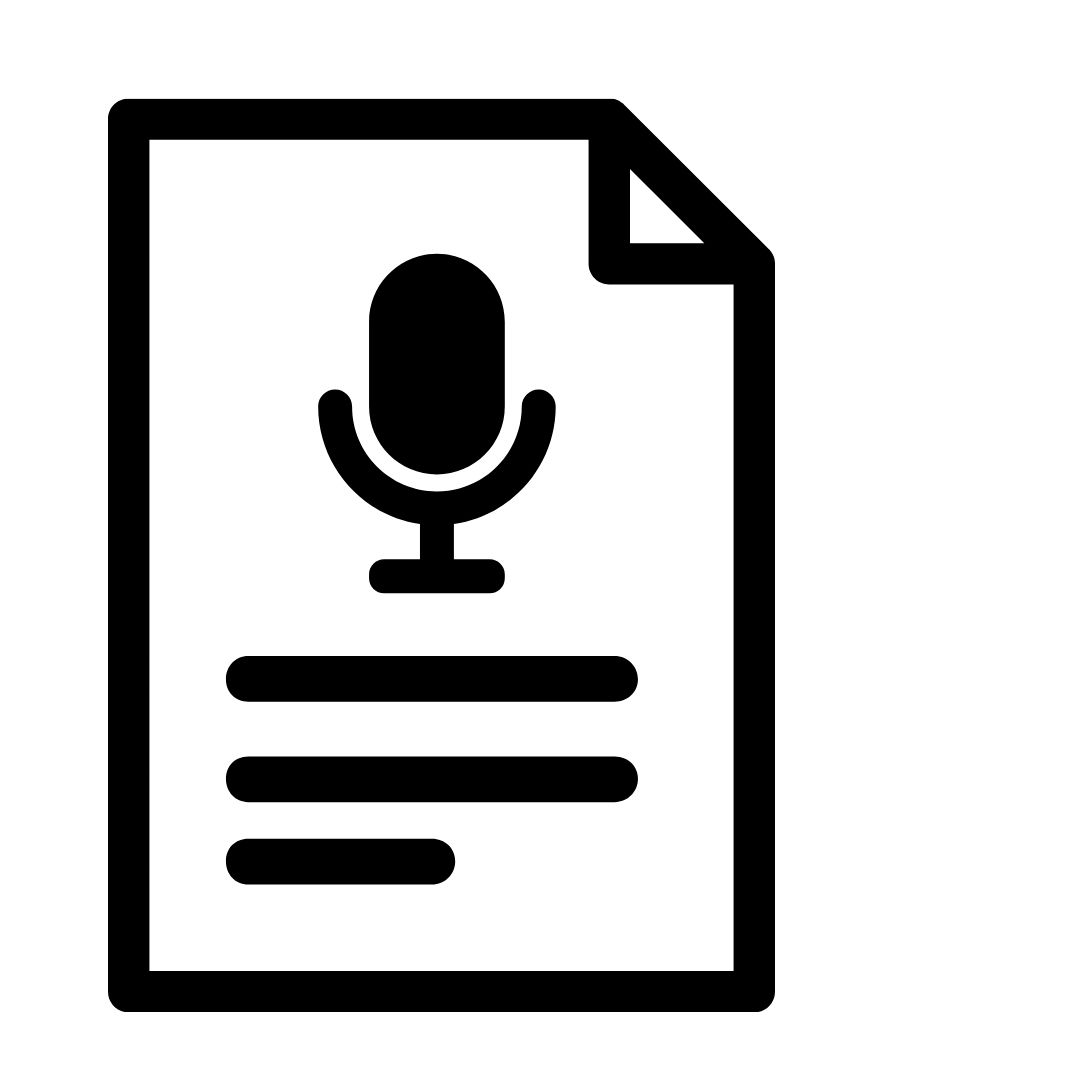 Click here for the transcript