Episode 21: Building an Art Career at Your Own Pace with Alice Sheridan
Today Kellee is talking to the talented Alice Sheridan.  Alice is an artist and creator as well as co-host of Art Juice - a podcast for artists, creatives, and art lovers.  In this episode, Kellee and Alice are talking about building an art career at their own pace.  They also discussed Refresh & Reset program that Alice is running on the 10th of June, which Kellee is also supporting.  Click below for more information about the program.
What they discussed in this episode is:
Kellee and Alice open the conversation by talking about the fact that the podcast interview is recorded in video format so that it can be used for YouTube.  Alice admits to not being used to this format and Kellee agrees that it takes getting used to but says she's trying to take things to the next level this is a brilliant segue into the title of this episode because Kellee also shares that she didn't just start that way, it's taken time to build up to that.

Alice shares her take on starting and how we never know what the journey will look like and both agree with if you wait to feel 100% ready to start, or if you want something to be perfect, you will never start.
They talk about how whatever skill you're trying to refine, it is in the doing that you will make traction.  And this covers both the making of your art as well as the building of your business. We have to do it in order to know what works for us
Alice talks about Time to Shine and how it came about, it started as part of a membership and then Alice realized it would serve her community as a stand-alone and it went through various stages before now being a stand-alone course.  There is always an evolution, and room for growth and development.
How we choose who we learn from and how we get inspired.
Taking the time to go through the process and not being so quick to move from one phase to another.  Kellee says "But if you try to do it all at once, it's like there's no energy to even make the art anymore, you'll burn out so fast, you won't even want to make the art."
Center yourself and take the time to know who you are as an artist and what you're creating.  
Don't let fear hold you back.  Don't sit on your own desires.
Alice and Kellee talk about what they would have told their younger selves.  Kellee admits that she would not have listened.  But ultimately she realized in hindsight that it all takes time.  Alice says she'd have told herself to trust in her own knowledge and her capabilities to figure it out.
They talked about the Mid-summer Refresh and Reset program starting the 10th of June.  This is the program where you reset your energy, look at what you've done to date, and get help directing you into what's next for you.   It is 6 days of gentle guided exercises and live discussions, you'll leave this event with your creative energy renewed and ready to embrace the summer and your next stage of artistic growth.
Guest Bio:
With over 10 years of experience as an artist, Alice now has paintings owned across the world, and has been featured in book designs, and photoshoots for top designers like Zoffany and appeared on the cover of Ideal Home magazine.   She also co-hosts the Art Juice Podcast, a podcast aimed at artists and creatives.
Links Mentioned:
Rethink the possibilities with your Creative Business! Download this free guide: 100 Ways to Make Money as an Artist

Follow Kellee on her Instagram account @kelleewynnestudios
Follow the podcast and great business advice @maderemarkable
---
The easiest way to listen to the podcast is via Apple Podcasts  
Click here, find where it says Ratings and Reviews, and give us a 5-star. If you're feeling generous, we'd love it if you left us a review, telling us what you love about the show!  Thank you for being so supportive!
Visit our YouTube Channel, Kellee Wynne Studios for the video of this podcast and other training and recordings.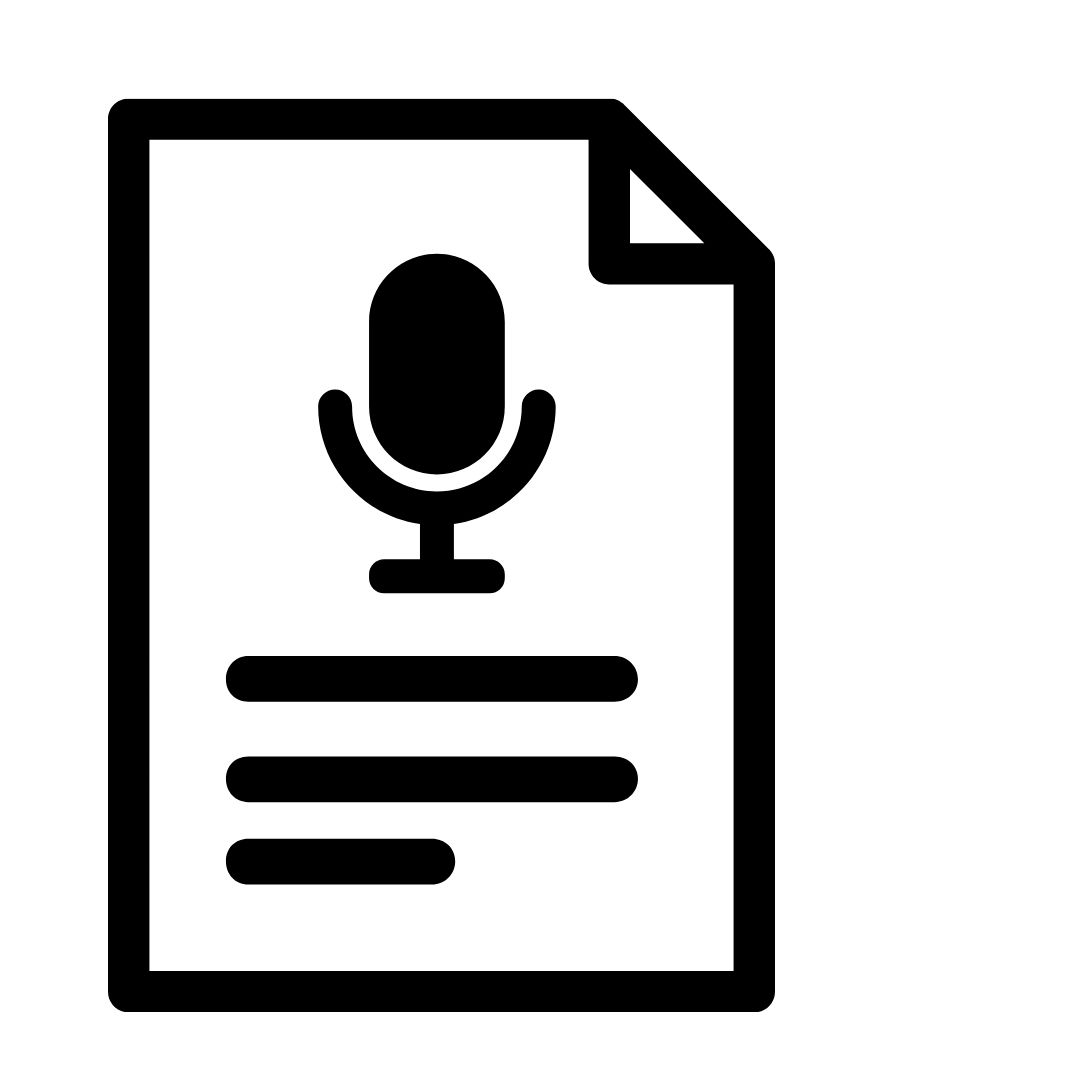 Click here for the transcript