Episode 18: Slow Down to Find Your Style with Laly Mille
Welcome to Ep 18 of Unfold with Kellee Wynne, and today Kellee is talking to her friend, colleague, and fellow artist and Virtual Art Summit participant, Laly Mille.
Laly is an artist based in France and Kellee credits her with being part of that transition from being an artist to being an artist that also teaches art.  Back in 2017, Kellee took a course with Laly where she was introduced to the online art education world.  The next year Kellee met Laly in person in her home in France which is a special 'extra' in the online space.
Following the theme of the summit, Kellee and Laly continue the conversation about finding your voice and how to go about it.  Laly shares her thoughts but it boils down to;
Slow down and take your time to discover what you like, what you enjoy, and what you don't like

Find that golden thread that weaves it all together
"Finding your own authentic voice, that, can take time, but it is worth it"
Laly quotes Beatrix Potter;
"There is something magical about writing the first words of a story, you never quite know where they'll take you"
The same can be said for art.
You can find Laly Mille here:
https://www.instagram.com/lalymille/
And we have a bonus for you.  Through the Virtual Art Summit, you can have special access to a wonderful bundle that Laly has created for the summit participants.  Her main premium courses are closed but for summit participants, she's put together a special offer at a discounted rate.  This includes both the incredibly popular Soulful Abstract and Flower Flow.
 You can watch the full video episode can be found https://www.youtube.com/c/KelleeWynneStudios
If you haven't already, visit The Virtual Art Summit  https://www.virtualartsummit.com/go  Happening in May only, so don't miss out.
Rethink the possibilities with your Creative Business! Download this free guide: 100 Ways to Make Money as an Artist

Follow Kellee on her Instagram account @kelleewynnestudios
Follow the podcast and great business advice @maderemarkable
---
The easiest way to listen to the podcast is via Apple Podcasts  
Click here, find where it says Ratings and Reviews, and give us a 5-star. If you're feeling generous, we'd love it if you left us a review, telling us what you love about the show!  Thank you for being so supportive!
Visit our YouTube Chanel, Kellee Wynne Studios for the video of this podcast and other training and recordings.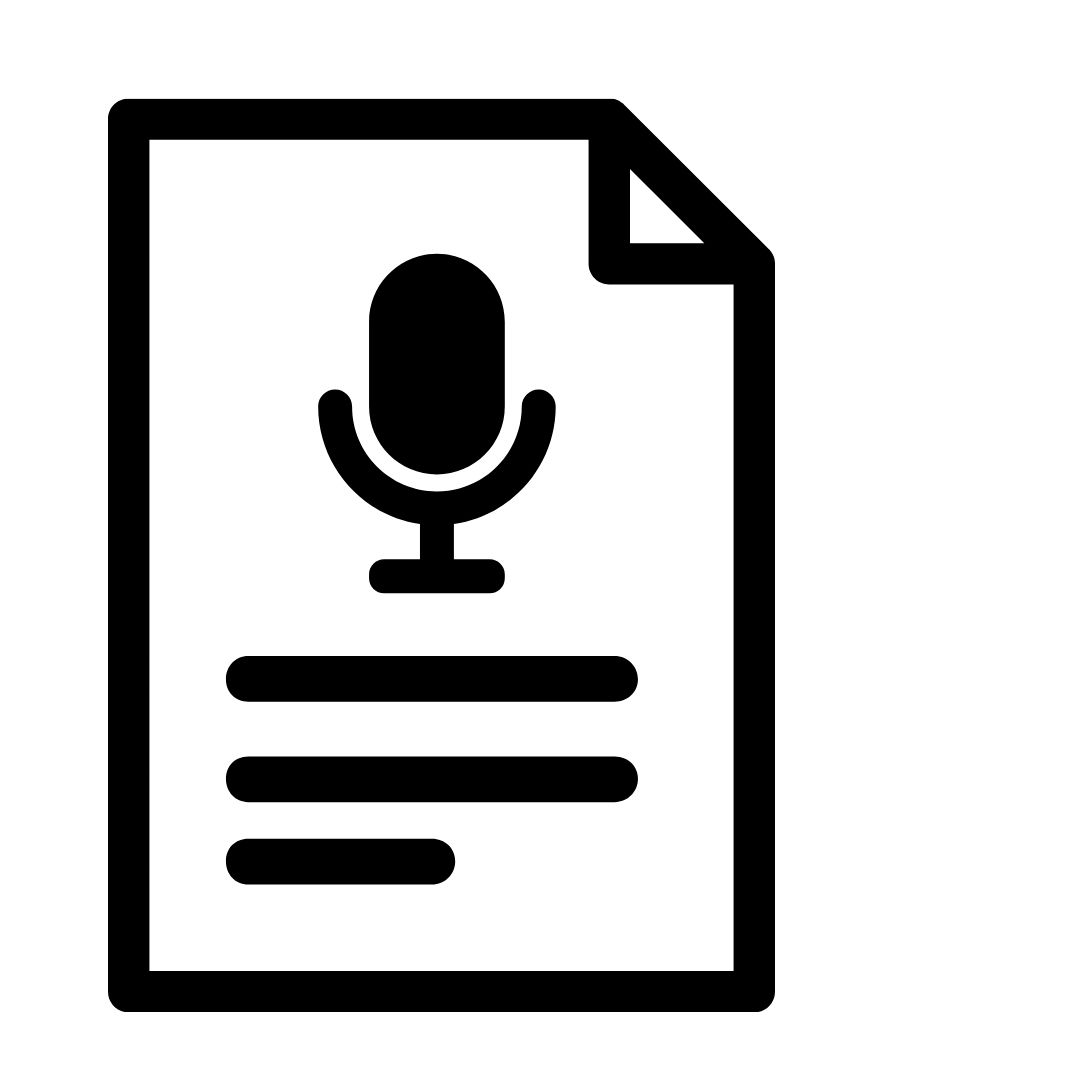 Click here for the transcript