Episode 10: Soul Fueled Art with Pamela J. Bates
Welcome to the Kellee Wynne Podcast.  This is episode 10 and today Kellee is talking to fellow artist Pamela J Bates about her journey to finding her art after 20-plus years of working as a graphic designer.  
Pamela shares the moment when the world shifted for her.  It's truly a goosebump moment and she shares her thoughts about what it means to find your own unique voice. 
The magical piece in question is this beautiful piece was the El Jaleo by John Singer Sargent and it is housed at the Isabella Stewart Gardner Museum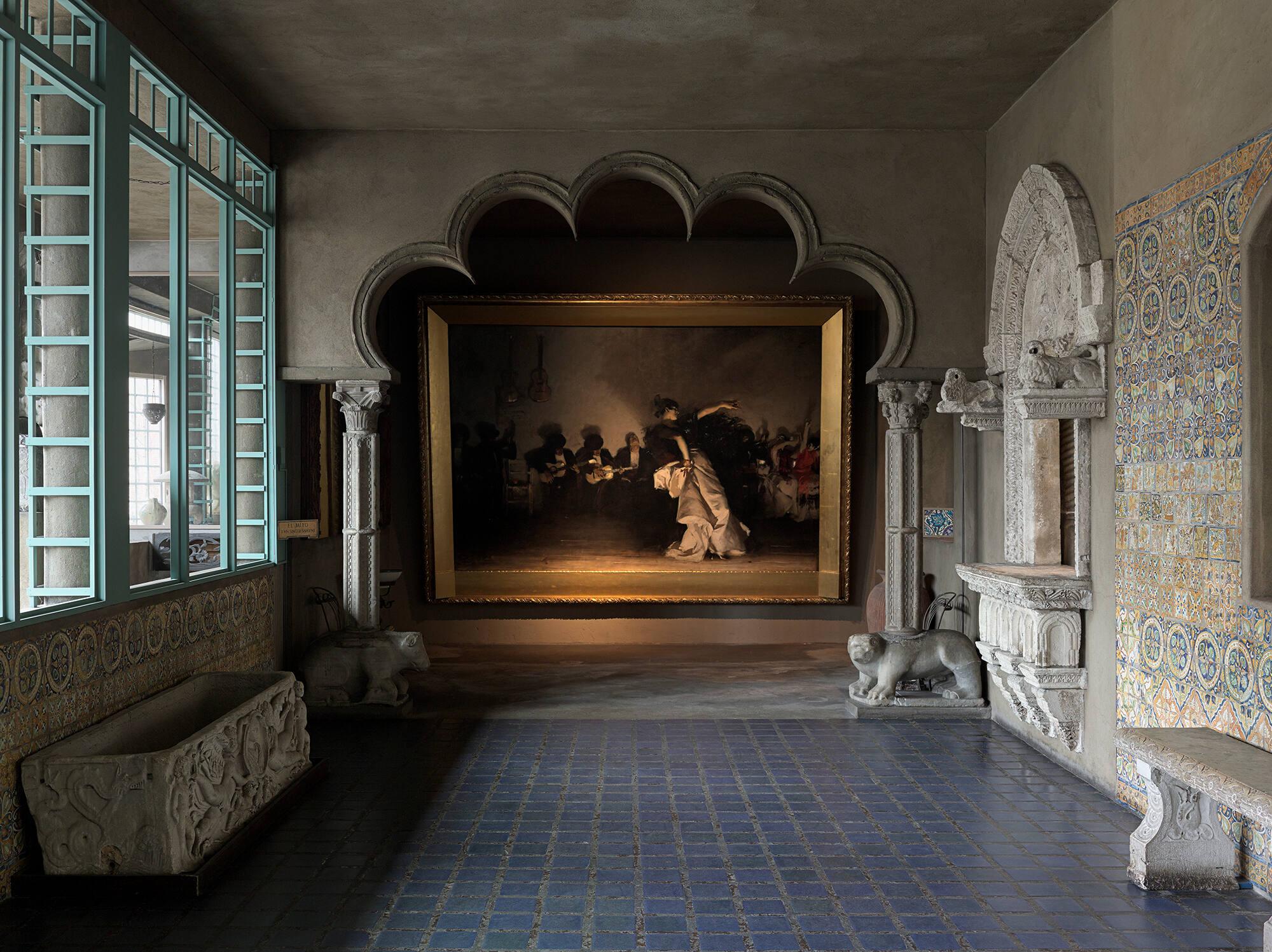 Pamela quotes Andy Warhol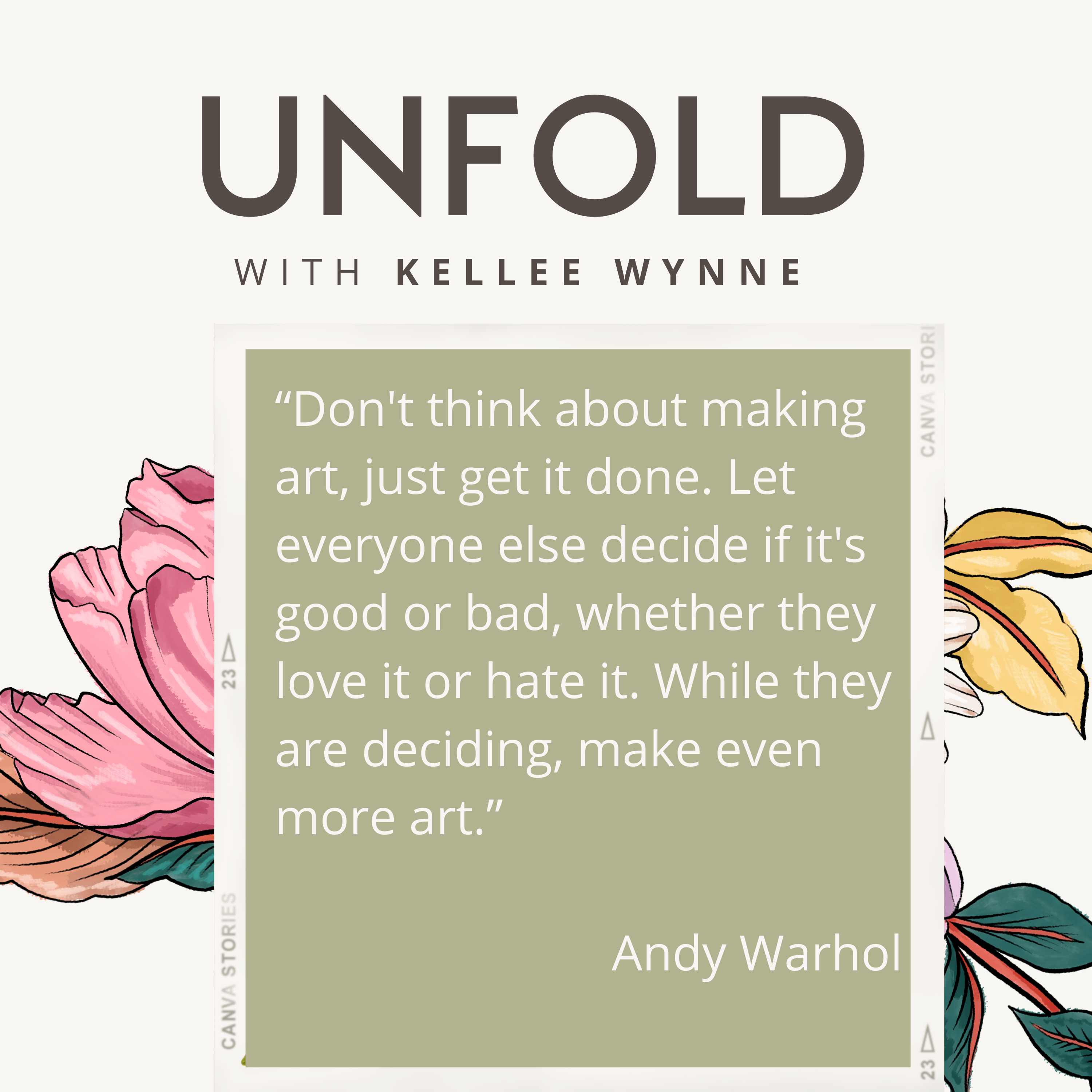 This is the ethos behind how she works and what she advises other artists to do.  Just keep creating art and be authentic to your own style.  Practice and know that not everything will be a masterpiece and that's okay but if you paint enough, if you create enough art, there will be pieces that shine.
To follow Pamela, visit her page on Instagram here.
Rethink the possibilities with your Creative Business! Download this free guide: 100 Ways to Make Money as an Artist

Follow Kellee on her Instagram account @kelleewynnestudios
Follow the podcast and great business advice @maderemarkable
---
The easiest way to listen to the podcast is via Apple Podcasts  
Click here, find where it says Ratings and Reviews, and give us a 5-star. If you're feeling generous, we'd love it if you left us a review, telling us what you love about the show!  Thank you for being so supportive!
Visit our YouTube Channel, Kellee Wynne Studios for the video of this podcast and other training and recordings.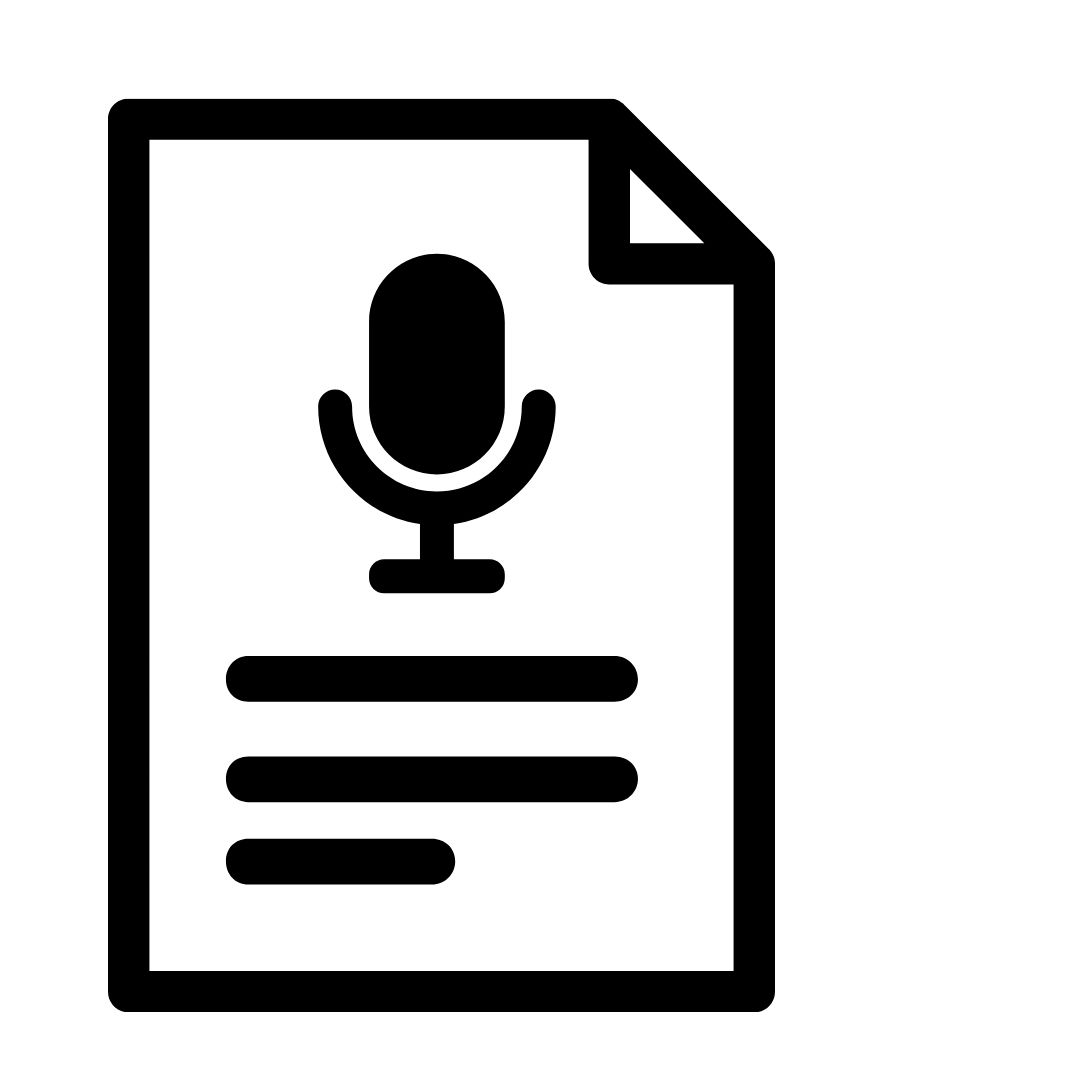 Click here for the transcript