Episode 76: Bonnie Christine Shares How She Created a 7-Figure Business Teaching Surface Pattern Design
Today's guest on the Made Remarkable™ Podcast is none other than the influential and renowned surface pattern queen, Bonnie Christine! If you haven't already been following her creative journey, now is the perfect time to start. Bonnie is here today to share with you her journey into the world of surface design, and how influential blogging was in building her business and defining her very own zone of genius.
Bonnie kicks off her interview by sharing a powerful quote that she refers back to regularly, originally from her pastor, who aptly stated, "So many things in life that we want are on the other side of just 10 seconds of courage." This phrase sets the tone for the entire conversation, highlighting the essence of taking that leap and embracing courage in our lives. Bonnie's commitment to the craft is evident as she shares her story of writing TEN blogs per week when she was first starting out, showcasing her dedication and belief in the long game. It's a testament to the idea that consistent effort and hard work can lead to remarkable achievements.
Bonnie shares with us her journey with the Flourish membership, which began in 2012 and now serves as a thriving community for alumni of her course, the Immersion Course. The course caters to individuals of all ages and backgrounds, ranging from 9 years old to 77 years old, illustrating the inclusivity and accessibility of the world of surface design.
Bonnie's journey from a passionate beginner to an accomplished and respected figure in the surface design industry exemplifies the power of perseverance and the pursuit of one's passion. So, whether you're an aspiring surface designer, a seasoned blogger, or simply someone seeking inspiration, this episode is a must-listen. Remember, it only takes 10 seconds of courage to embark on your creative journey, and as Bonnie's success demonstrates, the rewards are immeasurable.
About Bonnie Christine:
Bonnie is a mama, artist, and fabric designer living nestled back in the hills of the Great Smoky Mountains. She loves to grow flowers, explore nature and snuggle her kids every day. Bonnie has a passion for sharing what she knows and inspiring others to follow their own big dreams. 
Read Bonnie's blog
Follow Bonnie on Instagram and Facebook!
Bonnie's ConvertKit Interview: How fabric designer Bonnie Christine doubled her email list 5 years running with free content
Other links to check out:
Rethink the possibilities with your Creative Business in 2023! Download this free guide: 100 Ways to Make Money as an Artist
Follow Kellee on her Instagram account @kelleewynnestudios
Follow the podcast and great business advice @maderemarkable
---
The easiest way to listen to the podcast is via Apple Podcasts  
Click here, find where it says Ratings and Reviews, and give us a 5-star if you're feeling generous, we'd love it if you left us a review, telling us what you love about the show!  Thank you for your support!
Visit our YouTube Channel, Kellee Wynne Studios for the video of this podcast and other trainings and recordings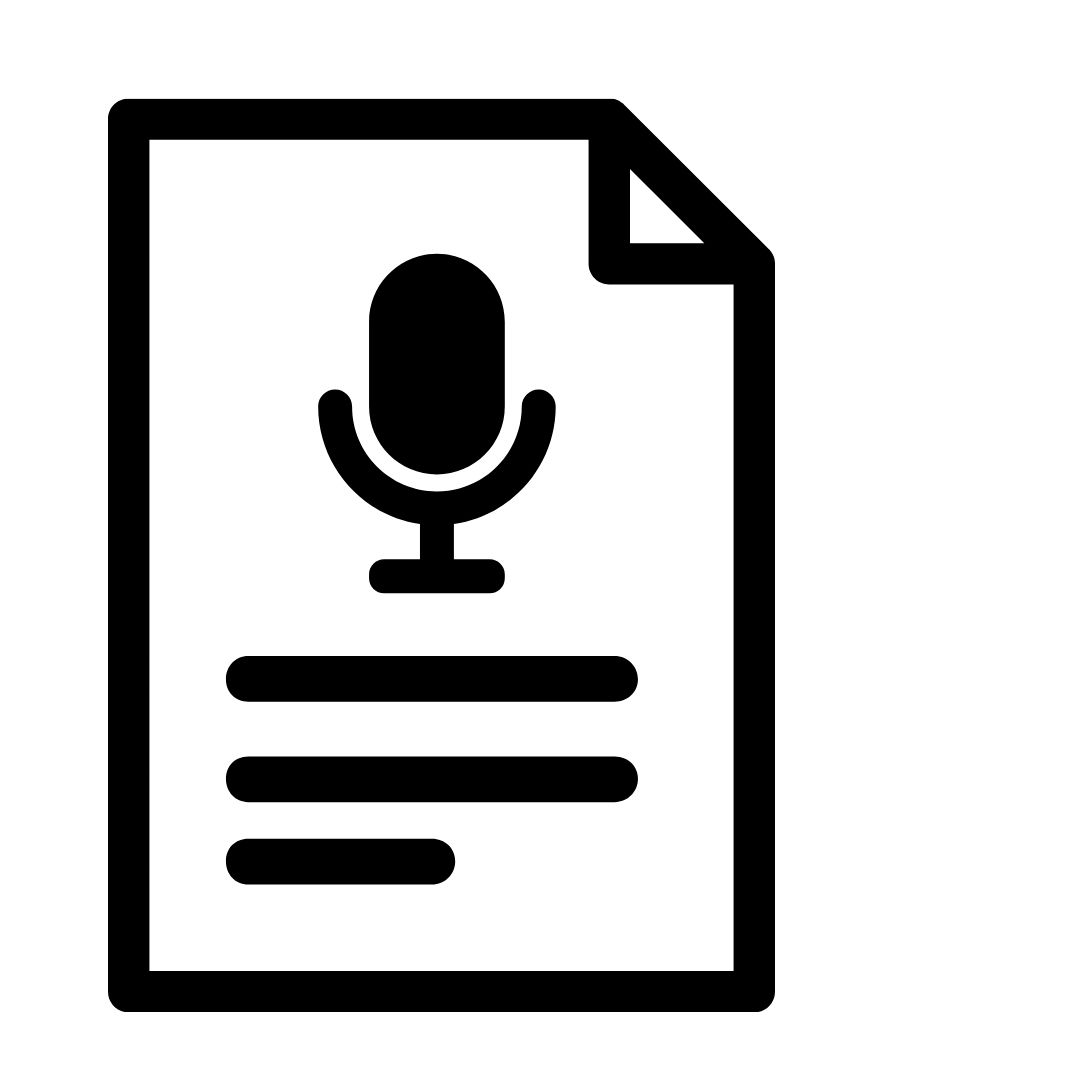 Click here for the full written transcript