Episode 88: Insights of Publishing with Janine Vangool of UPPERCASE Magazine
Tune in to the Made Remarkable™ for the pleasure of hearing an interview with Janine Vangool, the creative force behind UPPERCASE Magazine. Kellee and Janine delve into the insights of publishing and how Janine has built her remarkable magazine empire.
An inspiring conversation about balancing work and family life, the power of creativity, and the adventures of being a magazine publisher. Janine opens up about her personal journey of combining motherhood and entrepreneurship, she shares the joys and challenges of maintaining a creative business while nurturing a family.
Discover the secrets behind her decision not to create a digital version and her dedication to maintaining the tactile experience of print. Plus, find out how she curates each issue, focusing on what will engage and inspire her readers. Janine also shares valuable insights on starting a publication, financial management, and the true costs involved in producing physical products. Her commitment to regularity and consistency in publishing is truly remarkable.
Join Kellee and Janine as they break through and share the fascinating world of UPPERCASE Magazine and her vibrant Encyclopedias (Kellee was featured in Art Supplies!) and discover why it has become a beloved source of inspiration for artists and creators around the globe. Creativity knows no bounds and anyone can embark on a journey of self-expression, especially in a work filled with remarkable people, such as yourself.
About Janine Vangool: 
At UPPERCASE publishing, Janine Vangool wears pretty much every hat imaginable. Publisher, editor, designer, customer service, logistics, subscription management… she does anything and everything! UPPERCASE publishes content inspired by design, typography, illustration, and craft. Her magazine and books celebrate the process of making, the commitment to craft, and the art of living creatively. Janine got her start working as a freelance graphic designer for arts and culture clients and has also taught typography and publication design at the college level. She has been a shop owner and bookseller, gallery curator, sold a line of greeting cards wholesale, made 10,000 books by hand (with lots of help!), and has sewn her own products for retail. She has had four collections with Windham Fabrics. She has a particular fondness for vintage things, a passion that has inspired a book about typewriters and an entire UPPERCASE Encyclopedia of Inspiration.
Find more information the website
Learn more about UPPERCASE Encyclopedias
Check out Janine's newsletter
Find Janine on Instagram!
Other links you might be interested in:

Rethink the possibilities with your Creative Business in 2023! Download this free guide: 100 Ways to Make Money as an Artist
Follow Kellee on her Instagram account @kelleewynnestudios
Follow the podcast and great business advice @maderemarkable
---
The easiest way to listen to the podcast is via Apple Podcasts  
Click here, find where it says Ratings and Reviews, and give us a 5-star if you're feeling generous, we'd love it if you left us a review, telling us what you love about the show!  Thank you for your support!
Visit our YouTube Channel, Kellee Wynne Studios for the video of this podcast and other trainings and recordings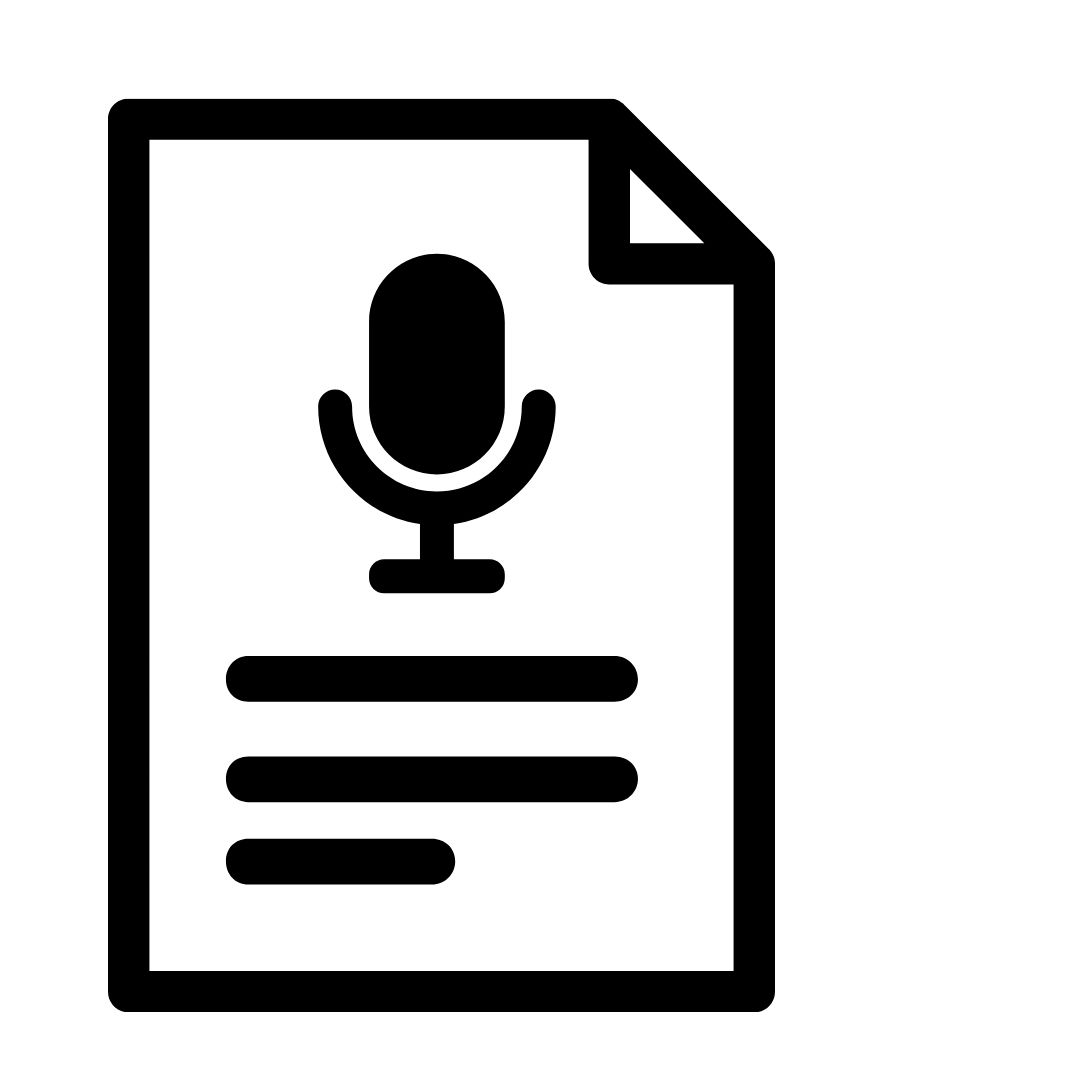 Click here for the full written transcript