Episode 85: Not Boring Newsletters with Deanna Seymour
Have you ever felt at a loss for words when it comes time to write your newsletter, or it feels like all you're doing is selling to your audience? In this episode, Kellee is introducing the queen of quirky content, and a pro at personalizing her brand, Deanna Seymour.
Kellee and Deanna dive deep into the power of personal storytelling, the importance of staying true to oneself, and how embracing our unique experiences can lead to extraordinary connections. In a world where most replies are filled with the mundane and ordinary, Deanna stands out by fearlessly sharing the would-be-ordinary moments of her life and making them an extraordinary business lesson.
Deanna's authenticity shines through every aspect of her work, including her newsletter. She treasures her email list, considering it a network and a pool of friends. Incorporating her unique aesthetic, energy, and entertaining GIFs, Deanna generously shares her experiences and wisdom to add value to people's lives, and shares tips in this conversation on how you can start implementing the same practices.
As we sign off for today, let's embrace our own unique stories, find remarkable happenings to share with our audience, and create lasting connections with the people on the other end of the email.
About Deanna Seymour: 
As the host of the podcast Big Fun Content, Deanna Seymour understands the power of creativity, fun, and lettin' your freak flag fly when it comes to marketing your business. She's your right hand ma'am when it comes to bold graphic design and lively content creation.

With a mix of humor, empathy, and real talk, Deanna helps you feel more comfortable in your own skin so you can actually have fun with your content and connect with your perfect-fit clients.

When she's not recording a new podcast episode or working with clients, she's probably making GIFs, hangin' with her fam, or sneaking in some Real Housewives!
Check out Deanna's website
Sign up for her not boring Newsletter so you can see her magic for yourself
Follow Deanna on Instagram and LinkedIn!
Other links to check out:
Rethink the possibilities with your Creative Business in 2023! Download this free guide: 

100 Ways to Make Money as an Artist
Follow Kellee on her Instagram account 

@kelleewynnestudios
Follow the podcast and great business advice

@maderemarkable
---
The easiest way to listen to the podcast is via Apple Podcasts  
Click here, find where it says Ratings and Reviews, and give us a 5-star if you're feeling generous, we'd love it if you left us a review, telling us what you love about the show!  Thank you for your support!
Visit our YouTube Channel, Kellee Wynne Studios for the video of this podcast and other trainings and recordings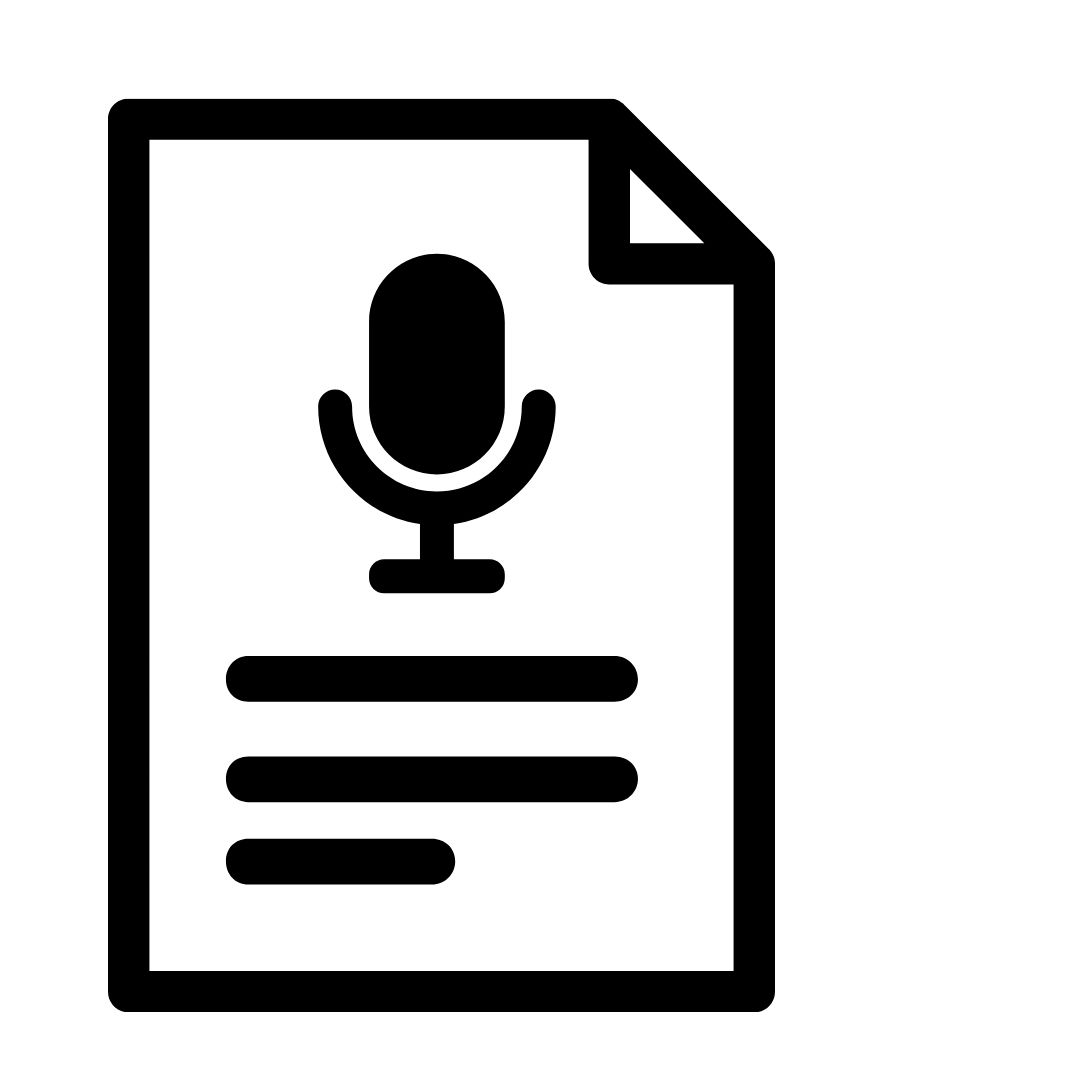 Click here for the full written transcript