Episode 84: Revive Your Pinterest Plan for Long-Term Growth with Erica Muddiman
Today on the Made Remarkable™ podcast, Kellee is joined by a guest who's ready to spill all the secrets of Pinterest success, Erica Muddiman, founder of Summit Virtual Solutions. Erica is here to answer all of our questions (and there are many!) about Pinterest, analytics, and strategies for increasing visibility on the platform. As we try to keep up with all of the changes to the algorithm on Pinterest, we can also recognize the power it has as a visual search engine in converting viewers on the platform to visitors of our website and eventually paying customers!
"People who are on Pinterest and have been on Pinterest for a long time know that when you find something, you find an image that resonates with what you're looking for in your search, you click on it, and the next step is to click and go to that website and learn more where the user is trained to do that, which makes Pinterest so unique." - Erica Muddiman
Erica sheds light on the untapped potential of Pinterest for businesses, dives into the intricacies of Pinterest analytics, and highlights the challenges entrepreneurs face when it comes to tracking click-throughs from third-party sites. Pinterest, as described by Erica, combines the best features of Google and Instagram. It serves as a visual search engine where users discover new ideas while also finding solutions to their problems. This unique aspect positions Pinterest as a full-funnel marketing engine, guiding users from inspiration to the purchase stage.
As the founder of Summit Virtual Solutions, Erica specializes in Pinterest organic management, and ads management, as well as offering a combination package of both. If you prefer to take the reins of your Pinterest ads, Erica provides personalized consulting calls to assist you in setting up and exploring ads yourself.
So, whether you're an artist, a business owner, or a creative individual, seize the opportunity to unlock the marketing power of Pinterest. Until next time, stay remarkable and keep on pinning!
About Erica Muddiman: 
Erica Muddiman is a Pinterest strategist specializing in both organic and paid Pinterest growth strategies and implementation. Her mission is to help entrepreneurs grow and scale by implementing Pinterest strategies that are designed to increase website traffic, build your email list and funnel qualified leads straight to your inbox.

An 18-year corporate hospitality sales veteran, Erica understands the path to purchase from a clients' perspective, and how Pinterest plays a part in the overall sales process. She believes that increasing website traffic and getting more eyes on your content shouldn't be an uphill battle, and that you can grow your email list without creating new offers and freebies every week.

She founded Summit Virtual SolutionsVirtual Solutions because she is passionate about working with clients to expand their reach and increase their revenue through Pinterest.

Check out her website
Sign up for her Newsletter
Follow Erica on Instagram and YouTube for more Pinterest tips!
Other links to check out:
Rethink the possibilities with your Creative Business in 2023! Download this free guide: 

100 Ways to Make Money as an Artist
Follow Kellee on her Instagram account 

@kelleewynnestudios
Follow the podcast and great business advice

@maderemarkable
---
The easiest way to listen to the podcast is via Apple Podcasts  
Click here, find where it says Ratings and Reviews, and give us a 5-star if you're feeling generous, we'd love it if you left us a review, telling us what you love about the show!  Thank you for your support!
Visit our YouTube Channel, Kellee Wynne Studios for the video of this podcast and other trainings and recordings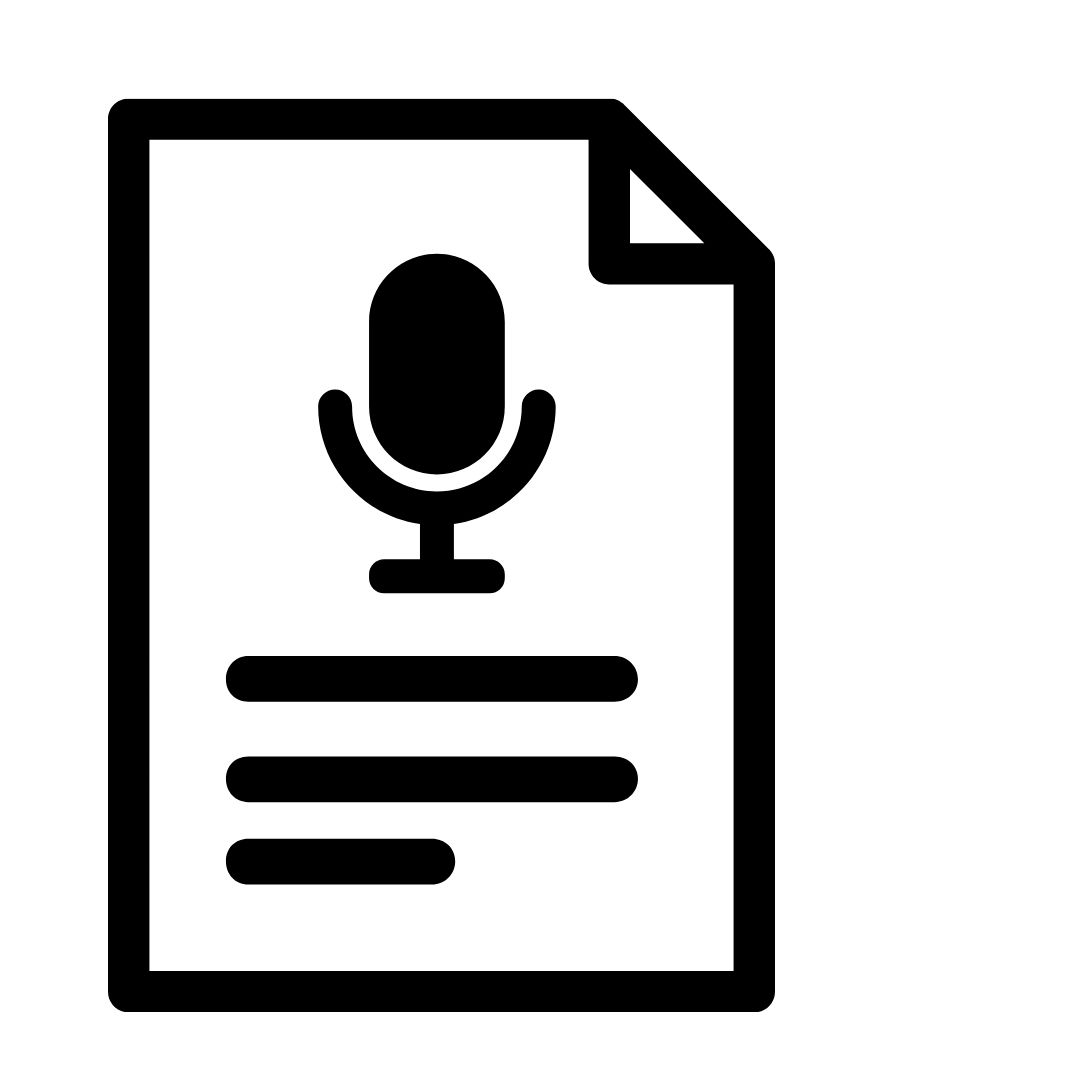 Click here for the full written transcript