Episode 83: Youtube and Instagram Growth with Content Expert Katie Steckly
On the podcast today we are joined by the amazing, Katie Steckly. A YouTube guru who started her channel by taking something she loved, and was passionate about and finding her community of like-minded people. Her passion just so happened to be about Harry Potter, but it has allowed her to create a safe haven on the internet of her people and since then her love of all things magical and nerdy has transmogrified🪄  into a content strategy gold mine where she shares strategy and amazing tutorials on content, technology, and so much more. 
During this conversation, Kellee and Katie break down what is required to show up for your audience on social media and to keep them engaged with the content, and most importantly to stop blaming the algorithm and find out what you need to be posting for your audience to stay engaged with you. Use those insights and analytics to your advantage! 

"It's not the algorithm. It's you." - Kellee Wynne
Kellee is talking about the hard truths of the matter in that, if the algorithm is not working for you, then you may need to re-evaluate what content you are creating, what your messaging is, and what your social media platforms are actually expecting from you. Katie shares with us best practices for figuring out the content that is going to help grow your numbers, reach the audience you need, and convert those followers to customers in the most holistic way possible without having to be Gary V. 
This is a conversation you won't want to miss, so get ready to take notes as Katie Steckly guides us through easy-to-apply tips to make your content magical and marketable! 
About Katie Steckly: 
Katie Steckly is a creative digital marketer, YouTube creator, and travel enthusiast. She started her internet journey over a decade ago as a self-professed awkward teen girl making YouTube videos about Harry Potter in her bedroom. Now, Katie creates content on YouTube to help creators and entrepreneurs, and runs her content creation agency,
Creatorly Media
.
Check out Katie's website
Sign up for her newsletter
Follow Katie on Instagram and of course, YouTube!

Other links to check out:
Rethink the possibilities with your Creative Business in 2023! Download this free guide: 100 Ways to Make Money as an Artist
Follow Kellee on her Instagram account 

@kelleewynnestudios
Follow the podcast and great business advice

@maderemarkable
---
The easiest way to listen to the podcast is via Apple Podcasts  
Click here, find where it says Ratings and Reviews, and give us a 5-star if you're feeling generous, we'd love it if you left us a review, telling us what you love about the show!  Thank you for your support!
Visit our YouTube Channel, Kellee Wynne Studios for the video of this podcast and other trainings and recordings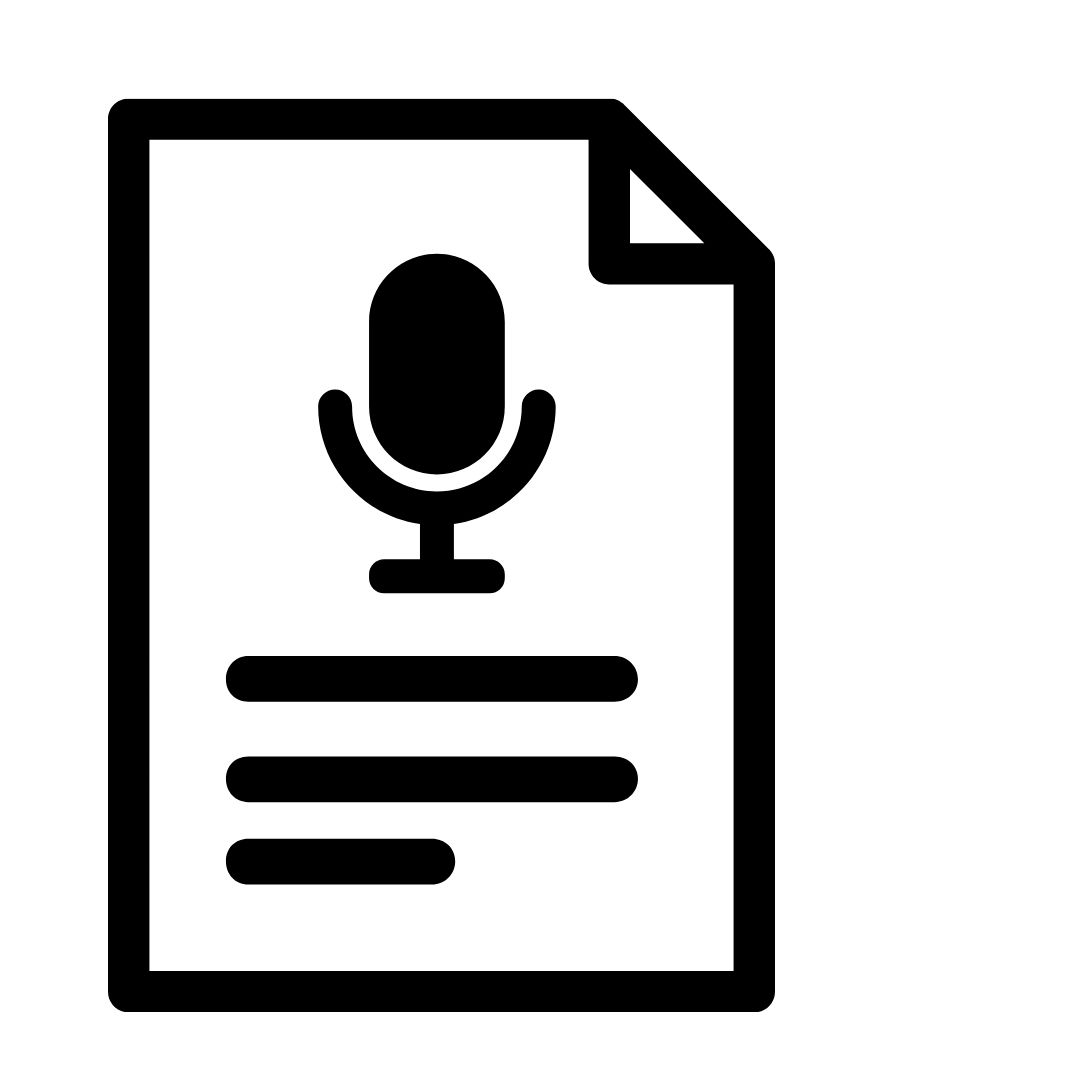 Click here for the full written transcript