Episode 80: How Jodie King Leads by Example with Honest Art, Living a Vulnerable Life, and Being Brave in Business
The incredible, accidental professional artist, and rebellious business babe, Jodie King is on the Made Remarkable™ podcast! This conversation will light up your soul, not just to inspire you to create art, but light up your creativity so you can weave your beautiful soul and personality into your business (if that's what your goals look like!). 
Kellee and Jodie flip the narrative as they dive into how imperative it is to show up for your business endeavors 1000%, to not get hung up on algorithms, and roadblocks in business, and to push yourself outside of your comfort zone. Growth is uncomfortable. The unknown is overwhelming. However... You never know if possibilities await you if you never try. 
Everything awesome happens outside of our comfort zone. - Jodie King
Here's the remarkable thing about Jodie—she understands the importance of balancing the creative process with the business side of her art. Strategically planning her release dates, pitching her brilliant perspective to the appropriate platforms, and creating a buzz around her collection through social media. Jodie shares two examples of marketing that works, Ted Lasso and JLo's skincare routine, and it makes complete sense. 
BUT WAIT, there's more...
The next best thing we have to announce is that Kellee is going to be a part of Jodie's upcoming Art, Biz, & Soul Summit! Join this 2-day online event for honest artists ready to put their whole heart (and ass) into their work. We have a feeling it's going to be incredible, and we are counting down the days!

About Jodie King:
If there were two words that describe Jodie King they would be an unstoppable artist. From a modest beginning in her 30s, Jodie embarked on a painting journey that changed her life forever. What started simply as a new year's resolution ended up transforming her life forever.

In the early 2000s, shortly after beginning to paint, Jodie's artistic journey reached new heights. The walls of her house became a gallery, captivating visitors on a home tour and ultimately turning her into an "accidental artist," as she likes to refer to it. People craved her art and were desperate to know if they could purchase it. Without hesitation, every piece found its rightful owner, although perhaps undervalued.

But it was during a difficult period in Jodie's life, when her marriage ended, that painting became her lifeline. It offered solace and a sense of liberation that she couldn't find anywhere else.

Today, Jodie is not just a painter, but a thriving entrepreneur. In addition to selling her art, she also teaches, speaks, and hosts a podcast. Her mission? Empowering others to find their own creative freedom and authentic power through art.

Jodie's unique blend of playfulness, irreverence, and spirituality resonates with a global audience. Her motto "No one is the boss of me" inspires beginners and seasoned artists alike to create with honesty.
Check out Jodie's Website
Sign up for her newsletter
Follow Jodie on Instagram, Facebook, YouTube, and TikTok!
Jodie's Studio Elite Mastermind
Other links to check out:
Rethink the possibilities with your Creative Business in 2023! Download this free guide: 100 Ways to Make Money as an Artist
Follow Kellee on her Instagram account @kelleewynnestudios
Follow the podcast and great business advice @maderemarkable
---
The easiest way to listen to the podcast is via Apple Podcasts  
Click here, find where it says Ratings and Reviews, and give us a 5-star if you're feeling generous, we'd love it if you left us a review, telling us what you love about the show!  Thank you for your support!
Visit our YouTube Channel, Kellee Wynne Studios for the video of this podcast and other trainings and recordings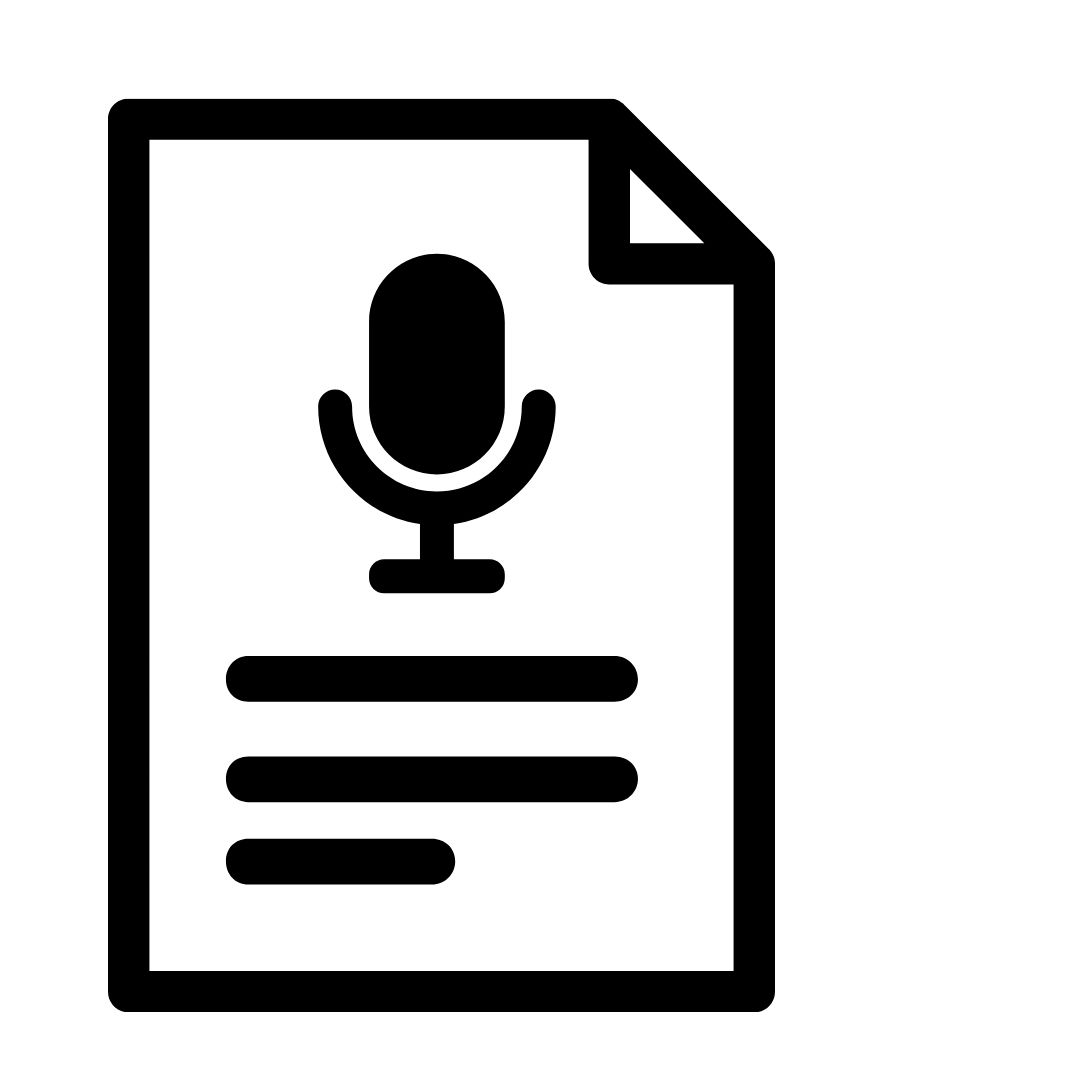 Click here for the full written transcript