Episode 79: How to Maximize Every Opportunity to Help Your Art Business Grow with Allison Ford
Welcome back, and thank you for joining us for another episode of the Made Remarkable™ podcast. Today, I am over-the-moon excited to introduce you (if you don't already know her!) to the incredibly talented, creative, artist and entrepreneur, Allison Ford! Join us as we dive into Allison's journey in the art world, her collaborations with industry professionals, and her valuable insights on building a thriving creative career.
Allison shares her own experience of sending her artwork to an influential person in her industry, which led to her art being featured on a popular TV show. While she didn't receive payment for this particular opportunity, the exposure and visibility it brought her were invaluable. It's important to strategically consider collaborations and partnerships that can provide exposure and enhance your visibility.
Being a full-time artist is not always as it seems. Allison reminds us not to be excessively swayed by polished online profiles, as they may not reflect the complete reality of an artist's journey. Many artists, like Allison, have other jobs or income streams to support their creative endeavors.
Don't be discouraged by the challenges, but rather embrace them as part of the artistic journey. Make time for creativity, even if it's in small increments, and explore opportunities to share your story and art with the world.
Tune in now on your favorite podcast platform and join us in celebrating the power of art and creativity in our lives. ✨
About Allison Ford:
Allison Ford is a lawyer and a self-exploring artist who works with acrylics, graphite, paper, and remnants of art projects to create highly textural and colorful pieces. She is inspired by her children and her faith as well as organic shapes, the sky, and bright colors. She builds her art around those colors and joyful feelings. Her work has been featured on Apartment Therapy, Bliss Victoria Magazine, Hola Magazine, on HGTV's Bargain Mansions, as well as several local publications. Her work has also been featured in the Alden Parkes Showhouse in a Showroom and Sylvester Alexander Furniture showroom at High Point Market. She enjoys working with designers and families alike to create a fresh art that resonates with real life.
Check out Allison's website
Sign up for her newsletter
Follow Allison on Instagram and Facebook
Or, if you want to talk more about art and business with Allison, chat with her!
Other links to check out:
Rethink the possibilities with your Creative Business in 2023! Download this free guide: 100 Ways to Make Money as an Artist
Follow Kellee on her Instagram account @kelleewynnestudios
Follow the podcast and great business advice @maderemarkable
---
The easiest way to listen to the podcast is via Apple Podcasts  
Click here, find where it says Ratings and Reviews, and give us a 5-star if you're feeling generous, we'd love it if you left us a review, telling us what you love about the show!  Thank you for your support!
Visit our YouTube Channel, Kellee Wynne Studios for the video of this podcast and other trainings and recordings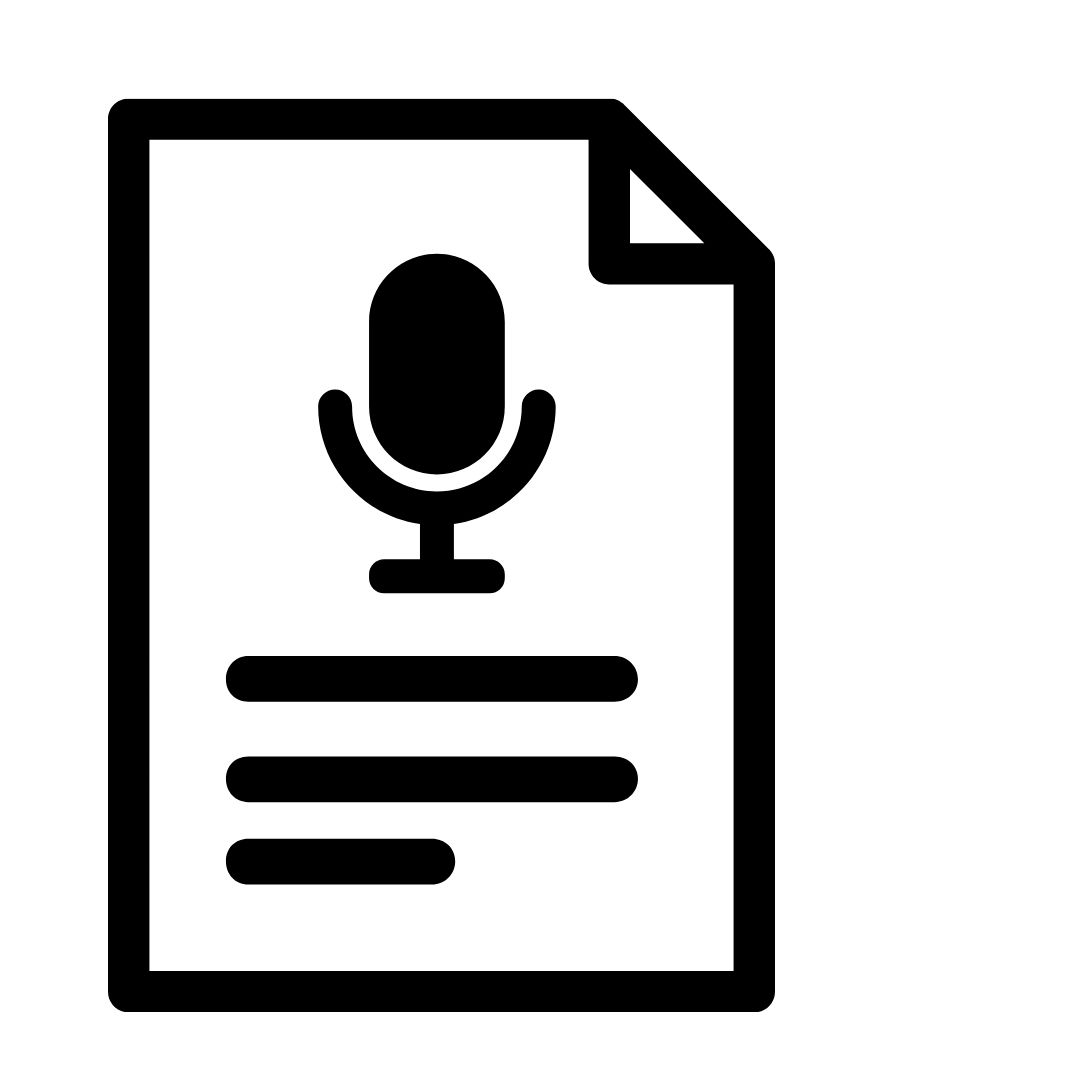 Click here for the full written transcript