Episode 86: Are You Ready to Hire a Virtual Assistant? With Maria Carras
The Made Remarkable™ Podcast is thrilled to introduce to you the marvelous matchmaker herself, Maria Carras. An advocate for building lasting, trusting, and remarkable teams with virtual assistants. Do you feel uncertain about how to find help or have anxiety about finding the perfect fit to help you on your entrepreneurial journey?
Maria has been an incredible asset in bridging the divide between virtual assistants and entrepreneurs and bringing them together to create a functional and efficient working relationship. Maria works with virtual assistants to make sure they are creating smart and safe business practices for themselves, and then Maria will also network with businesses and entrepreneurs in order to bring VAs and businesses together so that they can begin the interviewing processes and get to know each other. Maria can be the one to match you. 
Kellee shares her experience using Maria's VA agency and Facebook group to find her own VA, Lisa, whom she started working with 3 years ago and since then their relationship has grown in trust so much that Lisa is now Kellee's COO and one of her closest friends. Kellee explains that being able to trust someone else to come into your business and allowing them to work within your business without constant oversight is an overwhelming feeling of relief and gratitude. 
Tune in to hear Maria and Kellee discuss the importance of creating a strong foundation of respect within a team, how to set clear boundaries with each other, and utilizing new tools and strategies to make your business soar (we're making AI our best friend, how about you?). Kellee acknowledges that delegating tasks may seem daunting, but as artists and business owners, it's crucial to focus on what truly matters... Creating! By hiring the right person, delegating responsibilities, and embracing emerging technology, we can elevate our businesses to new heights. 
As artists and business owners, let's embrace the power of outsourcing and technology to create space for our creative pursuits. Remember, finding the right person can truly transform your business and enable you to thrive beyond your wildest dreams, and Maria can help. Stay remarkable, friends!
About Maria Carras: 
Maria Carras is the Founder and CEO of The Inner Circle for Virtual Assistants membership. Through her membership and programs, she has helped 100s of women all over the world start joy-filled, flexible, and sustainable businesses as Virtual Assistants. She has also helped over 600 entrepreneurs hire and work with their right-fit virtual assistants through her free VA Matchmaking service. Maria is originally from the US and Greece but she now lives in the UK with her husband and two boys. She loves few things more than going for long walks in the woods (with a good podcast in her ear), binging Selling Sunset on Netflix, and hanging out on Instagram (@heymariacarras) - go say hi!
Get on Maria's newsletter list. 
Find Maria on Instagram! 
Other links you might be interested in:
Rethink the possibilities with your Creative Business in 2023! Download this free guide: 100 Ways to Make Money as an Artist
Follow Kellee on her Instagram account @kelleewynnestudios
Follow the podcast and great business advice @maderemarkable
---
The easiest way to listen to the podcast is via Apple Podcasts  
Click here, find where it says Ratings and Reviews, and give us a 5-star if you're feeling generous, we'd love it if you left us a review, telling us what you love about the show!  Thank you for your support!
Visit our YouTube Channel, Kellee Wynne Studios for the video of this podcast and other trainings and recordings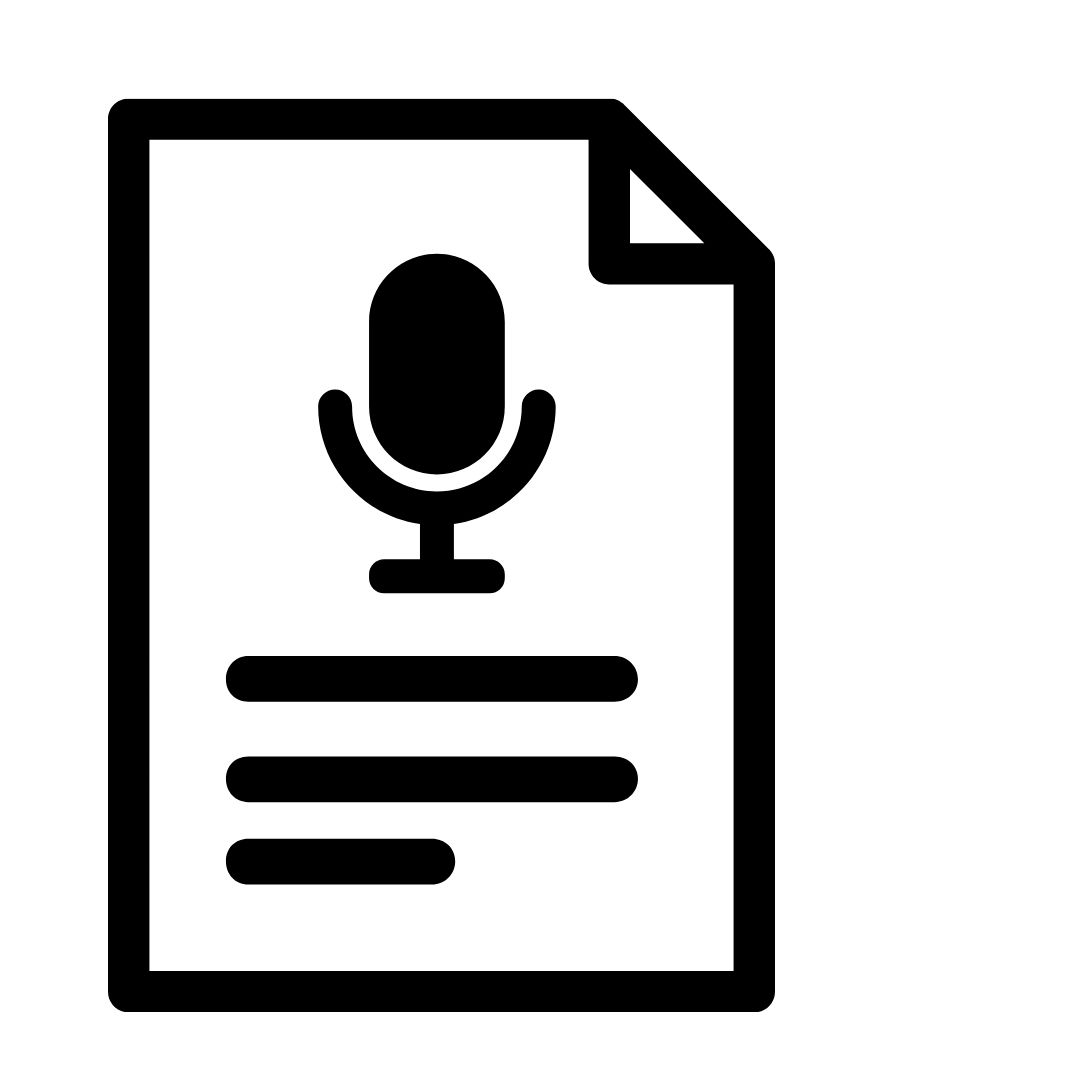 Click here for the full written transcript