Episode 74: How Betty Franks Designed her Wildly Successful Art Business with Ultimate Flexibility
On the Made Remarkable™ Podcast today we want to warmly welcome Betty Franks! A self-taught artist who started painting when she was 50 years old, and after a career in customer service management, Betty found herself led back to art. She has uncovered a new world with her art business and has blossomed into an incredible art teacher through YouTube and Instagram (after a little shift in plans from the Covid pandemic).
Betty shares her tips on growing an email list, but also how social media has been so influential in reaching a broader audience and growing her following. Betty explains her love for learning and that as she moved into the art business there was a lot to learn, so now she makes sure that she can share with her YouTube following, but more than that she strives to share with her audience HOW she creates and nurtures her artistic voice to shine through in all that she does.
"I'm mixing in learning how to create art and talking through my process and how to be an artist and how to run an art business." - Betty Franks
Betty's focus has been to find an authentic connection to something meaningful, which has led her to create art inspired by the time spent with her parents in Croatia. Growing her business, she learned to effectively handle administrative tasks, enhanced her website, and refined her processes. Betty highlights the importance of finding what works best for oneself, since many strategies have to be unique to the individual, like most things in life!
 Alongside her online courses, Betty also offers a core art course focused on fundamentals and techniques. She loves conducting in-person workshops, with recent ones held in Santa Fe and San Jose. Betty plans to continue teaching and hopes in the future to even bring her teaching internationally to Croatia. 
For our listeners of the podcast, Betty is offering an exclusive discount on her course. Use code: REMARKABLE for 20% off! Fields of Flowers: An Abstract Art Painting Course 

This episode of "Made Remarkable" with Betty Franks is full of inspiration and valuable takeaways for artists and entrepreneurs alike. Tune in to hear Betty's incredible journey and learn how you can make your creative pursuits remarkable. Stay tuned for more remarkable stories in our next episodes!
About Betty Franks:
Betty Franks was born in Toronto, Canada, and raised in San Jose, California. She is a self-taught abstract artist who started painting when she turned 50. Although it seems late in life to take up painting, the timing was just right for her. After a long career in customer service management, she was ready to unleash her creative side. 
Join Betty's newsletter.
Find Betty on Instagram, Facebook, YouTube, & Pinterest!
Other links you might be interested in:
Rethink the possibilities with your Creative Business in 2023! Download this free guide: 100 Ways to Make Money as an Artist
Follow Kellee on her Instagram account @kelleewynnestudios
Follow the podcast and great business advice @maderemarkable
---
The easiest way to listen to the podcast is via Apple Podcasts  
Click here, find where it says Ratings and Reviews, and give us a 5-star if you're feeling generous, we'd love it if you left us a review, telling us what you love about the show!  Thank you for your support!
Visit our YouTube Channel, Kellee Wynne Studios for the video of this podcast and other trainings and recordings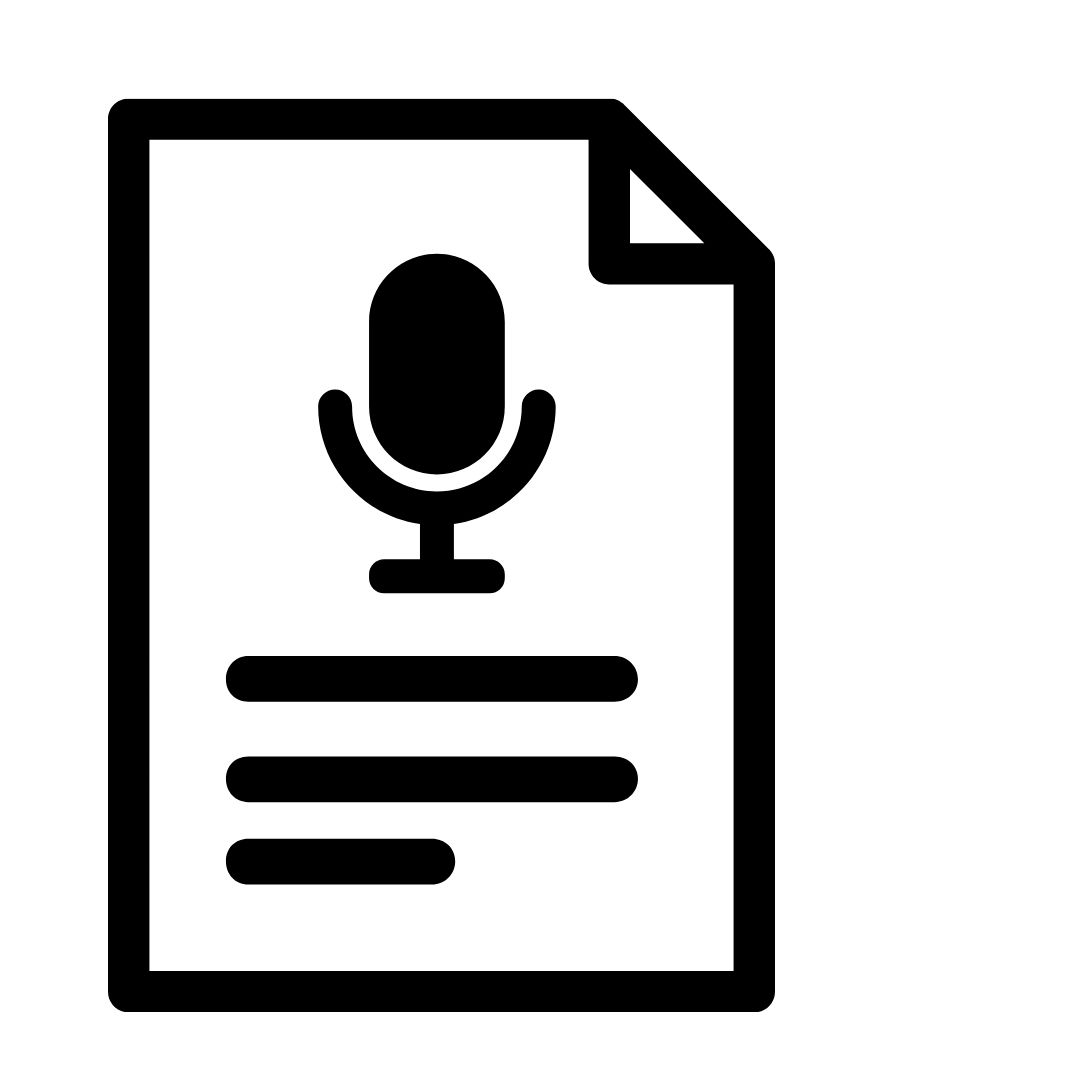 Click here for the full written transcript