Episode 72: Revealing Layers, From Archaeology to Art with Delight Rogers
Have you found yourself living your life in varying careers, but always find yourself coming back to art? Do you feel like your life path always leads you back to a yearning to create? If the magic is in you, you cannot hide from it! You are meant for this journey, and this is the perfect episode for you as Kellee interviews Delight Rogers, a mixed media artist who has recently found her calling as an educator and artist, after following the winding paths that life always holds for us. 
A fun fact about Delight is that she has been a long-time listener of the podcast, and was the person who reached out to Kellee asking WHEN she was going to make The Remarkable League happen! 
"I was a mad painter for a long time and tried out different genres, different mediums, everything. I just wanted to see what it was all about and it's neat to be at this place. Now, so much later where all those things I did and all the exploration I did early in mixed media have come together into the kind of work I create now." -Delight Rogers
Delight can translate every life experience she has had into a meaningful experience. She used her childhood living "off-the-grid" in Northern Ontario, Canada to share skills with adolescents about outdoor education and art! Delight even feels a connection to her education and work background in archaeology infusing into her art in the ways that her mixed media techniques build layers and tell a story in every layer that is uncovered. 
Throughout the years Delight has time and time again found herself drawn back to art, ever since she was in high school. She has found her calling of leading others in art practice and exploring that process emotionally and spiritually with others. Kellee and Delight discuss her incredible upcoming lesson for the Deck of Dreams 365 course (If you haven't joined yet, please do!) about duality and what exactly duality means to both of them.
Plus, Delight has some incredible offerings coming up for you, listeners! Make sure you are going to her page and that you are signing up for her newest offering where you will create 6 unique Mini Muses, learn new mixed media paper, and fibre techniques, as well as image transfer tricks. She is offering this course for FREE for a limited time! 
We are truly grateful for your support and enthusiasm as we continue to highlight and support talented artists. We couldn't do it without amazing listeners like you!  In the next episode, Kelly will share the behind-the-scenes and updates on her future plans!  Until then, keep creating and embracing the remarkable within you!

About Delight Rogers
I am a mixed media artist, I am currently living in Northern Ontario, Canada. My background includes degrees in Archaeology and Education. I spent 10 years as a professional photographer in Toronto, Canada's entertainment industry and more recently my time is filled with art and education. I have explored many visual art mediums and genres through teaching and as a student. For the past 15 years, I have been creating my own unique mixed-media art. I find inspiration in nature and the divine feminine, my art is all about the process, full of playful experiments, collage, layers of light and shadow, and a touch of grunge.

I dedicate my time to creating art, showing my art in local galleries, and creating online art experiences to activate others to tap into their artistic talent, purpose, and passion. I have experienced firsthand how transformative art making can be and feel called to share my art processes and interwoven wellness practices so that you can have your own life-changing experience.
You can follow her on Instagram, YouTube, and Pinterest!
Other links you might be interested in:
Rethink the possibilities with your Creative Business in 2023! Download this free guide: 100 Ways to Make Money as an Artist
Follow Kellee on her Instagram account @kelleewynnestudios
Follow the podcast and great business advice @maderemarkable
---
The easiest way to listen to the podcast is via Apple Podcasts  
Click here, find where it says Ratings and Reviews, and give us a 5-star if you're feeling generous, we'd love it if you left us a review, telling us what you love about the show!  Thank you for your support!
Visit our YouTube Channel, Kellee Wynne Studios for the video of this podcast and other trainings and recordings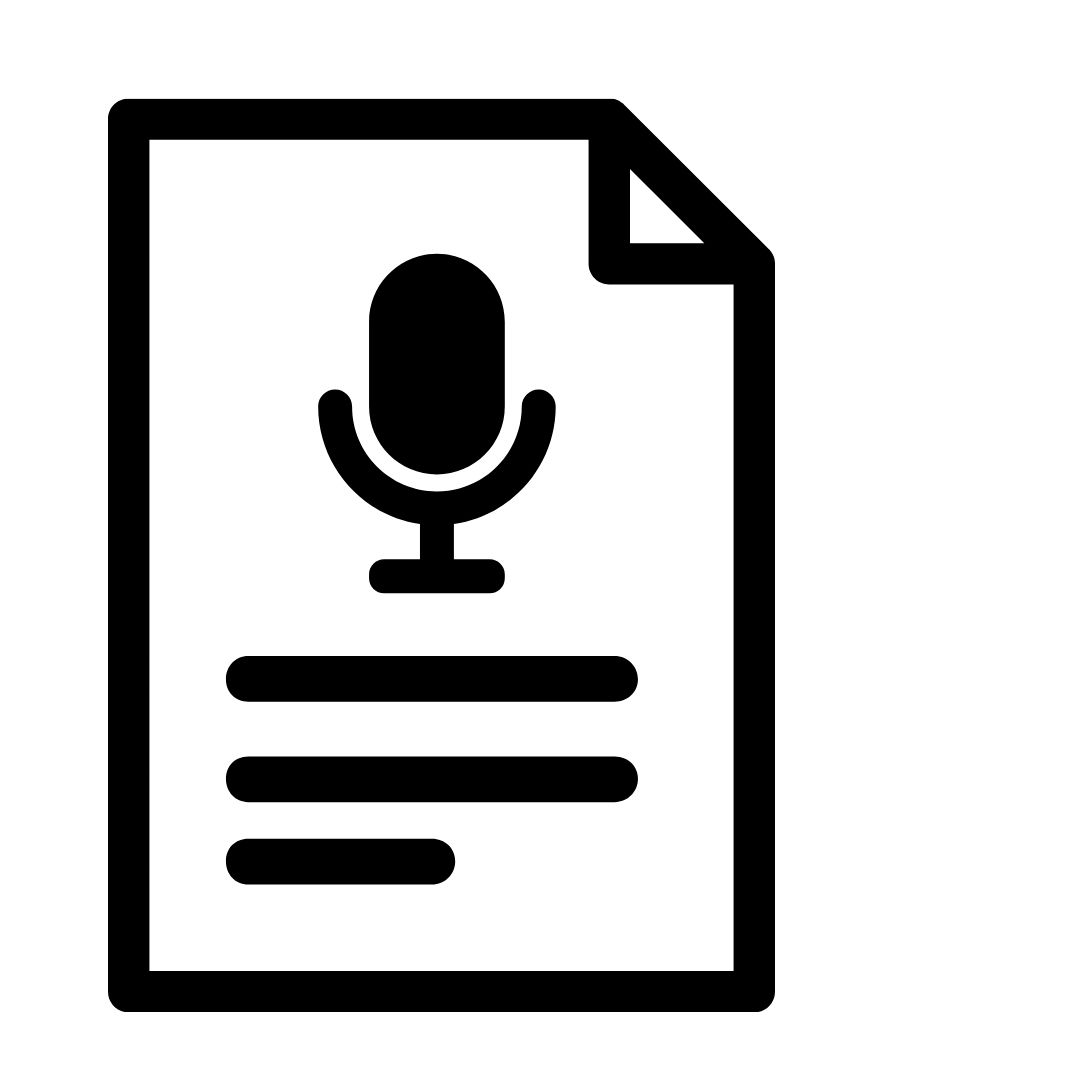 Click here for the full written transcript